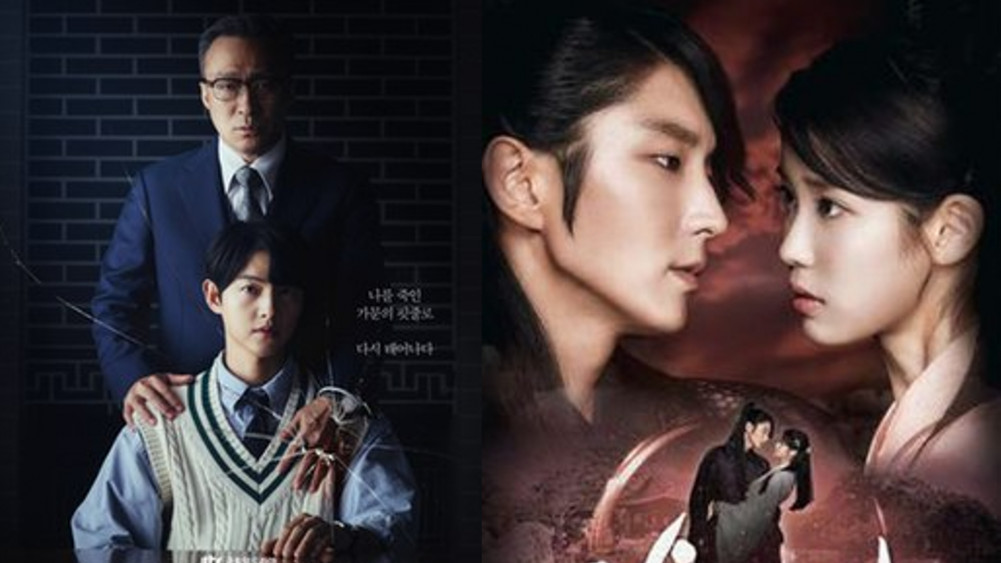 What's so great about K-dramas is the ability to transport yourself into an entirely different world, providing an escape from reality that makes them so addicting to watch! But one of the best drama tropes is most definitely the time-slip genre, where someone gets a second chance at life by going back in time! So here are five time-slip K-dramas that you won't want to miss!
1. "Reborn Rich": Of course, you cannot miss the mega-hit drama "Reborn Rich!" Thrown back in time, in the effort to find out who gave the command to kill him, Song Joong Ki, who plays Jin Do Jun, finds himself living the life of the wealthy and elite! A drama full of mind games, politics, and family drama - this is a series you don't want to miss!
2. "Moon Lovers: Scarlet Heart Ryeo": Thrown back in time to the year 941, Hae Soo finds herself in a precarious situation, navigating the treacherous waters of palace politics, while also forming friendships and falling in love with several princes.
3. "Familiar Wife": When the pressures of married life become too much for Joo Hyuk, he finds himself running into an elderly man on the subway who gives him mysterious coins that transport him back in time. No longer tied down with marriage but living a life as a bachelor, Joo Hyuk decides for himself if he will change his fate.
4. "Splash Splash Love": Romance and time travel, say nothing more! A high school student finds herself slipping back in time to the 15th century. Upon meeting the young king, she is then hired as a mathematics teacher to tutor him!
5. "Rooftop Prince": Finding himself thrown from the Joseon era into the future of 2012, the Crown Prince and his two confidants find themselves living out from the rooftop of a young girl's home. Trying to adjust to the modern lifestyle of South Korea, the Crown Prince also has a mission to find out how his long-lost sister died.
I can't wait to see what time slip dramas there'll be in 2023! Let us be whisked away into another world... or time!