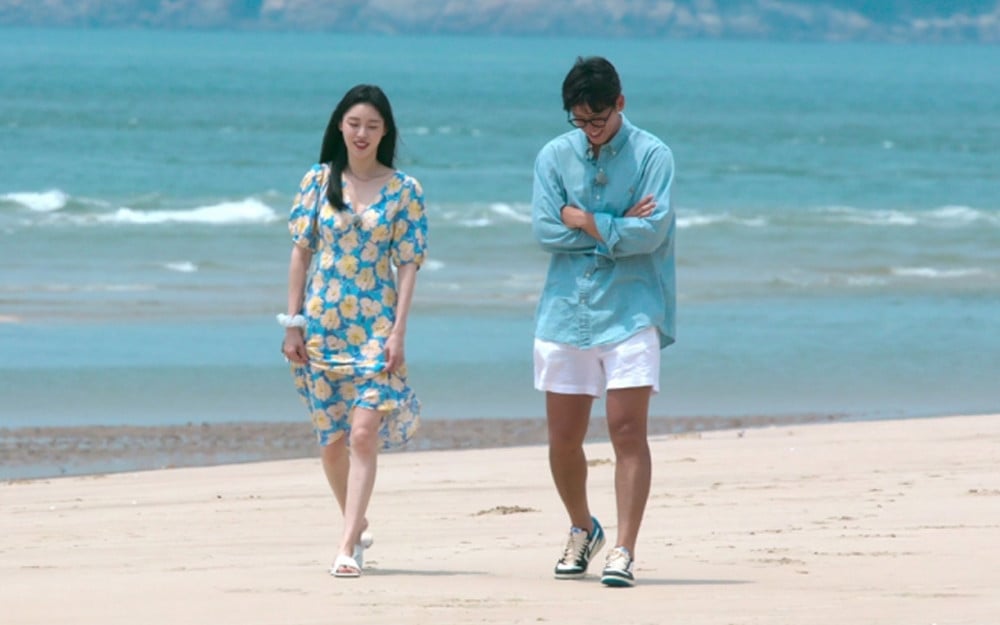 'Single's Inferno' returned with a second season and brand new contestants, gaining global attention once again with beautiful young men and women looking for love. Contestants Jo Yoong Jae and Choi Seo Eun were ultimately able to find love and ended up choosing each other in the final decision.
However, two contestants who received love from viewers posted an apology after being under fire. The two contestants were criticized after deciding to hold a fan meeting event with high ticket prices.
On January 19, Jo Yoong Jae posted an apology on his Instagram by saying, "I took a careful look at what everyone was saying. I self-reflected again and again while looking at the reprimands you left. I agreed to do the event to express my gratitude to all of you who gave me excessive interest and support but I wasn't being considerate. I did not think it through enough." He then stated that he will be canceling the fan meeting event that was planned by the agency and explained he will be preparing another event with his personal expenses.
He concluded by saying, "It hurts my heart to think that the people who support us must have been disappointed with this incident. I just wanted to have time to meet and make good memories with the people who cherish us. I will take this incident as an opportunity to become more careful and prudent."
Choi Seo Eun also posted the same apology through her Instagram.

Meanwhile, Jo Yoong Jae and Choi Seo Eun announced that they will be holding a free 80-minute fan meeting on February 11 at a performance hall in Nonhyeon-dong, Gangnam-gu, Seoul.
However, the two contestants were under fire after it was revealed that they were selling their fan meeting tickets for 77,000 KRW (~64.47 USD). Many netizens criticized and compared their fan meeting ticket prices to that of popular celebrities.