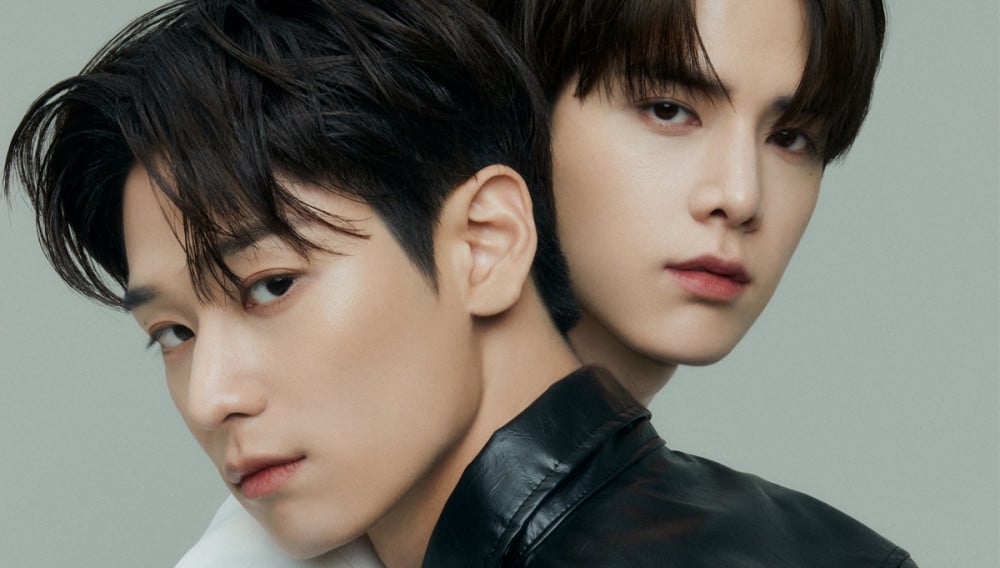 Skincare brand 'DERMATORY' has selected The Boyz's resident heartthrobs, Jooyeon and Younghoon, as its newest brand models!
The two idols will be kicking off various promotions as brand models for 'DERMATORY', including on/offline events meant to be a special treat for fans. As their first 'DERMATORY' model activity, Jooyeon and Younghoon showed off the brand's two best-sellers, the 'CICA GAUZE PAD' and the 'PRO TROUBLE PORE PAD', in a set of clean, refreshing promotion photos.
Meanwhile, 'DERMATORY' products can be found both on/offline at 'Olive Young'. Jooyeon and Younghoon's group The Boyz plan to make a comeback next month.