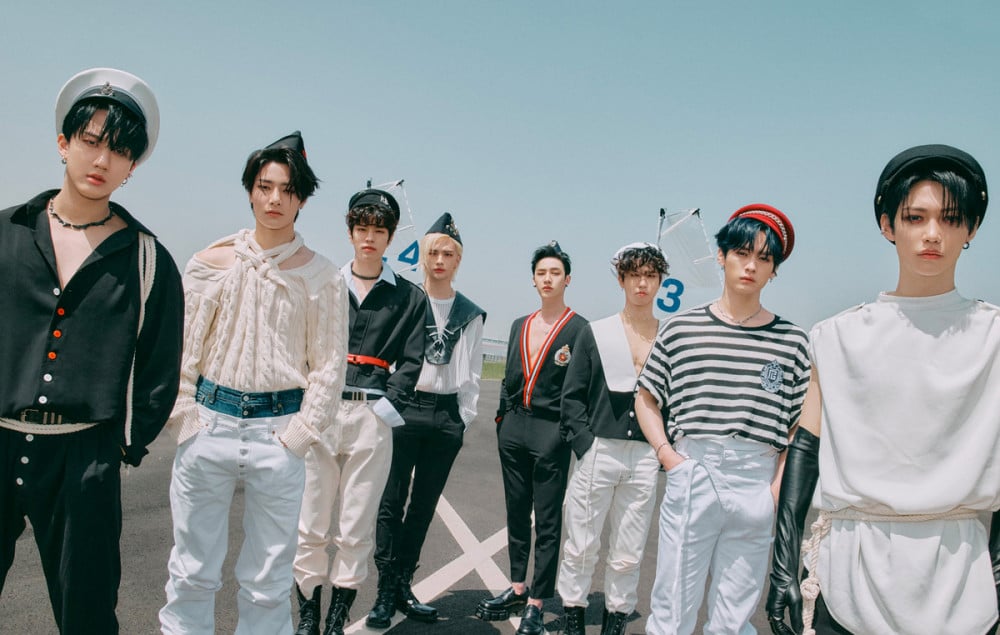 Stray Kids showed off their popularity by selling out performances for their encore concerts in Saitama and Osaka, Japan.
After completing most of their 2nd World Tour 'MANIAC', Stray Kids announced in November that they would be holding encore concerts. For the Japanese leg of the tour, they will be performing in February 11 and February 12 in Saitama and February 25 and February 26 in Osaka.
Tickets for all four performances sold out as soon as general reservations opened up to the public. Stray Kids also sold out all six shows they had in Japan in the summer of 2022.
Stray Kids recently released the music video for the Japanese version of their hit "CASE 143" from their album 'MAXIDENT'. The song will also be on their first full length Japanese album 'THE SOUND' that will be released on February 22.
In addition, they will be making an appearance on TV Asahi's 'Music Station' to perform the new song on their album 'THE SOUND' for the first time on January 27.