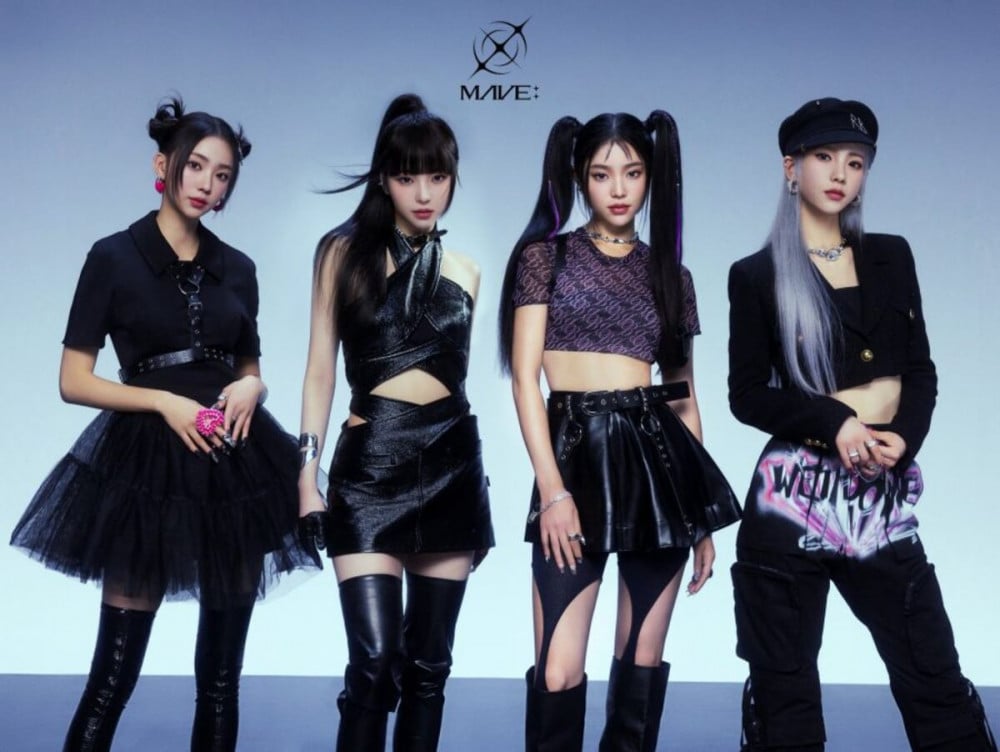 Metaverse Entertainment's first virtual K-Pop idol group MAVE: will officially make their debut with their first single album 'PANDORA'S BOX' on January 25 at 6 PM KST.
The group's title song "Pandora" will be a song that begins with the message of a hopeless future where emotions are lost. The song will end on a brighter note, with the message of regaining hope in the world.
MAVE: has attracted the attention of many K-Pop fans as Metaverse Entertainment's first virtual idol group. The group has many aspects associated with other normal idol groups. Each of the four members will have their own distinct character traits, and will each symbolize different seasons, emotions, regions, and languages. Each character will also each have their own unique logos.
MAVE is expected to participate in various global activities upon their debut from music, games, webtoons, and in the metaverse world.
On January 25 at 6 PM KST the group's first album will be available on various music sites, as well as their music video for their single "Pandora".