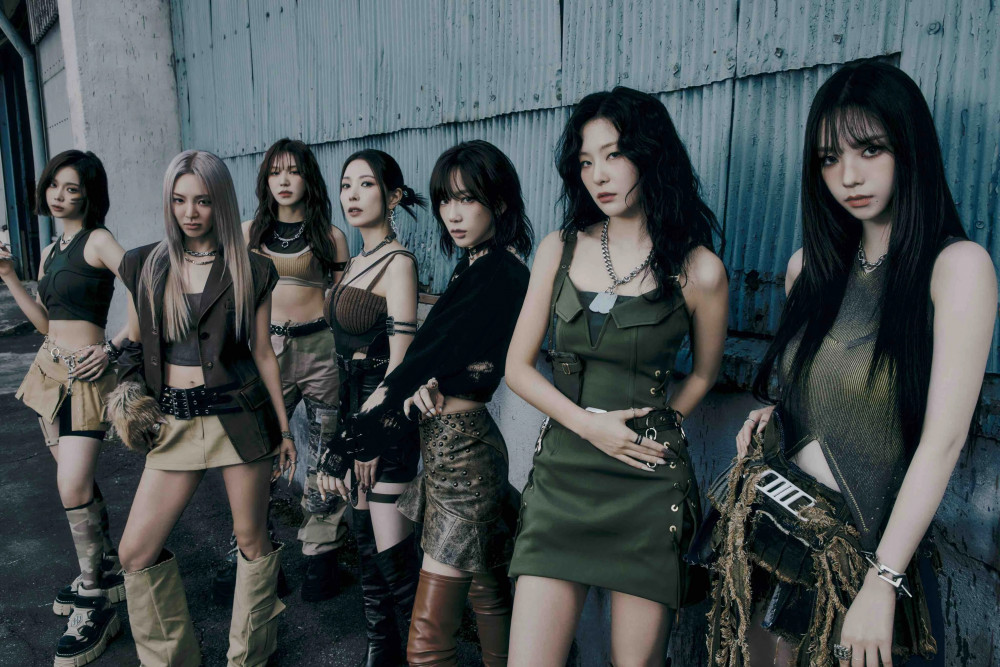 SM Entertainment's power girl group GOT the beat recently made a comeback with a new mini-album, 'Stamp On It.'
The girls were able to make a comeback with the success of the previous release of their debut single, "Step Back." The group includes different members of SM Entertainment's popular girl groups and garnered much attention as it included idols from the 1st generation all the way to the 4th generation, such as BoA, Taeyeon, Hyoyeon, Wendy, Seulgi, Karina, and Winter.
Many fans were excited to hear about GOT the Beat's comeback with the new music "Stamp On It," but the track did not chart as high as "Step Back."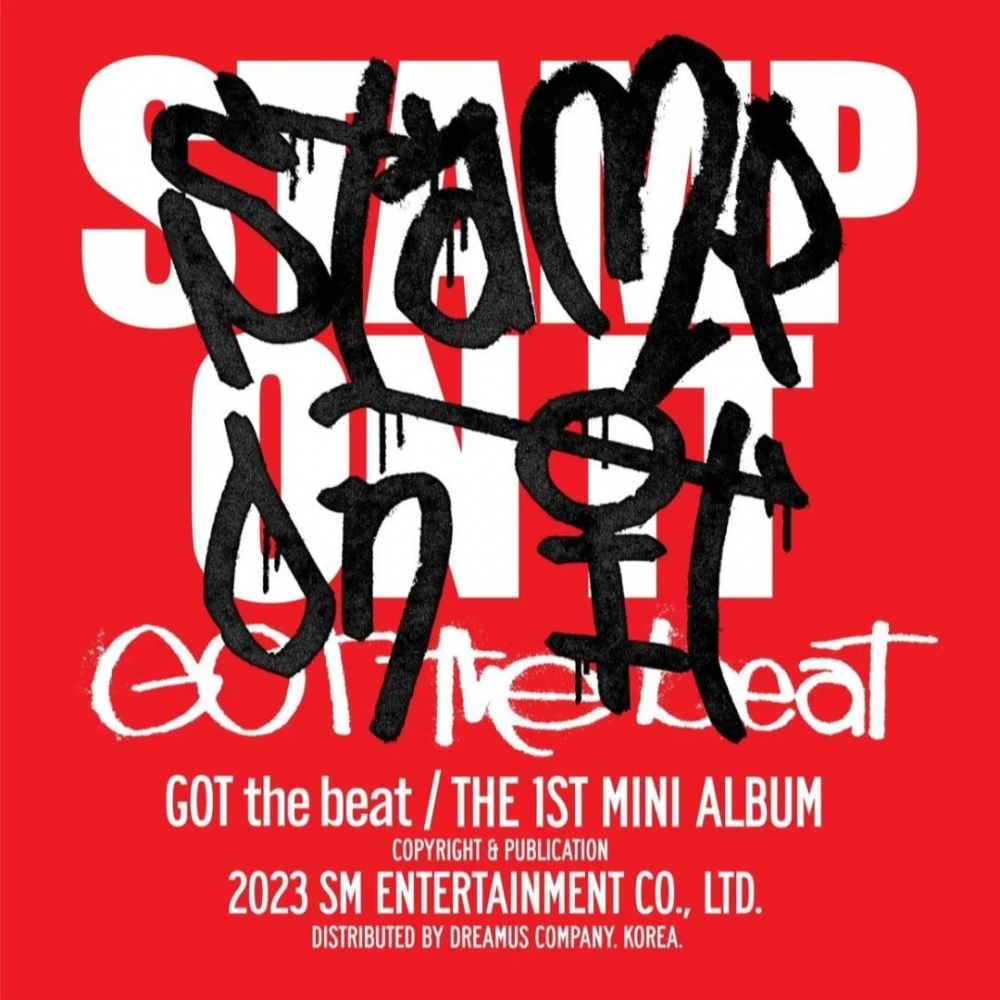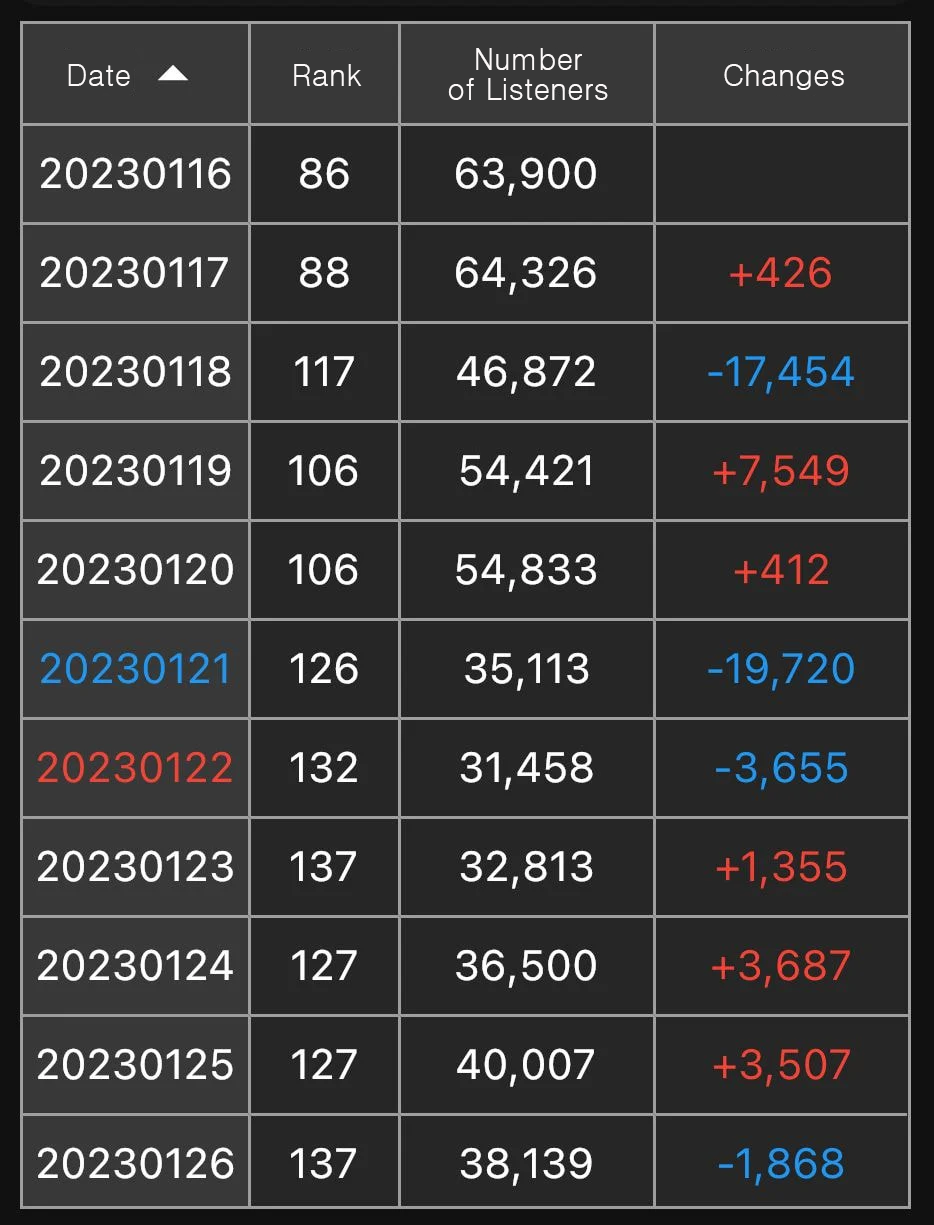 Many K-pop fans and netizens noticed that "Step Back" was able to remain in the top 3 on the daily charts and the top 50 in the annual chart. But "Stamp On It" recorded poor streaming numbers compared to their previous release.
Netizens pointed out the reason for the disappointing results and commented, "The song was really not that good that's why," "I think they should have just done this group as a special project group and not do a comeback," "The song is really bad, even if I am a fan, I can't listen to it," "There's nothing wrong with the group just the song," "I think the song didn't do this group justice," "I hate the lyrics to this song; it's so bad," "They could have done way better if the song was good," "This song is the worst yet," and "They really could have done better on the song."