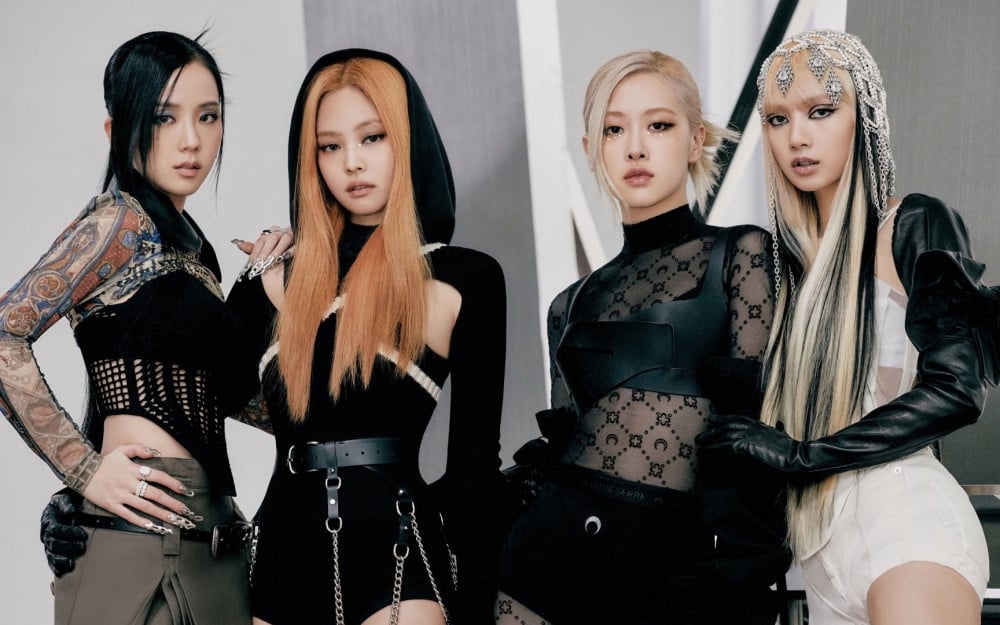 One of the biggest discussions in the K-pop industry these days is about BLACKPINK's contract renewal with YG Entertainment.
In August of this year, BLACKPINK's exclusive contract with YG Entertainment will come to an end. With one of the most prominent K-pop girl groups' contracts about to expire, all focus is being gathered on whether they will renew their contract with YG Entertainment.
Additionally, it has been reported that Lisa is being offered 100 billion KRW (81 million USD) to switch labels, which is practically impossible for YG Entertainment to match. However, there are opinions that the BLACKPINK members will not be motivated solely by money, but will instead strive to preserve the team of 'BLACKPINK.'
With various opinions coming out from the industry, netizens and fans gathered in a popular online community to share their thoughts on this matter. Netizens commented, "I feel like they would so renew their contracts. If you look at their tour schedules this year too, they seem like they're already decided to renew," "I feel YG is too small to handle BLACKPINK, I wish they focus on promotions in the United States," "I think the members would maintain the group," "I think they would renew but I wish they would go to better companies," "I'm not a fan but I can see that the members have a deep affection for the group so they won't break up," "I definitely think they will renew the contract," "I wish they would just remain as a team somehow. Doesn't matter if they don't renew the contract with YG Entertainment," "Shouldn't they go to Teddy's label?" "I wish they can renew because I want to see BLACKPINK together for a long time," "There's no reason for them to not renew," and "YG will try their best to keep the group so I think they will renew the contract."

What do you think about this issue?