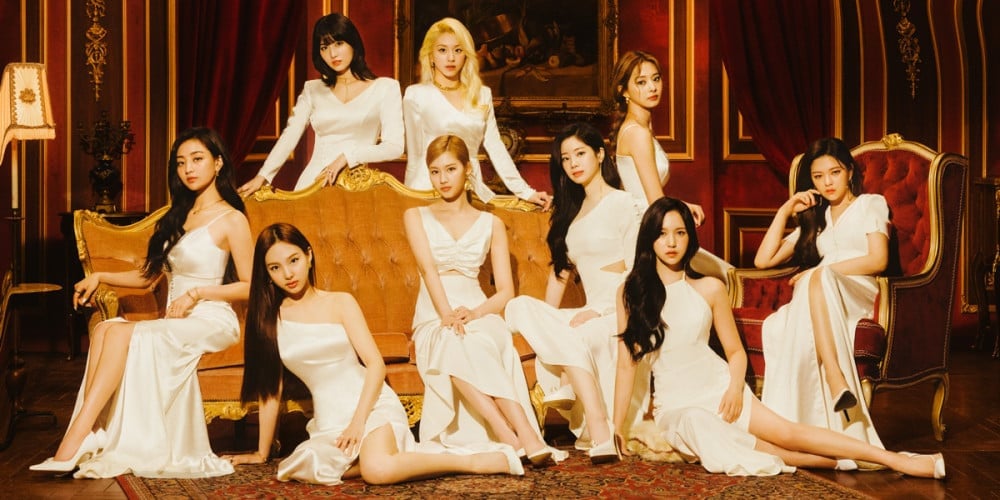 TWICE broke their own record on Spotify with their latest song!
On January 20, KST, global girl group TWICE made their highly-anticipated comeback with the new English single "Moonlight Sunrise," the pre-release track from their upcoming album.
According to Spotify, the song landed on the global chart at No. 60 with over 1.96 million accumulated streams, setting a new impressive record for the group. "Moonlight Sunrise" has become their biggest first-day debut on the global Spotify chart, surpassing the number "Talk That Talk" and "The Feels" accumulated on the first day, which had around 1.7 million and 1.3 million streams, respectively.
In addition, the group's "Moonlight Sunrise" has earned the highest daily debut filtered streams for a song by a female K-Pop act on Spotify in 2023, surpassing NewJeans' "Ditto."
"Moonlight Sunrise" also surpassed Taeyang's "VIBE (feat. Jimin of BTS)"s debut streams on Spotify U.S. chart, which accumulated around 408,000 first-day streams, while "Moonlight Sunrise" has 563,000 streams.
Congratulations to TWICE!