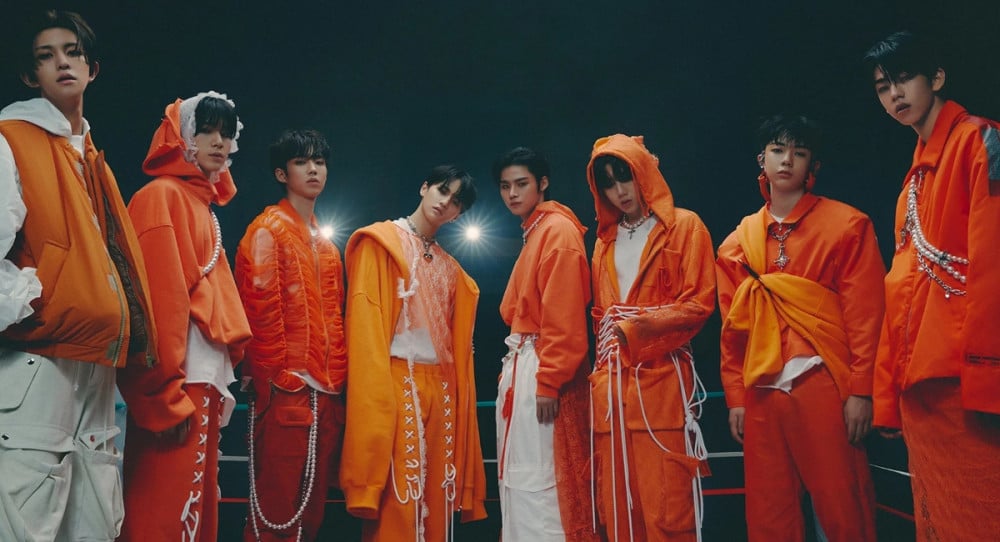 8TURN have revealed the track list for their debut mini album '8TURNRISE'.

The teaser image features the tracks "We", title song "Tic Tac", "Wonder", "Say My Name", and "Heartache". '8TURNRISE' is 8TURN's debut mini album, and it's set to drop on January 30 KST.

Are you looking forward to 8TURN's debut?