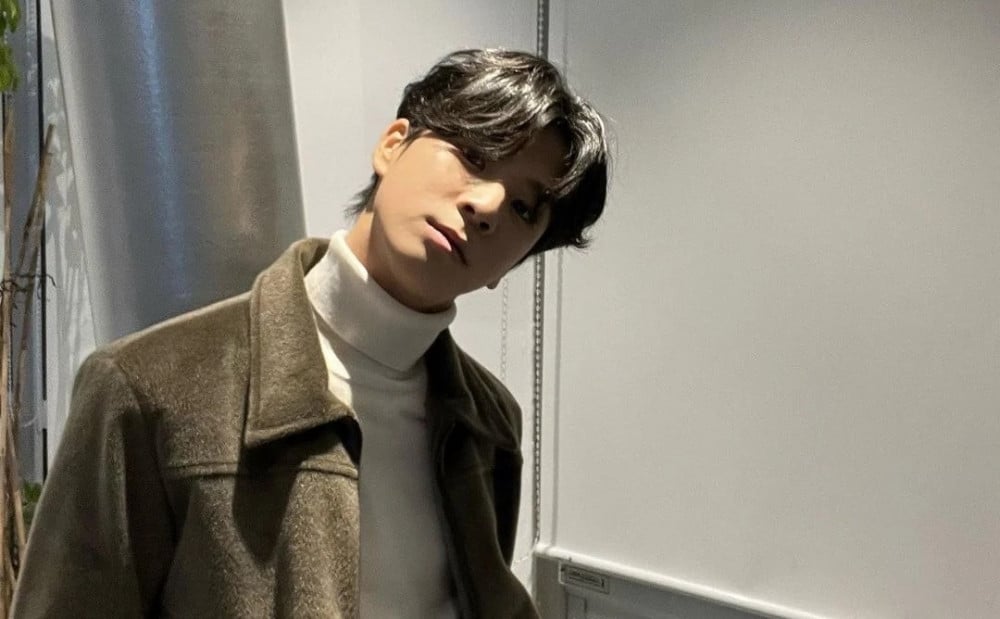 Netizens are talking about the amazing growth of Jung Dong Won as a singer.
On an online community forum, netizens discussed the young trot singer with a post titled: "Jung Dong Won's face makes us understand why SM cast him." Indeed, he was once cast by SM even before he officially made releases as a trot singer.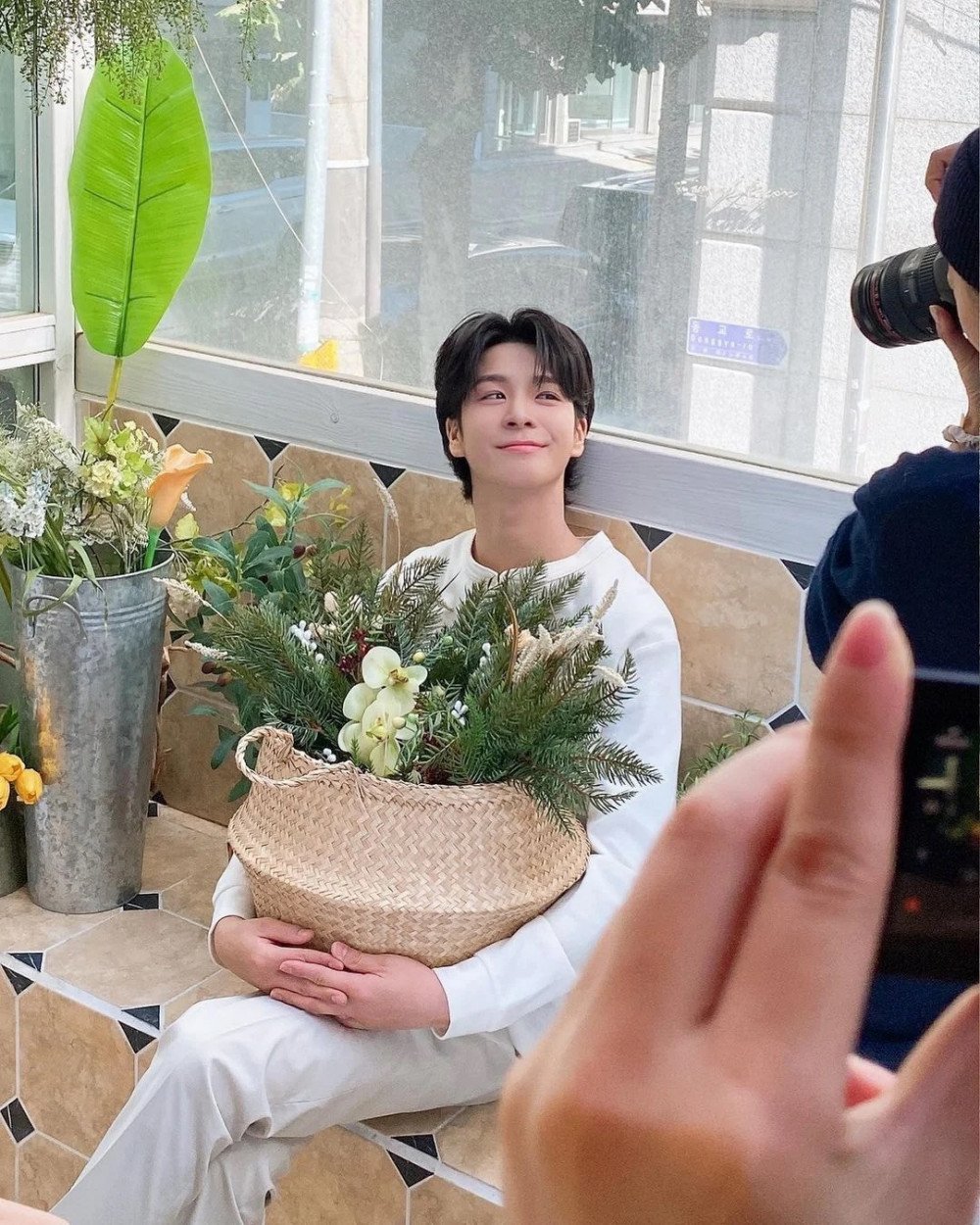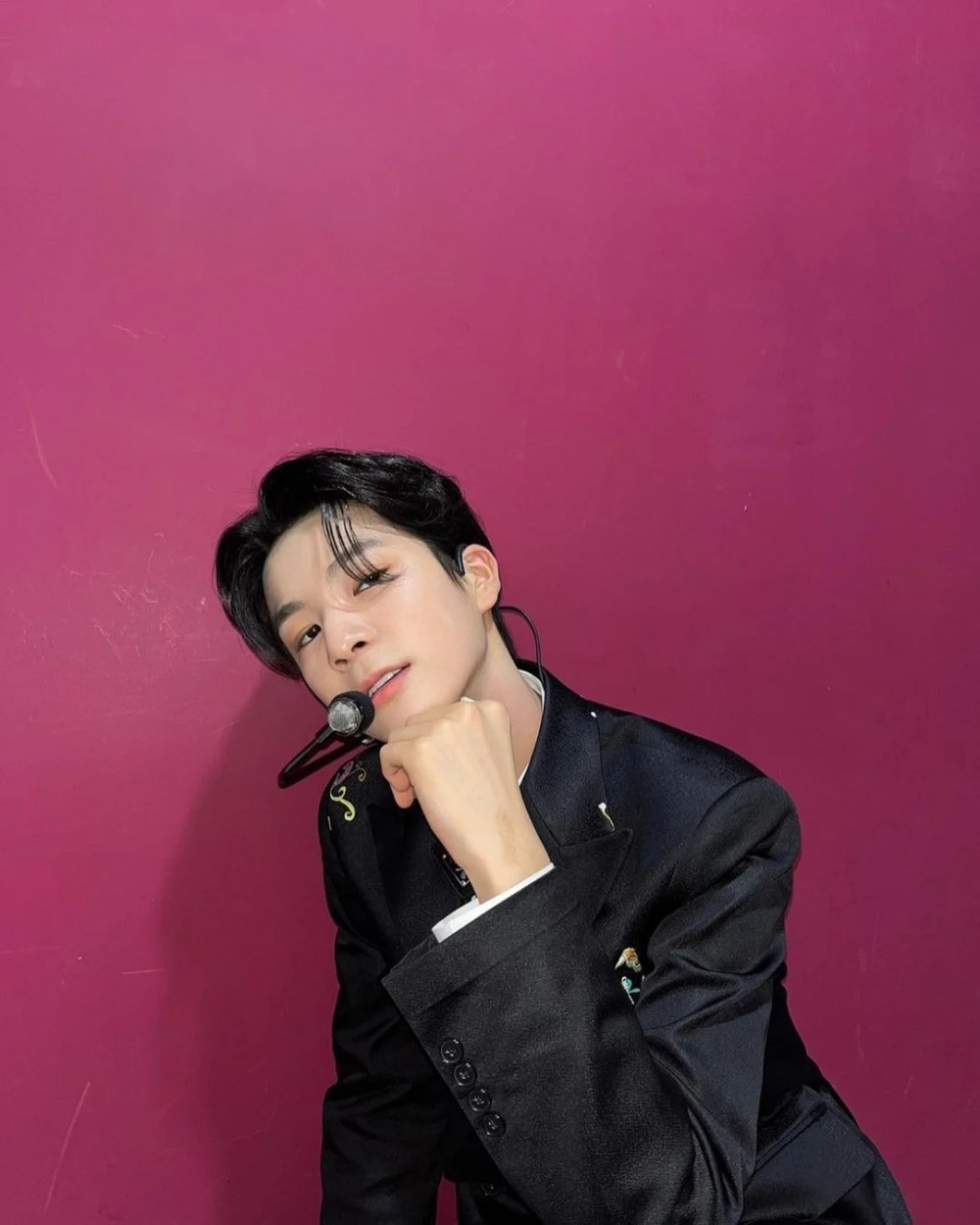 Two years ago, there was already a post that acknowledged Jung Dong Won as an "SM style" face. Some continue to say that the trot singer highly resembles NCT's Jeno.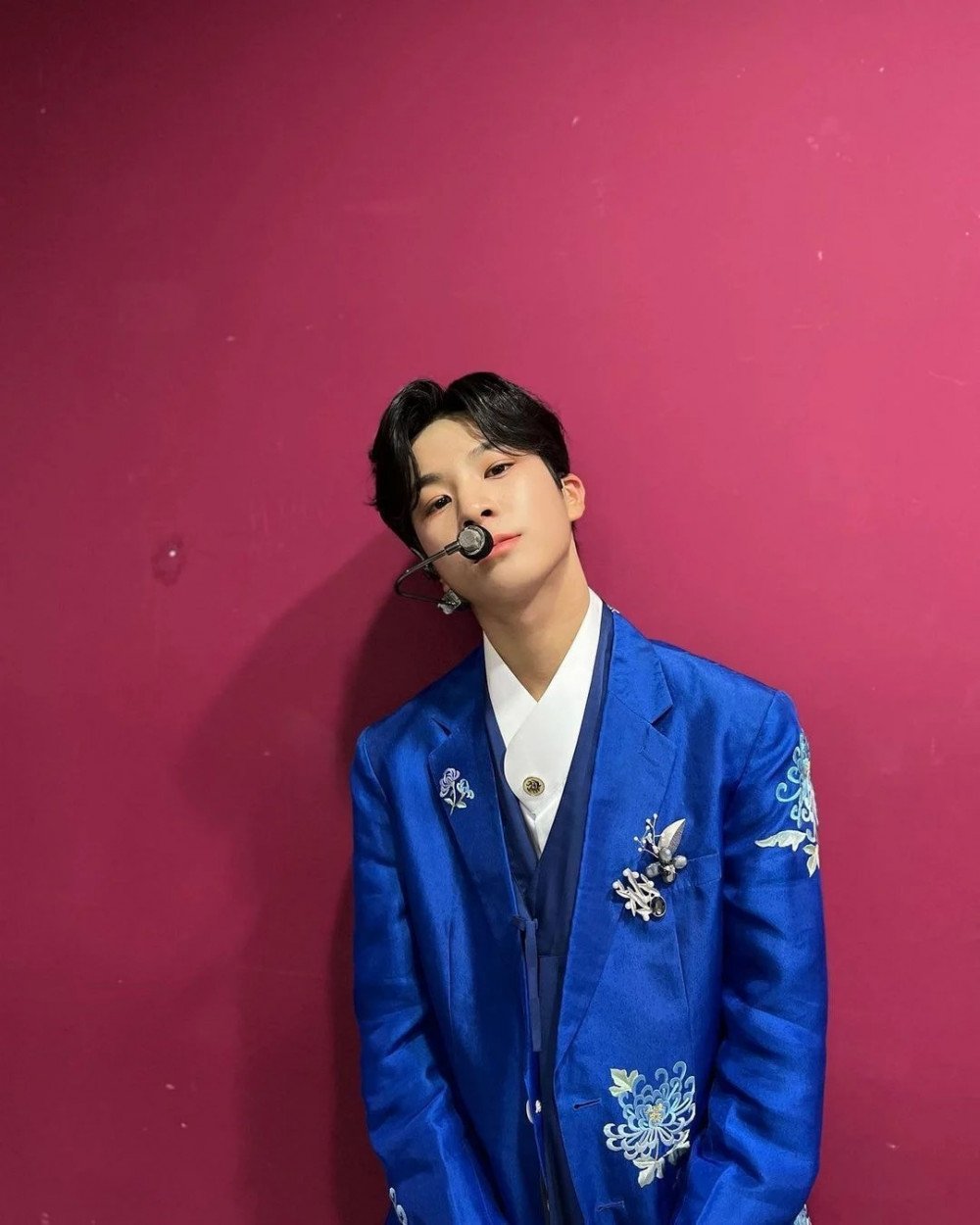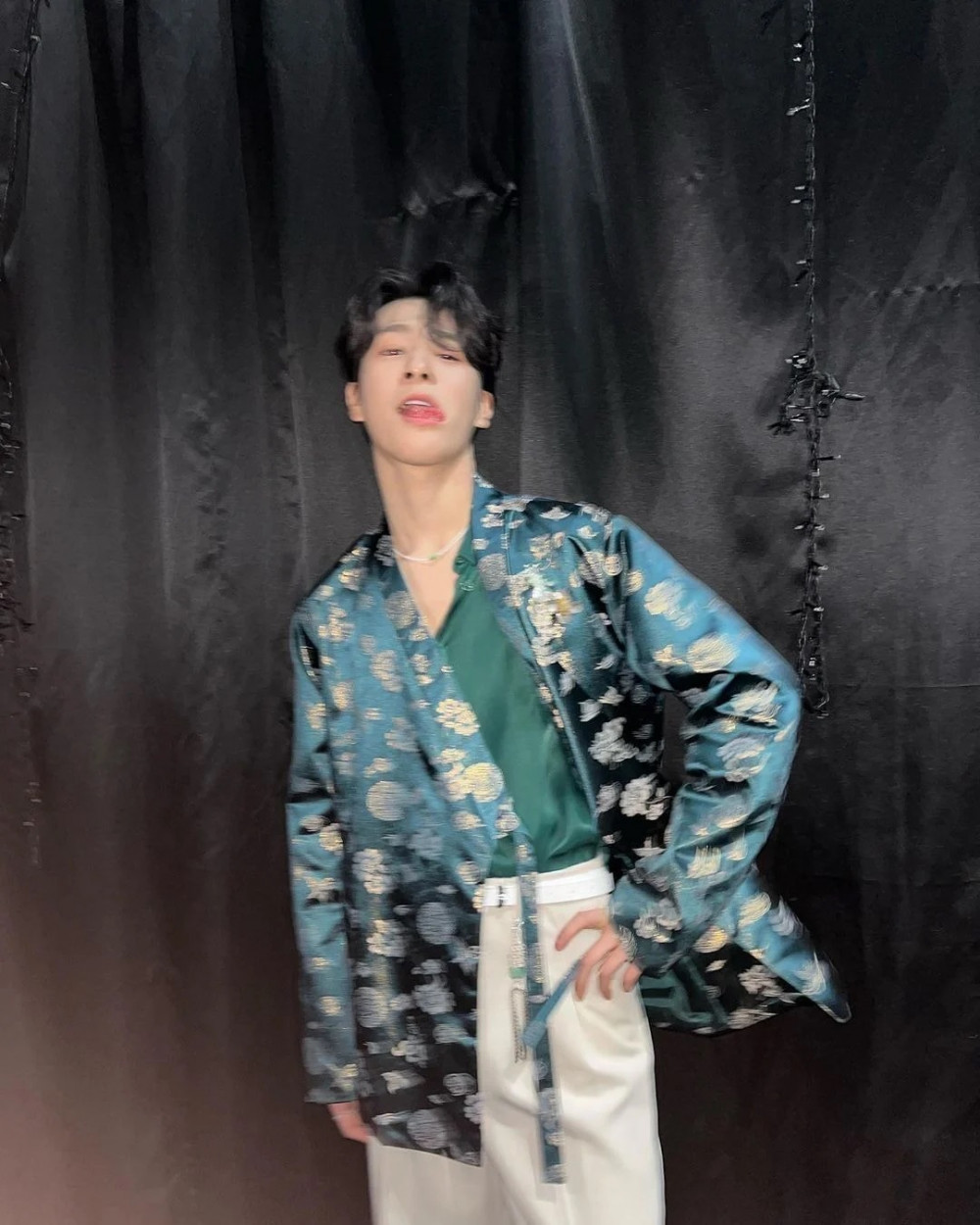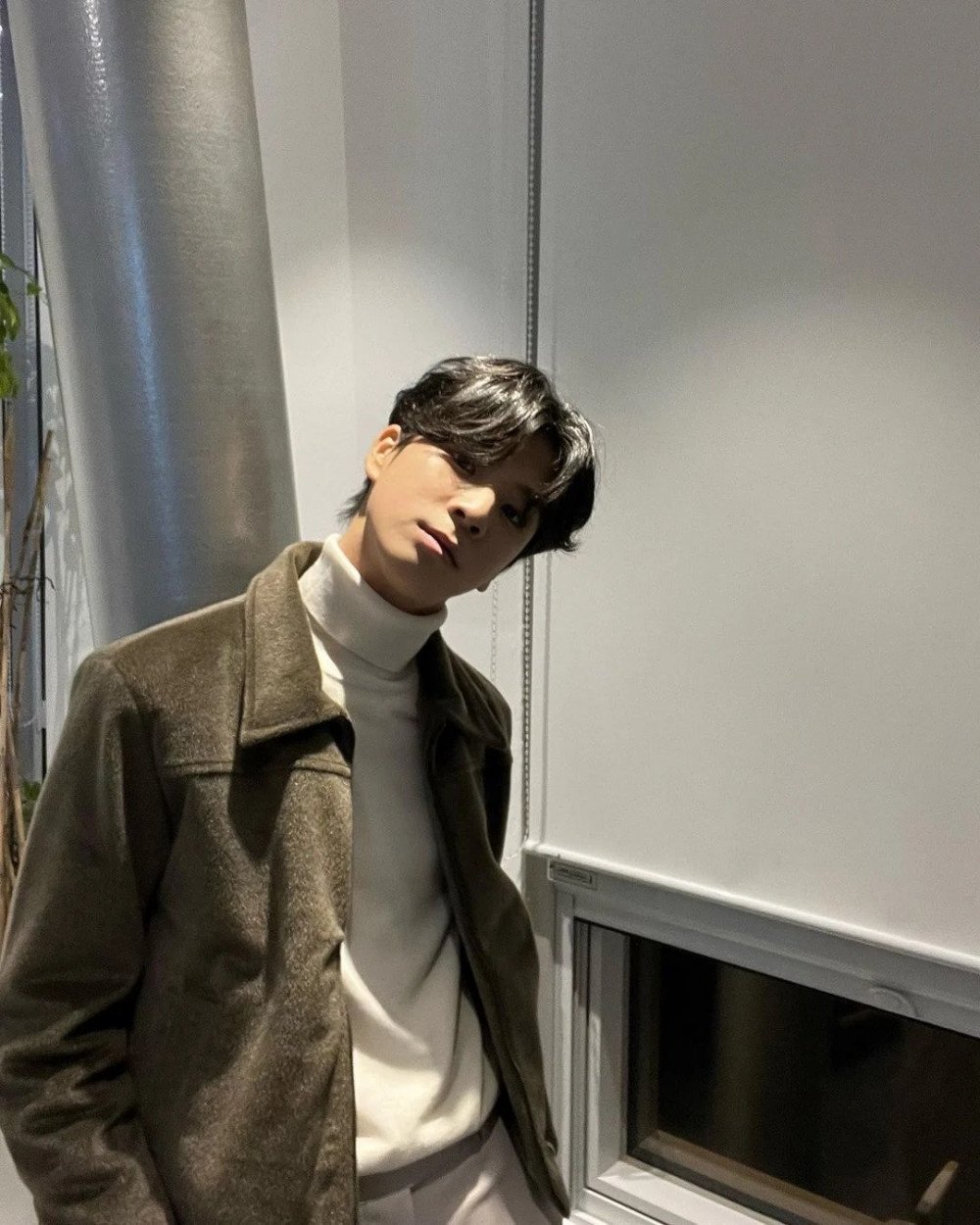 Now, as the young singer continues to mature, netizens are 'amazed' by SM's ability to seek out the types of faces they like to cast. The more he ages, the more he seems to resemble Jeno, according to several netizens.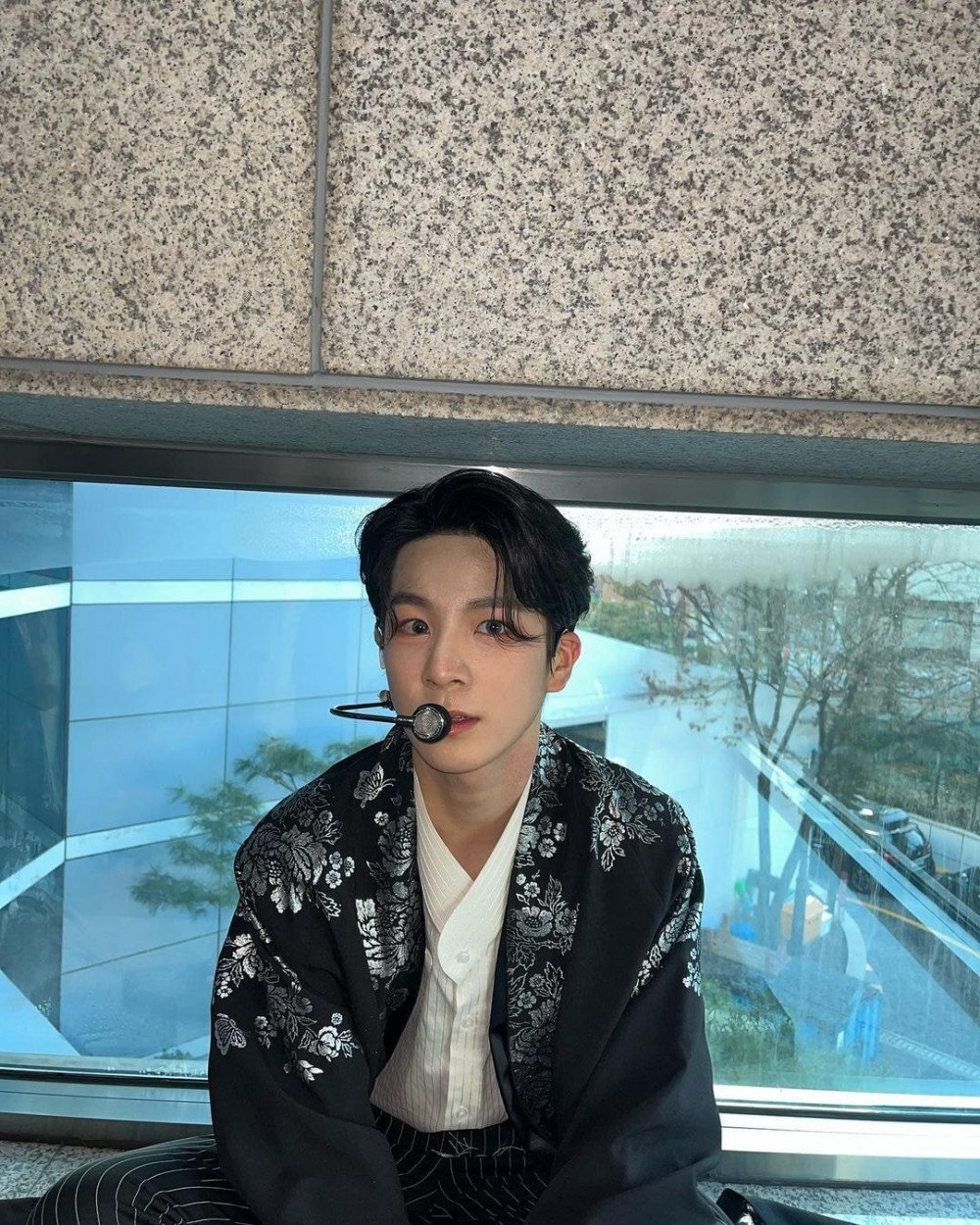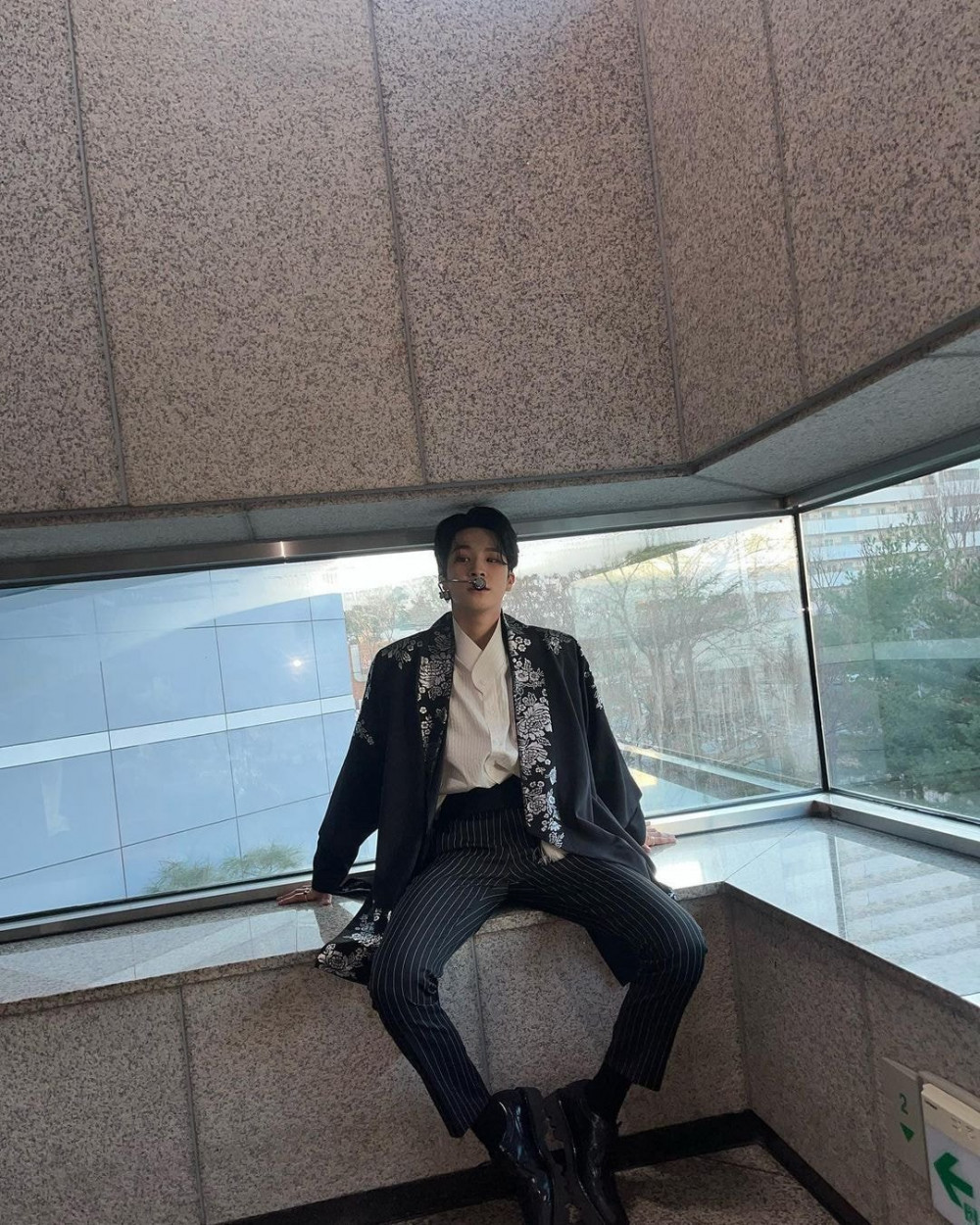 Born in 2007, Jung Dong Won started high school this year and is known to be about 173cm tall.
Reactions include:
"Wow he is a SM line"
"Really looks like Jeno..."
"Dinosaur types! So similar to Jeno"

"Am I the only person who doesn't feel this way?"
"He does look more and more like an idol"
"Well he refused SM, so"
"I definitely still see Jeno"
"Lol he reminds me of Jang Geun Suk??"
"He looks like Donghae and Jeno"
"He is growing up T_T"
"Looking more handsome"