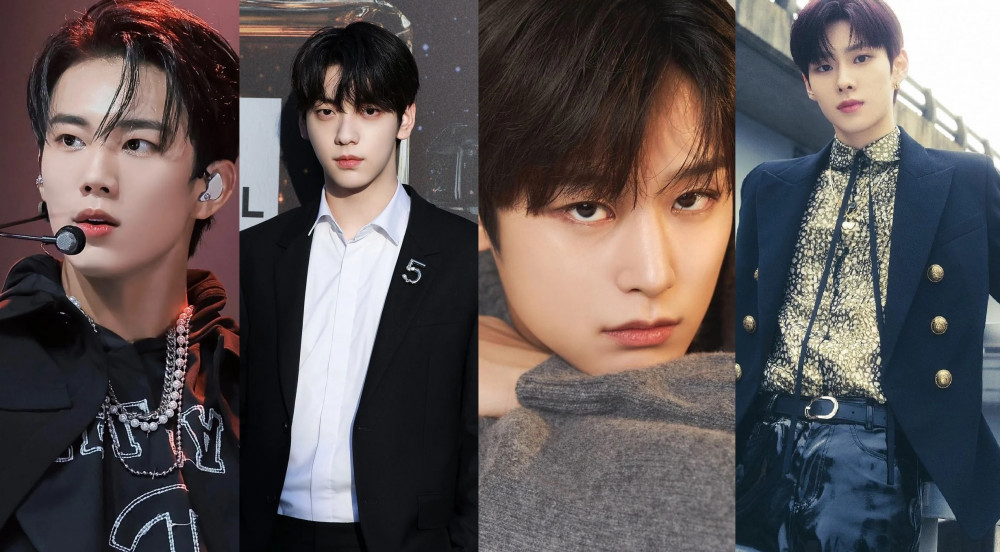 Which 4th-gen male idols have caught your eye lately?
On an online community forum, netizens discussed another round of major visual members among the current generation's boy groups. In addition to the oft-mentioned members like The Boyz' Juyeon and ENHYPEN's Sunghoon, other contenders in the idol world made the following list.

TEMPEST's Eunchan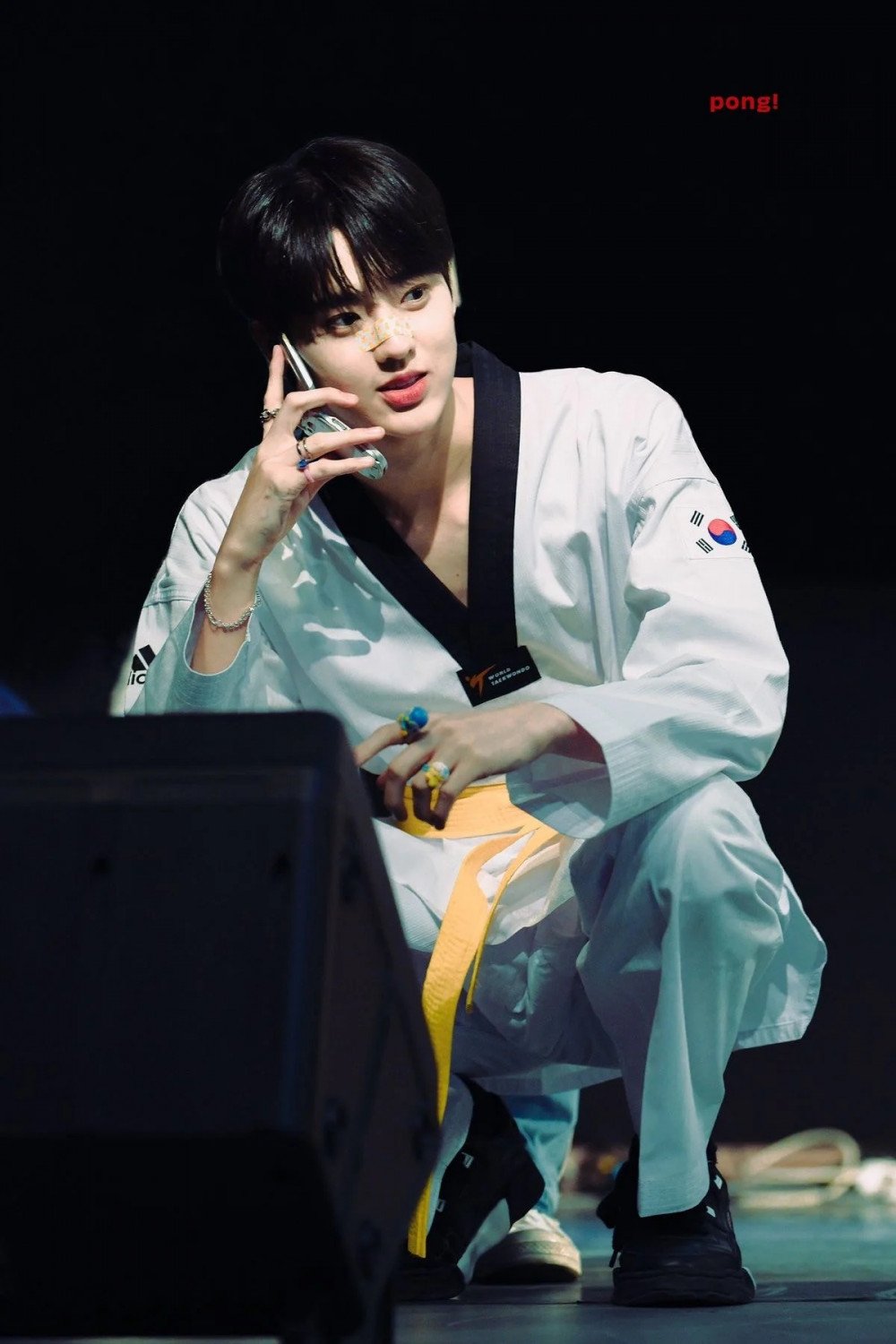 CRAVITY's Serim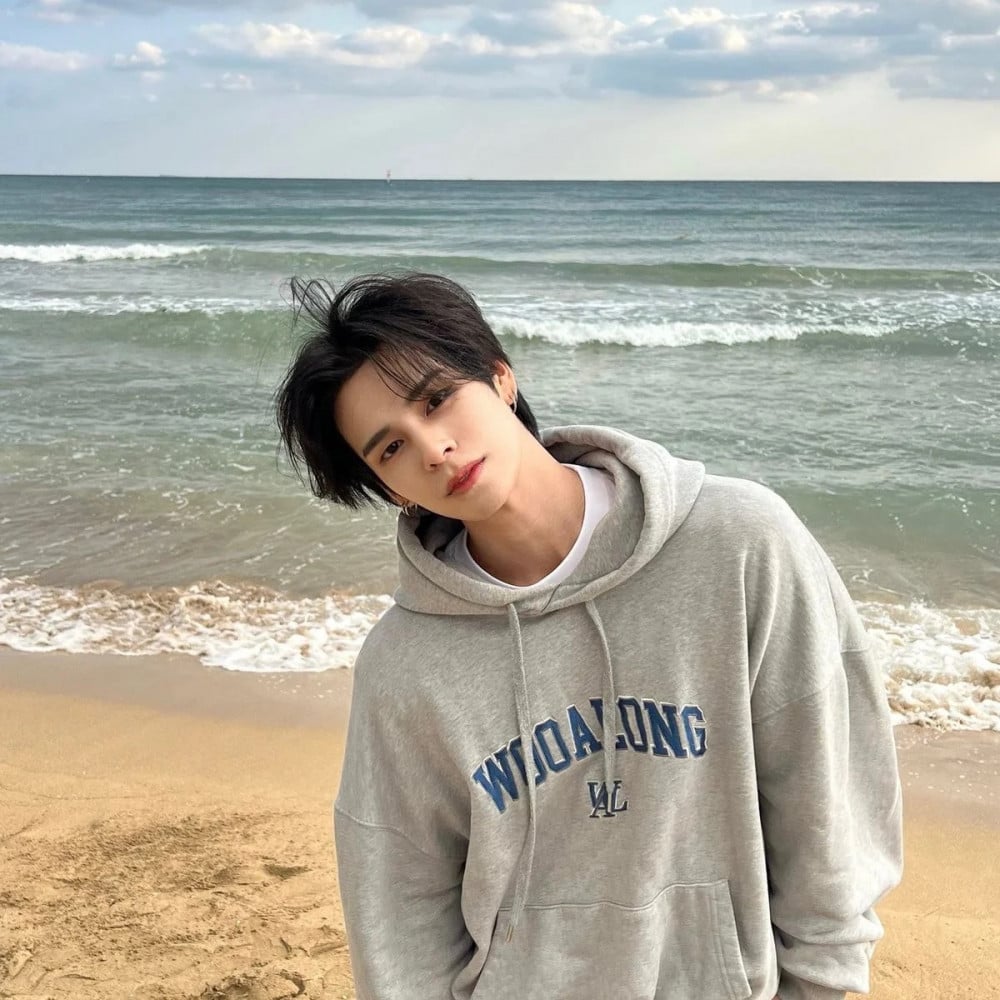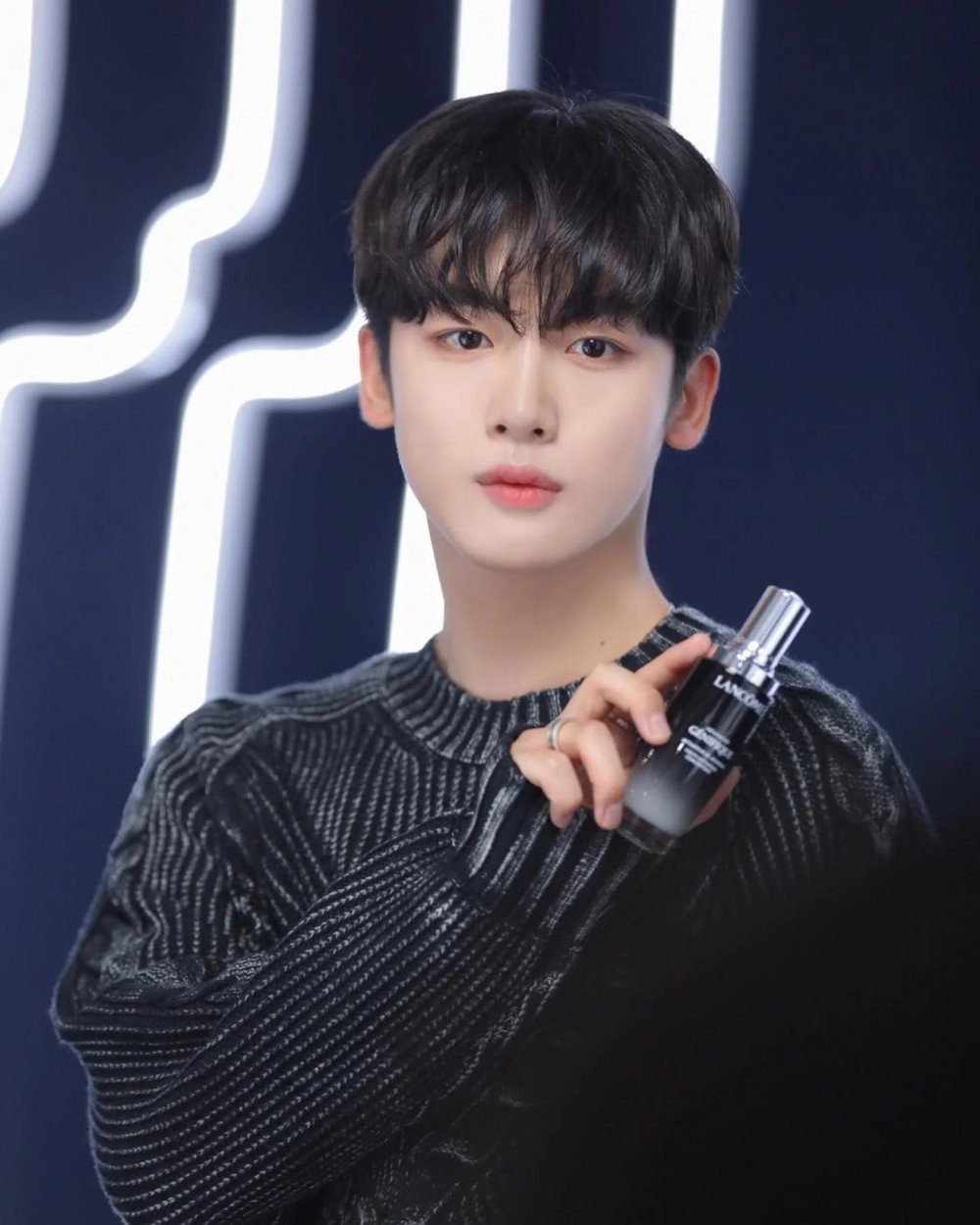 P1HARMONY's Intak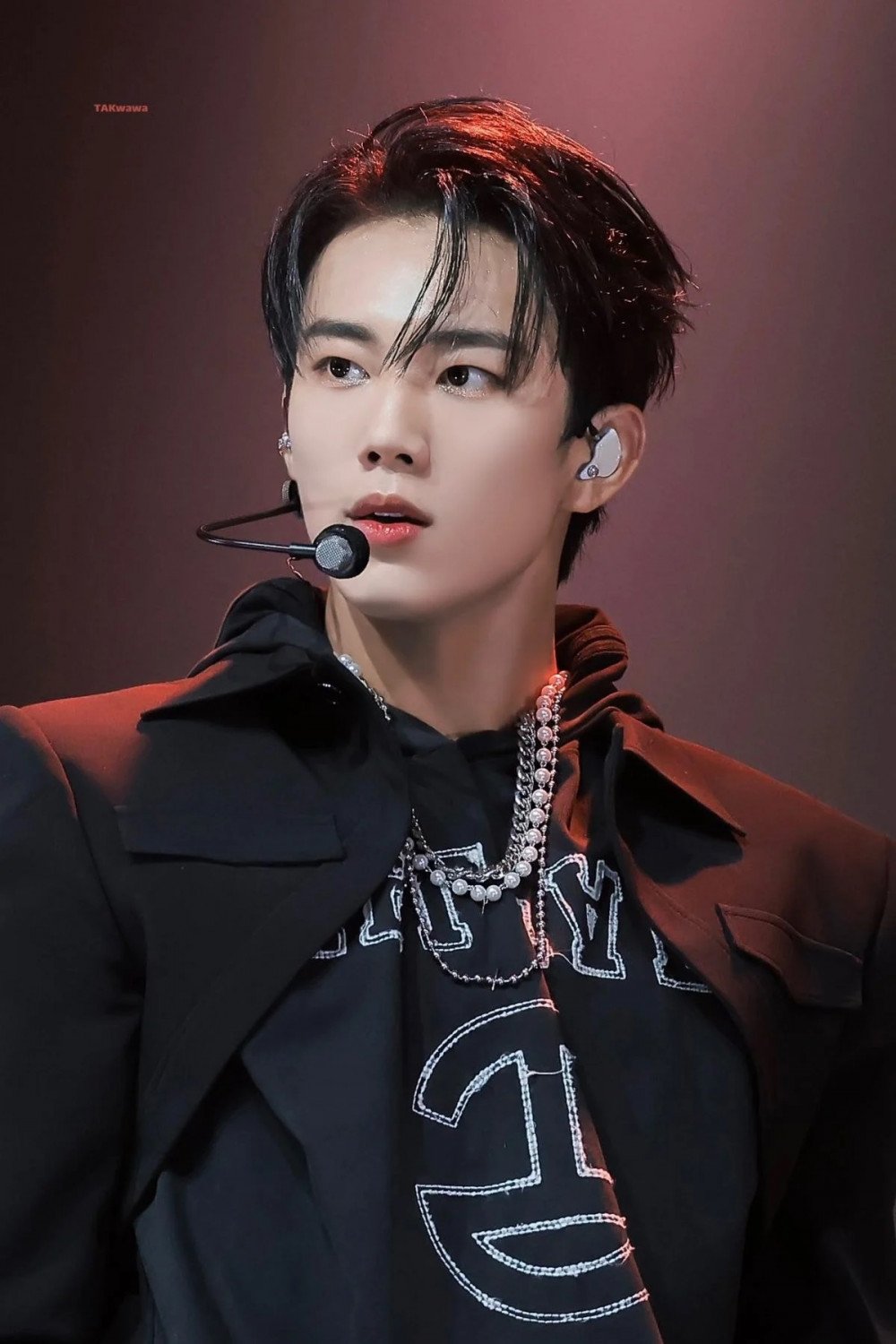 TREASURE's Asahi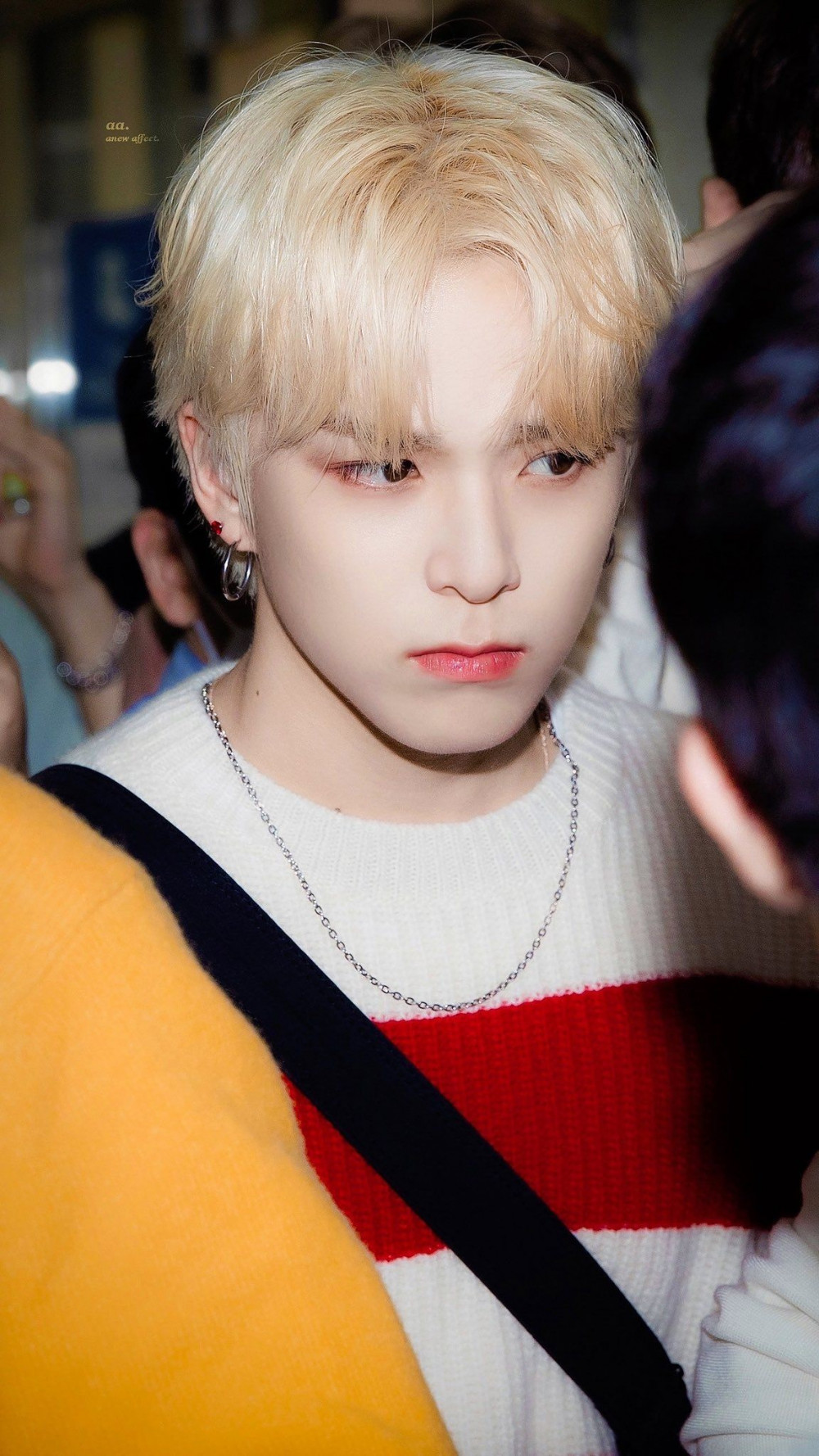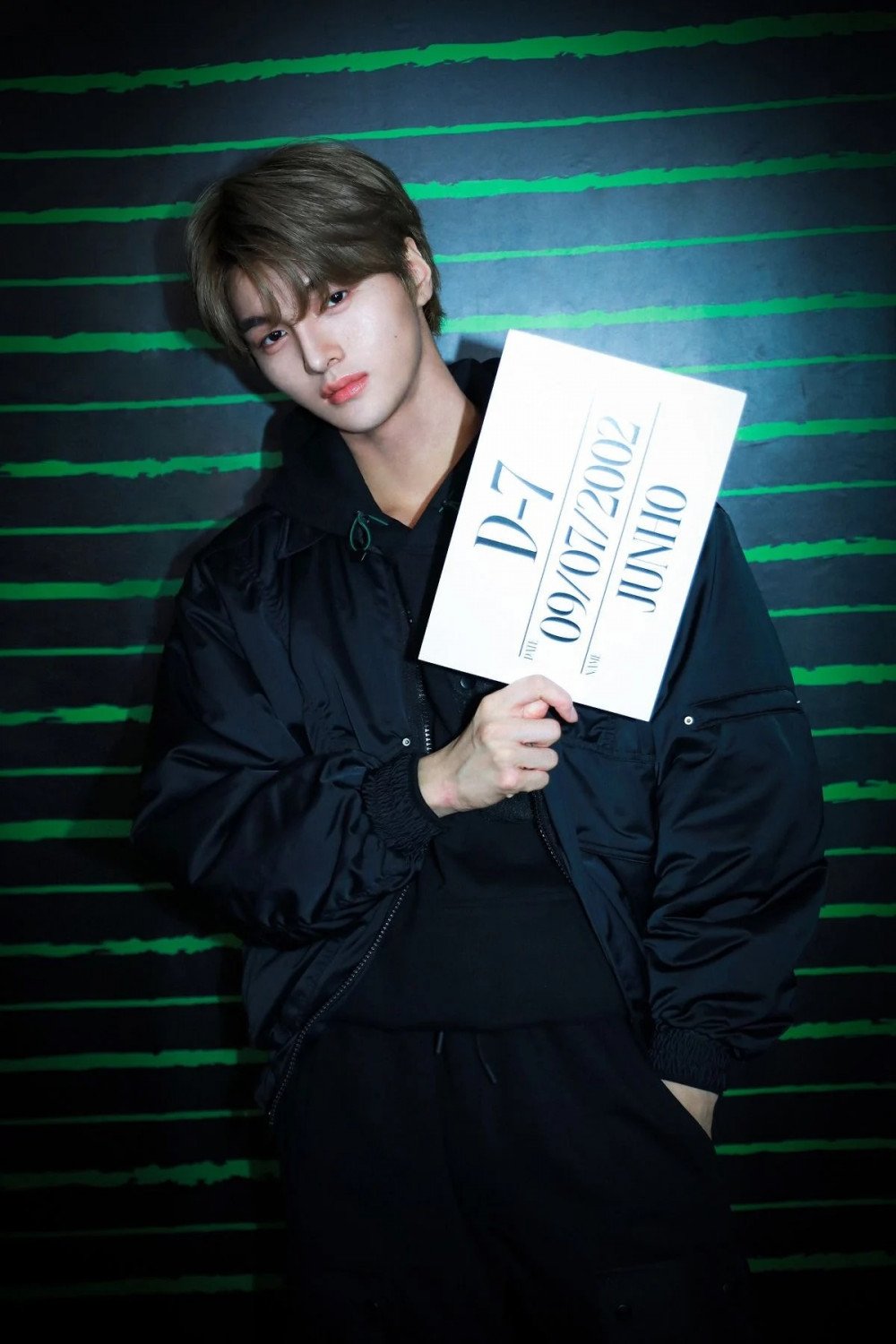 TNX's Woo Kyung Joon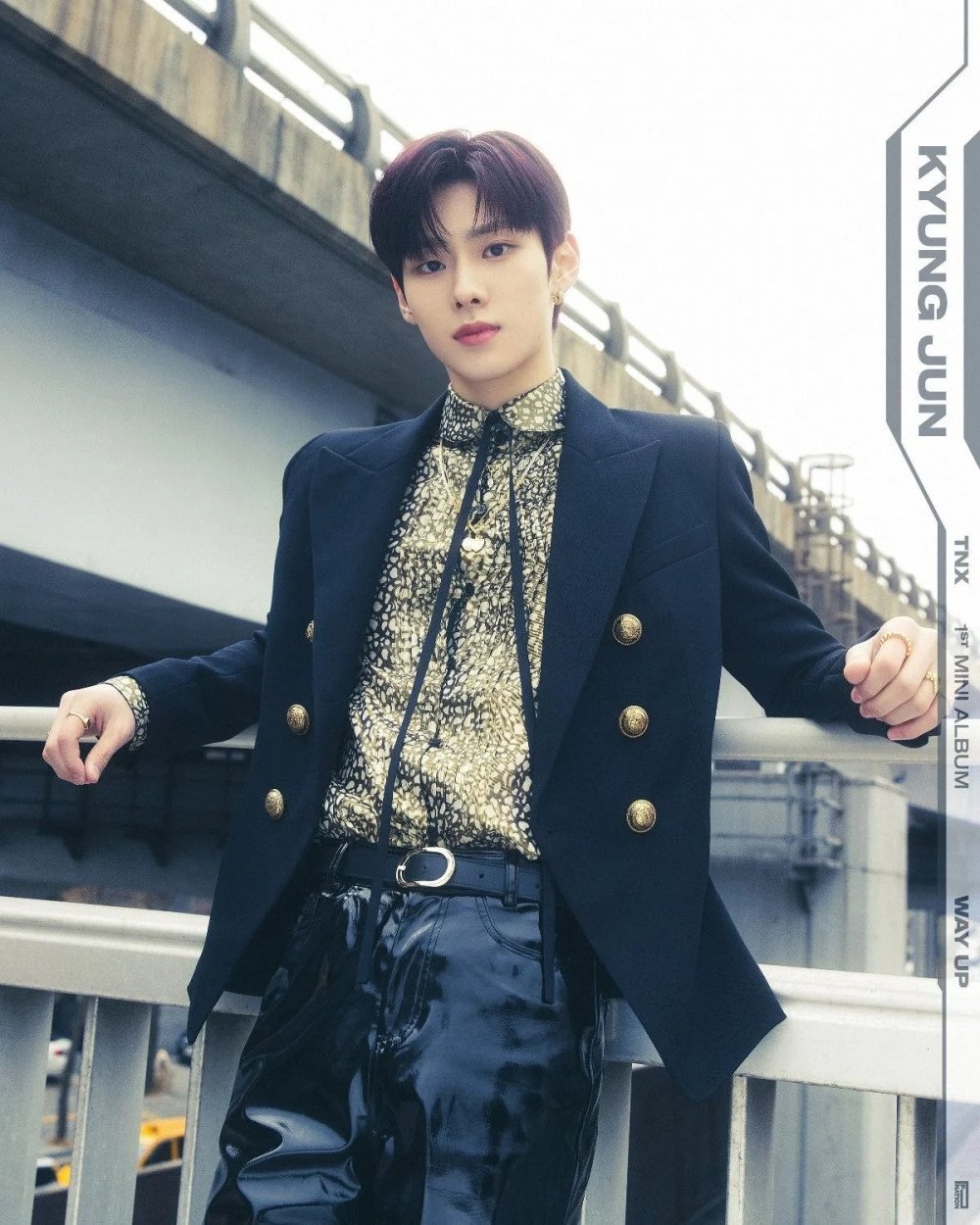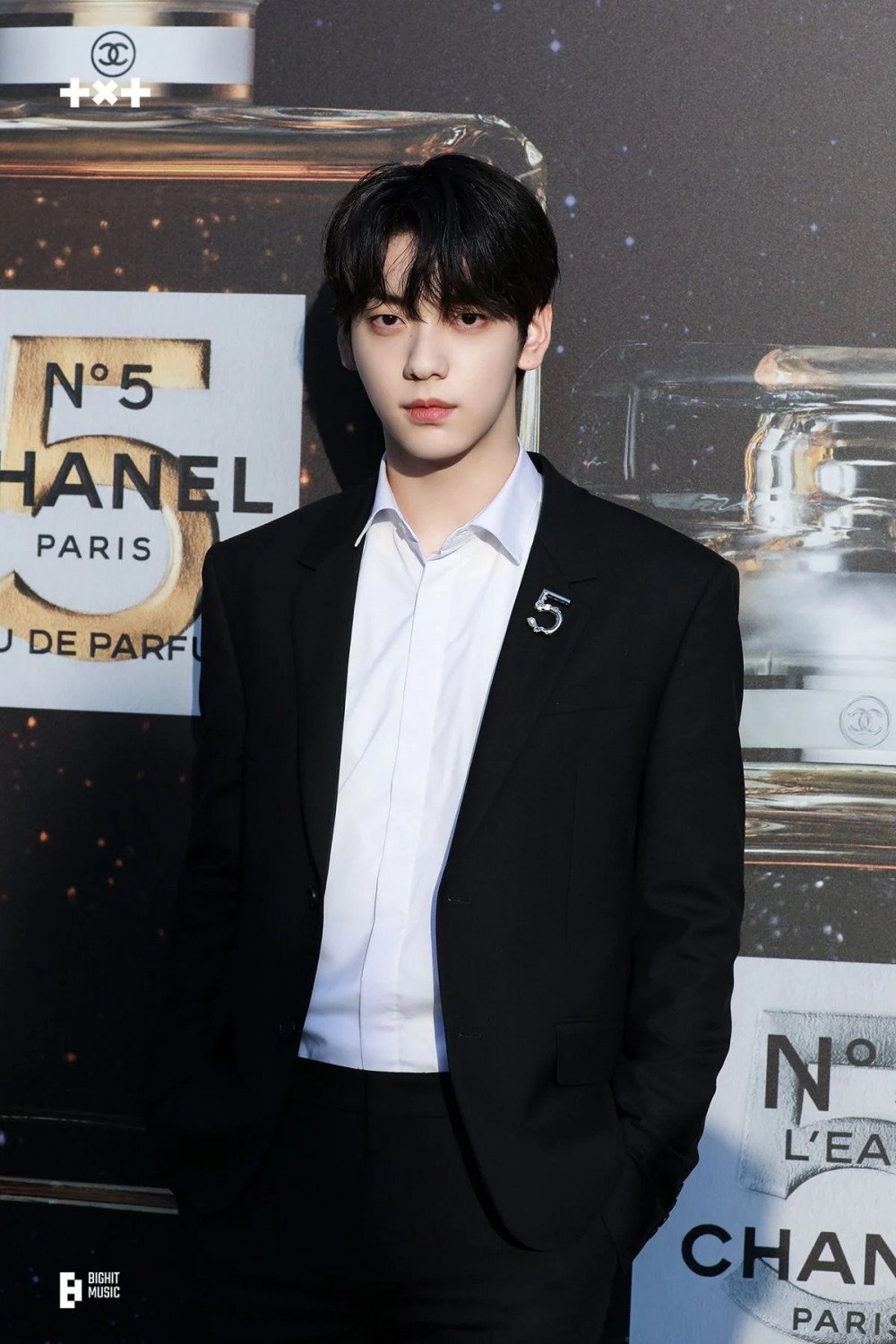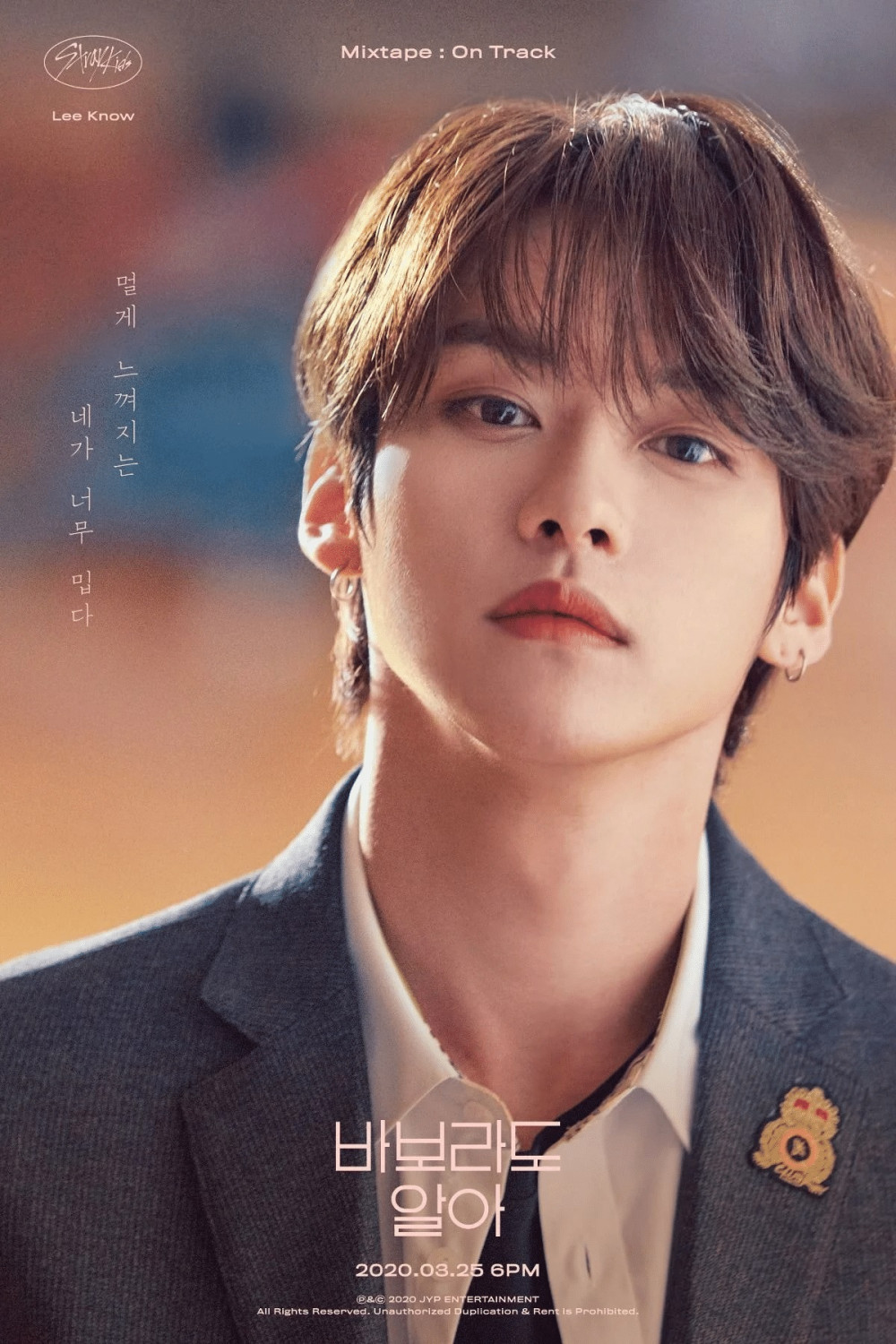 VERIVERY's Kangmin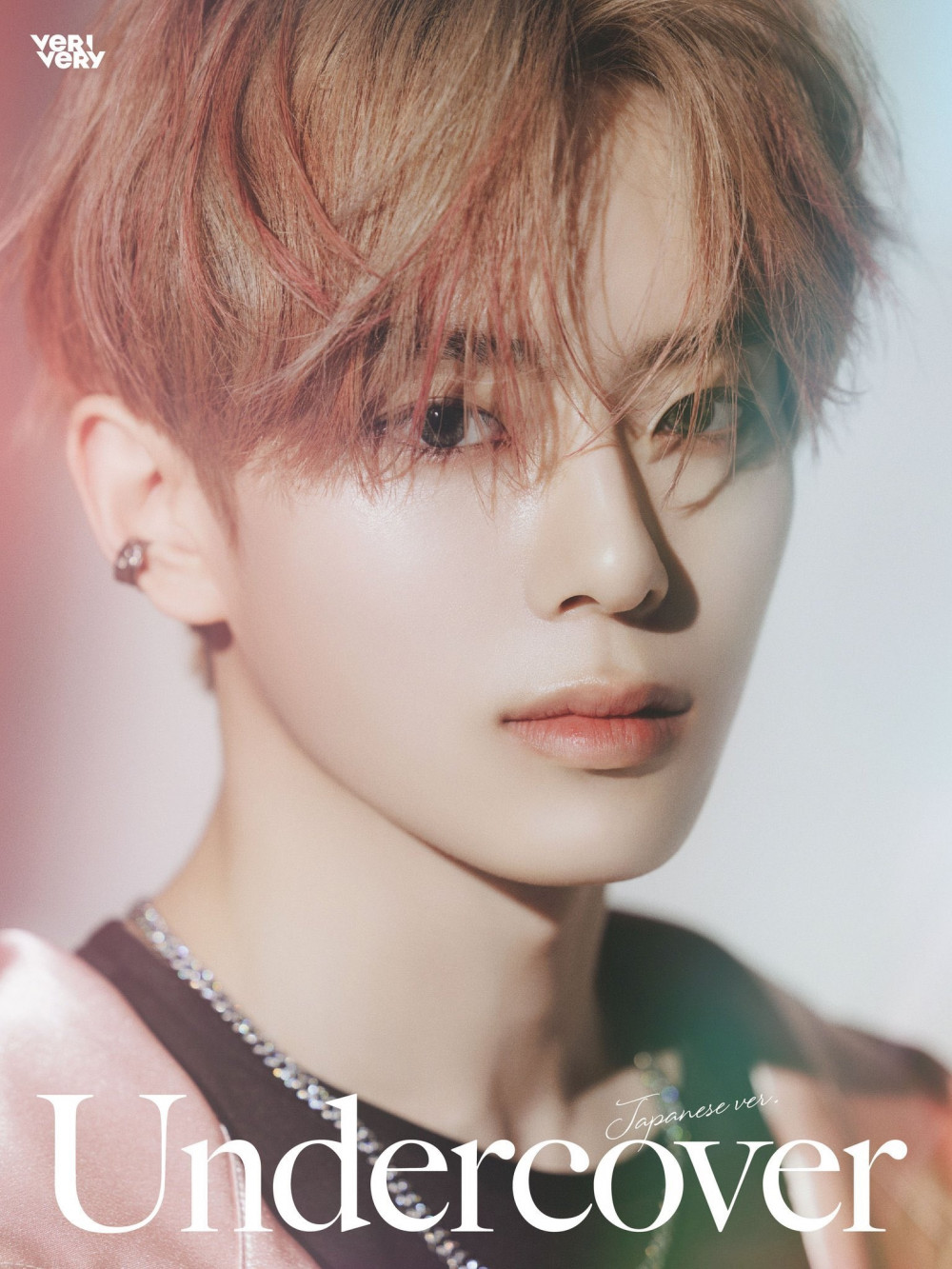 The Boyz' Juyeon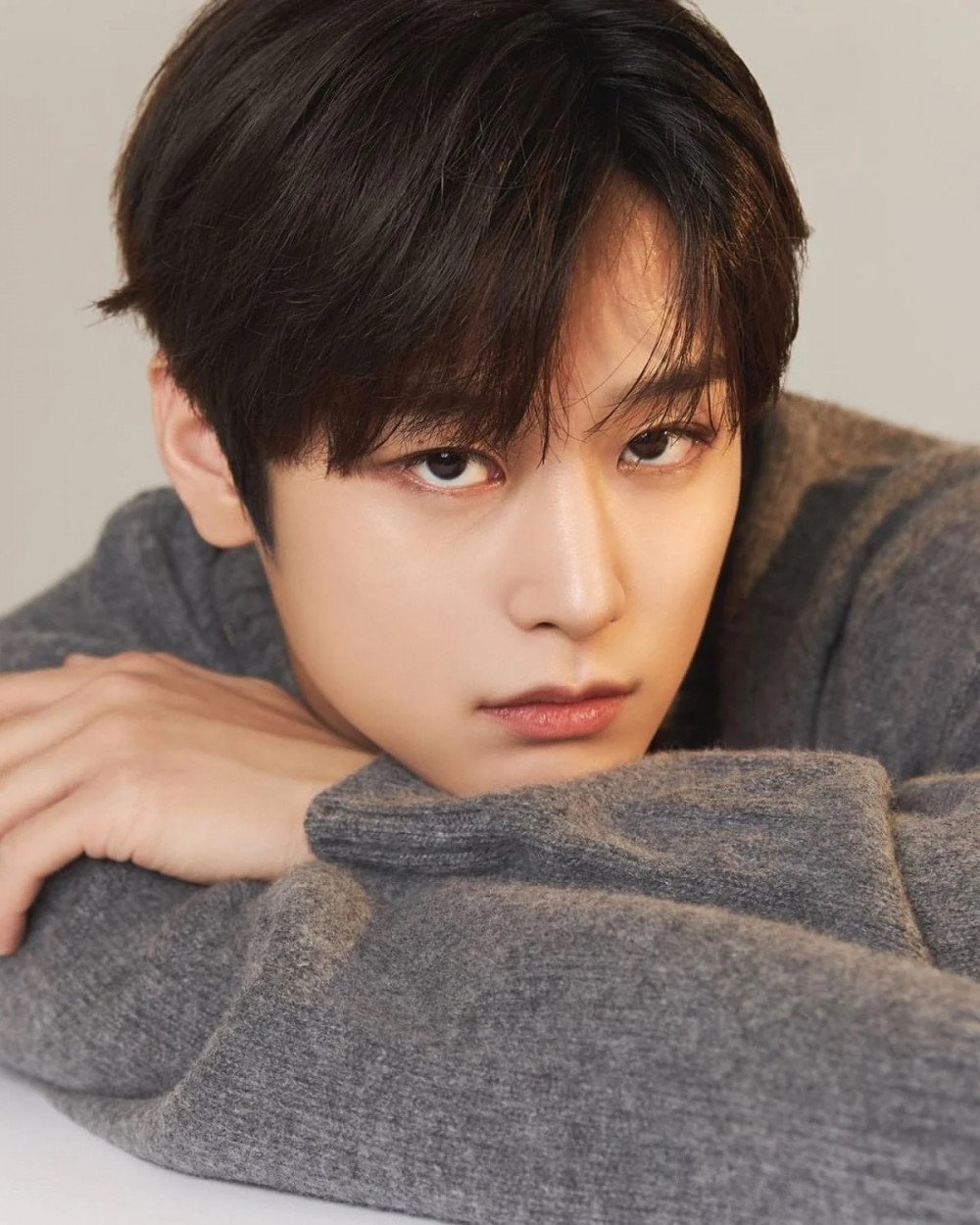 ENHYPEN's Sunghoon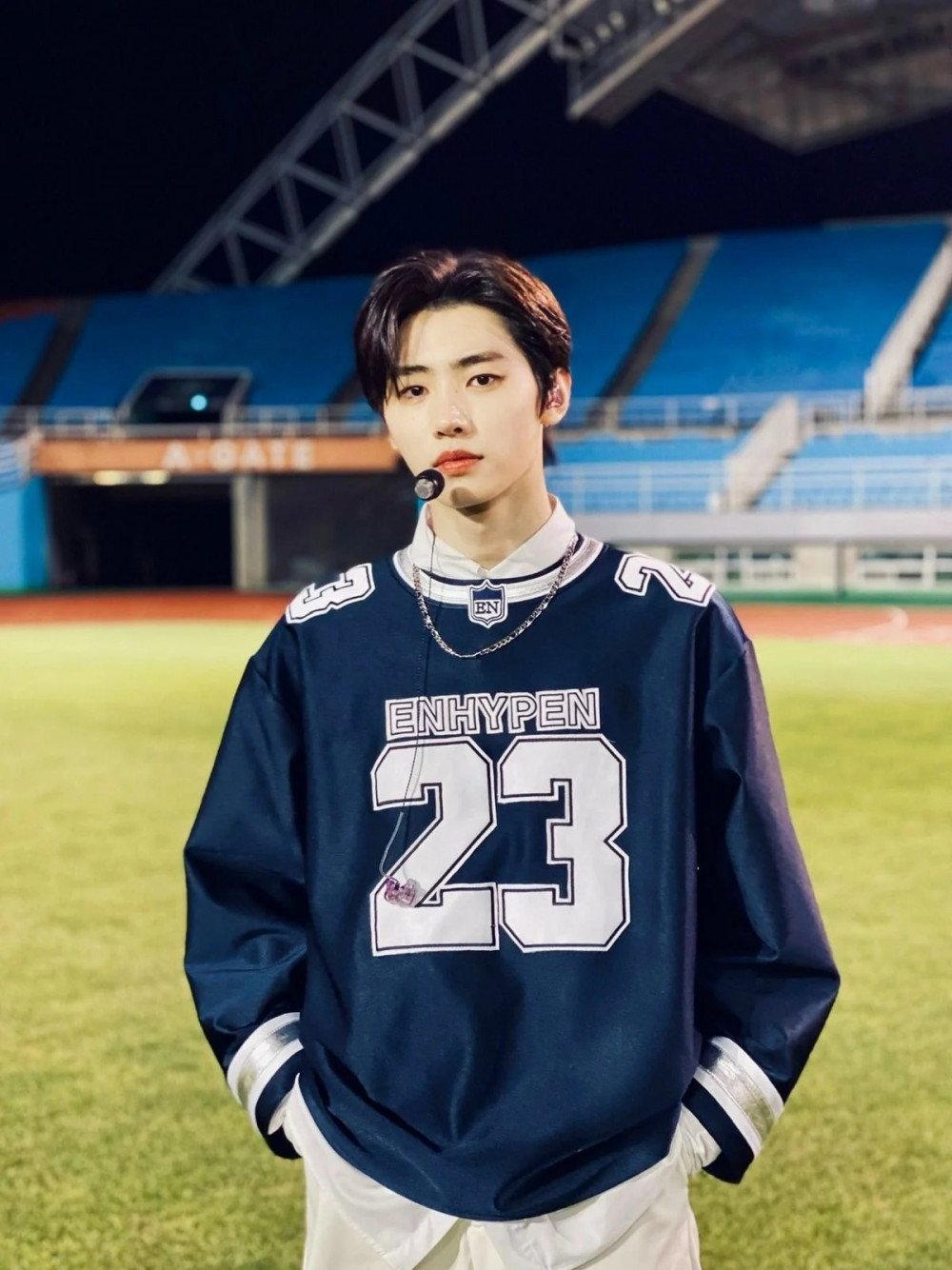 Netizen reactions include:

"Omg....Soobin is honestly my type"
"I LOVE Soobin and Jooyeon..."
"My first time seeing Serim and Asahi! They are so handsome"
"Cha Jun Ho and Kangmin are my type"
"I love Serim's face"
"I was waiting for Kangmin"
"Don't know much about all of them but Intak has really caught my eye??"
"Thank you for loving Lee Know"
"EPEX's Amin is also another one that should be included"
"Whoa they are all so good-looking"
"Yo Han T_T"
"Serim.....nice"
"Soobin is cute hehe"

"Sunghoon's physicals need to be taken into account"
"Eunchan also has a great physique"
"Intak is handsome"
"I can't believe how handsome they all are"
Who is your favorite 4th gen male visual?