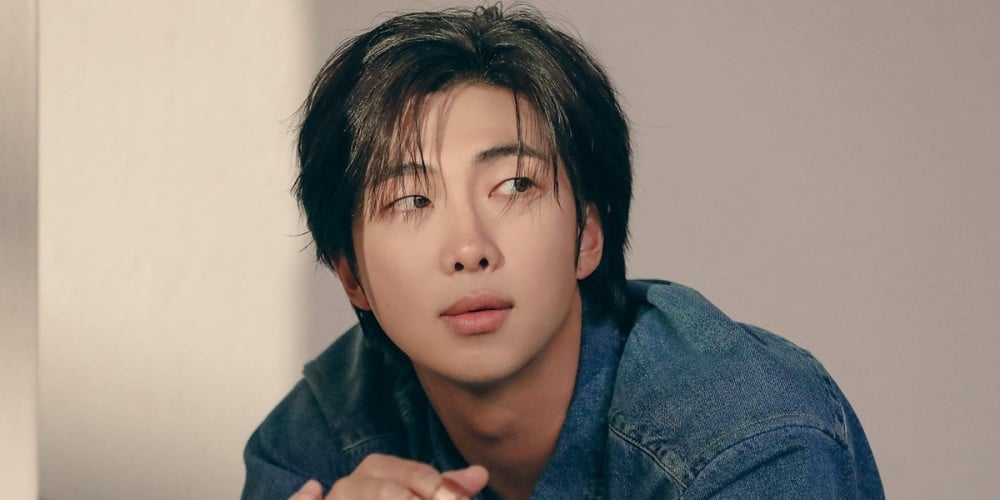 BTS member RM's latest release has landed atop YouTube's music video chart!
RM's "Wild Flower" (with Youjeen), the title track from his first-ever solo album 'Indigo,' debuted straight at No. 1 on YouTube's global top music videos chart with 23.8 million views.
In addition to that, its music video made its first appearance on YouTube's global top songs chart at No. 7, with 26.3 million views.
Further, RM is currently at No. 62 on YouTube's Top Artists chart, marking the artist's first entry on the chart.