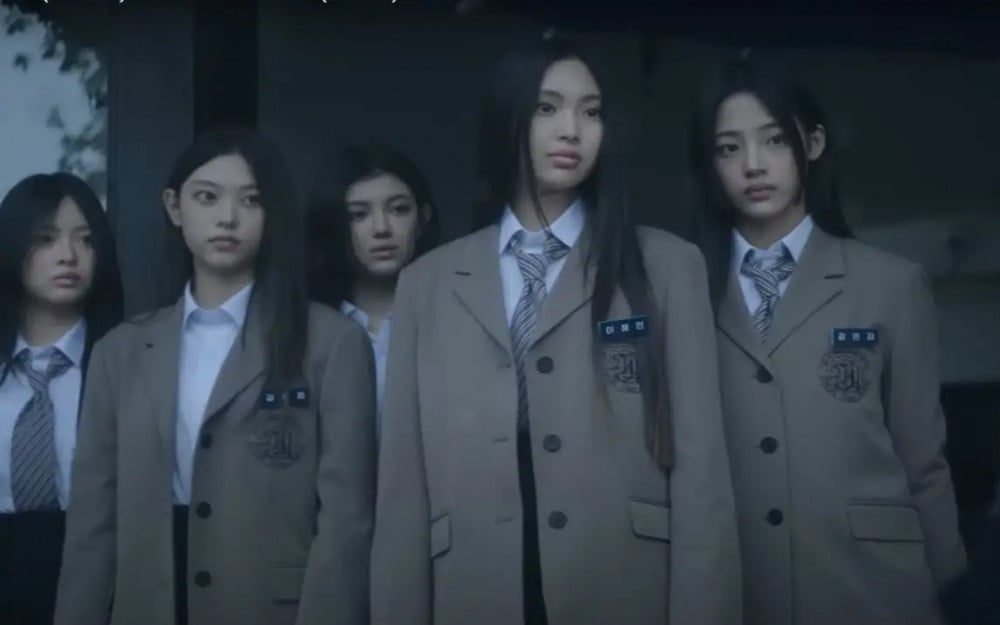 Just a few hours ago, on December 19, NewJeans unveiled "Ditto," the pre-release track promoting their upcoming 1st single album 'OMG.' The new song from the rookie girl group was met with massive love from fans and listeners in South Korea after its release.
In fact, NewJeans' "Ditto" has become the fastest song by a girl group to reach No. 1 on MelOn's Top 100 chart with immense popularity in South Korea.
There are many things about the latest comeback that is receiving much praise. The song itself is being loved and also praised for the concept that the girls have shown through the music videos.
In particular, Korean netizens took notice of the girls' uniforms that perfectly reinterpreted the vintage Korean school uniform but also added a trendy vibe.
One netizen brought to attention NewJeans' school uniforms in an online community.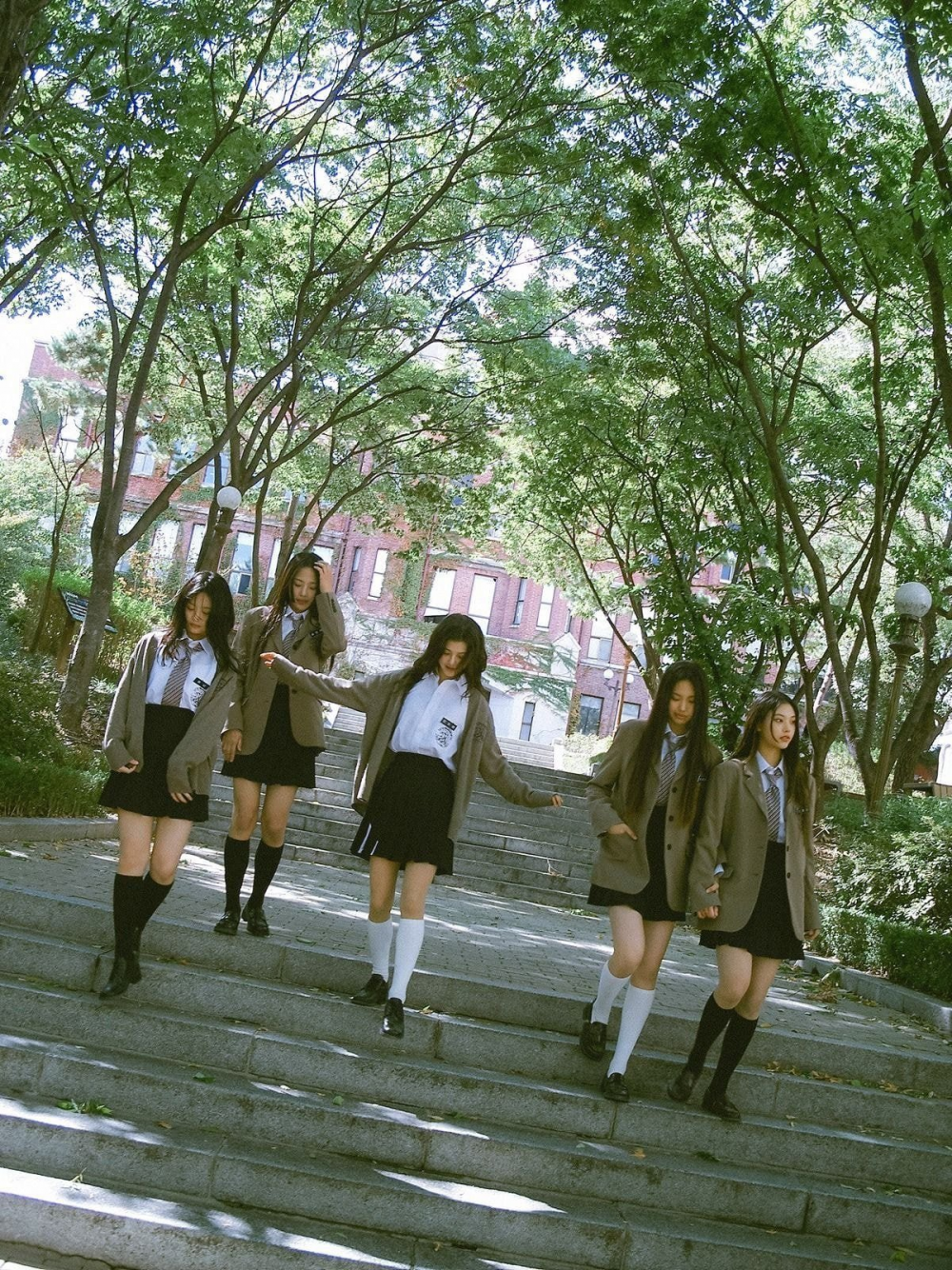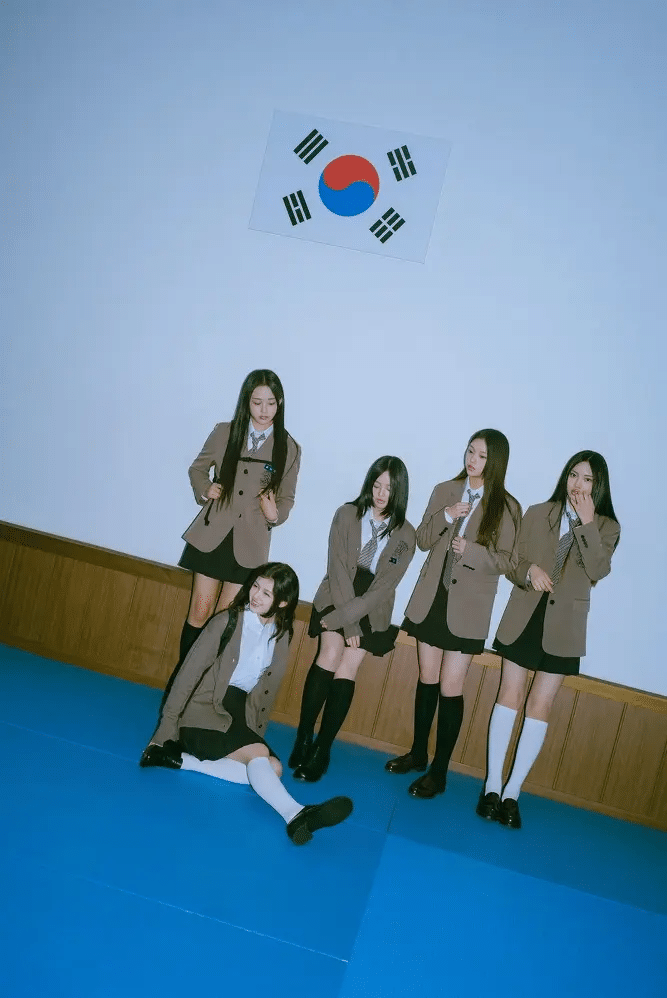 The netizen brought attention to the school uniform and explained that it was inspired by the vintage preppy school uniforms in the west and also the vintage uniforms in South Korea.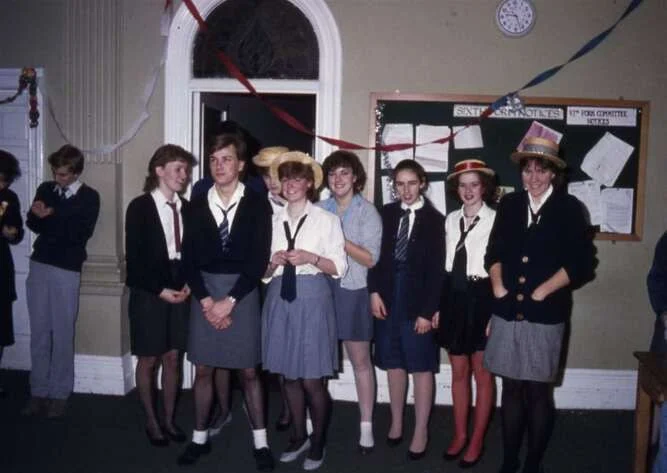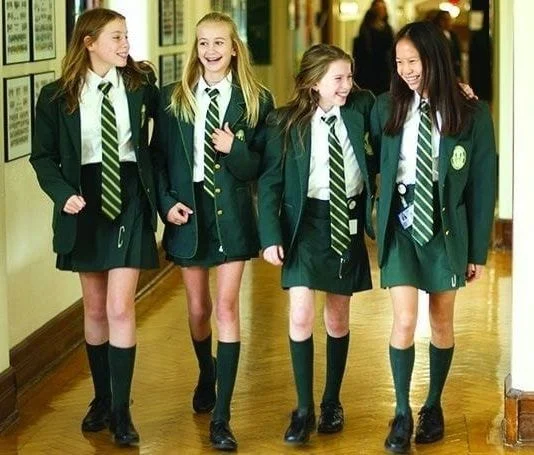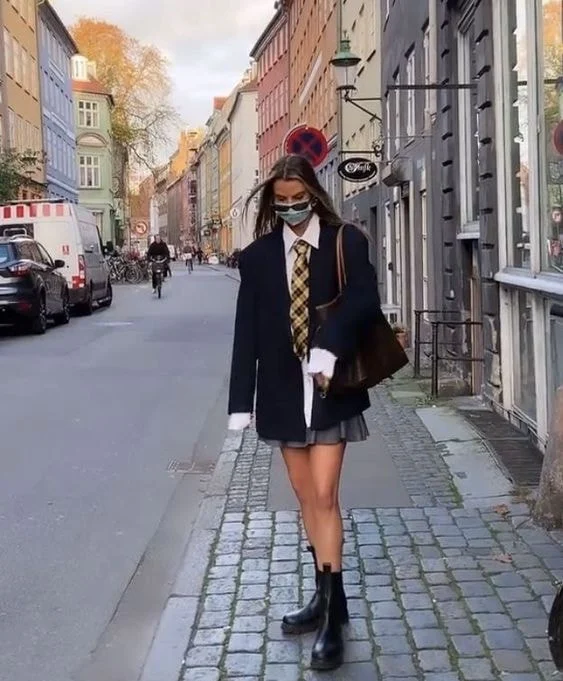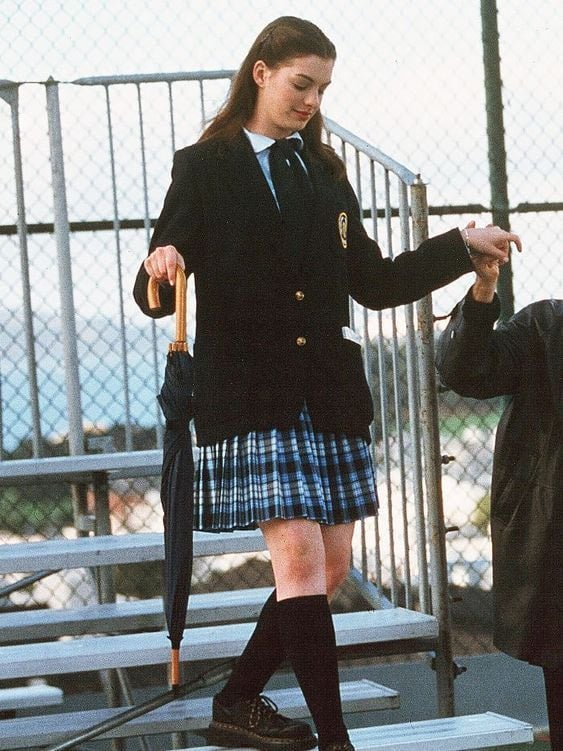 Korean school uniforms from the past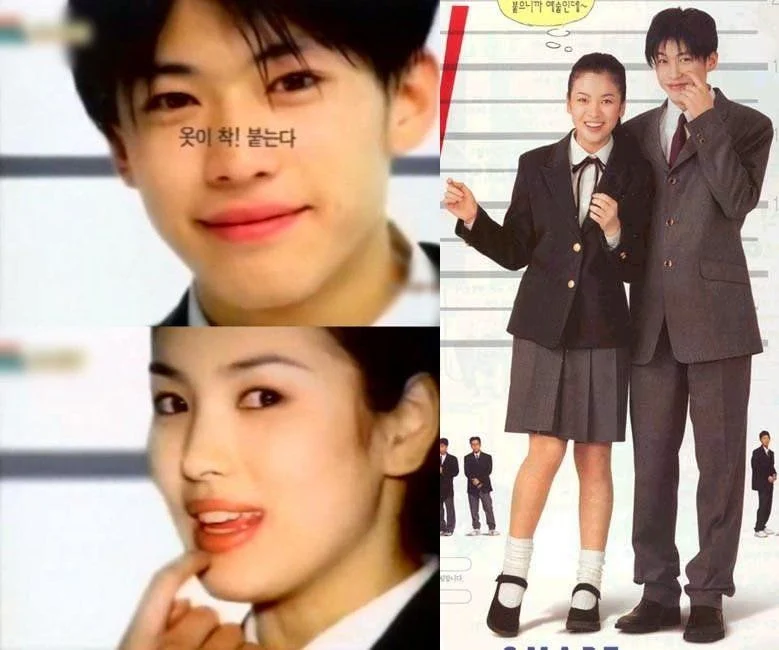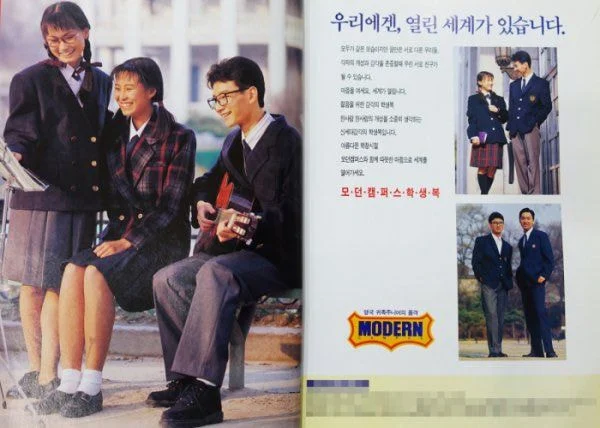 The netizen explained, "The oversized blazer and cardigan, pleated skirt, and tie has been the basic school uniform that has been around for hundreds of years so we can't say it's a style from Japan only. Also, NewJeans reinterpreted the vintage Korean school and the vintage school uniform."
Other K-netizens also joined the community and also praised the girls by commenting, "I immediately thought of the old Korean uniforms and the uniforms from England," "Their uniforms have a real vintage Korean feel," "I thought it was very British feel," "They really reinterpreted the vintage uniform well, and it looks trendy at the same time," "Those uniforms look like the ones I used to wear when I went to school," "They are definitely recreating the old Korean uniform style," and "I don't think Min Hee Jin gets inspiration from Japan much, so it's definitely a combination of the west and Korean old uniforms."