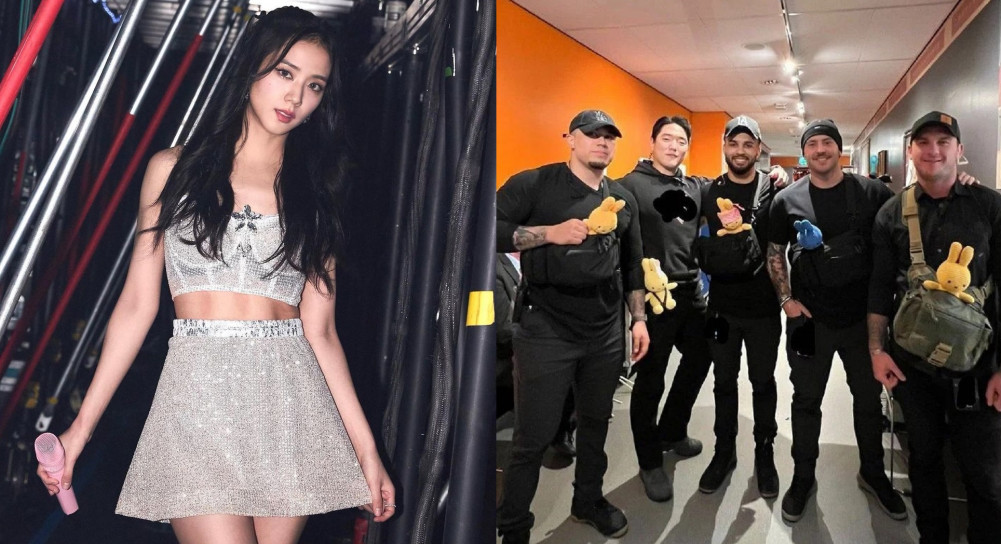 Jisoo has gifted the staff members adorable gifts for the holidays.
On an online community forum, netizens noticed that BLACKPINK's staff members have received Miffy plush toys from Jisoo as gifts. Originating from the Netherlands, Miffy is a famous rabbit character with simplified features.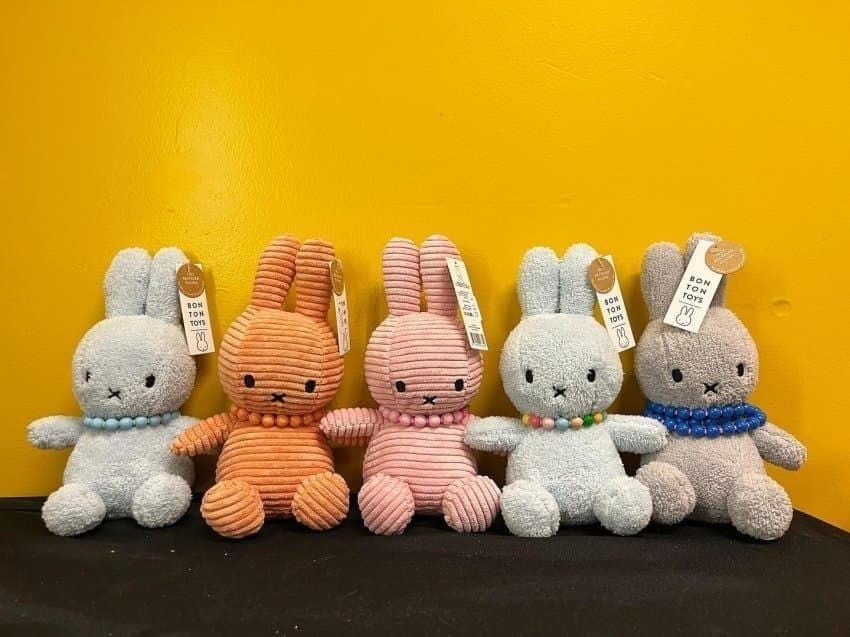 Netizens especially found it heartwarming and amusing how BLACKPINK's burly bodyguards now each carried the toy bunny in their bags.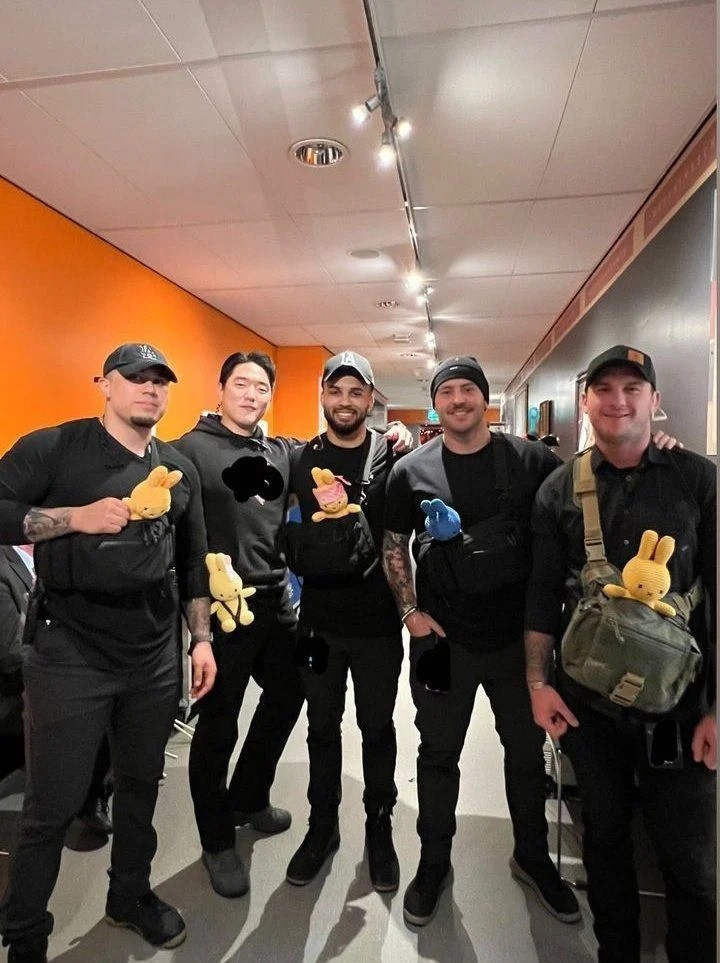 On another staff member's IG Story, they wrote: "Miffy gifted by Santa Jisoo"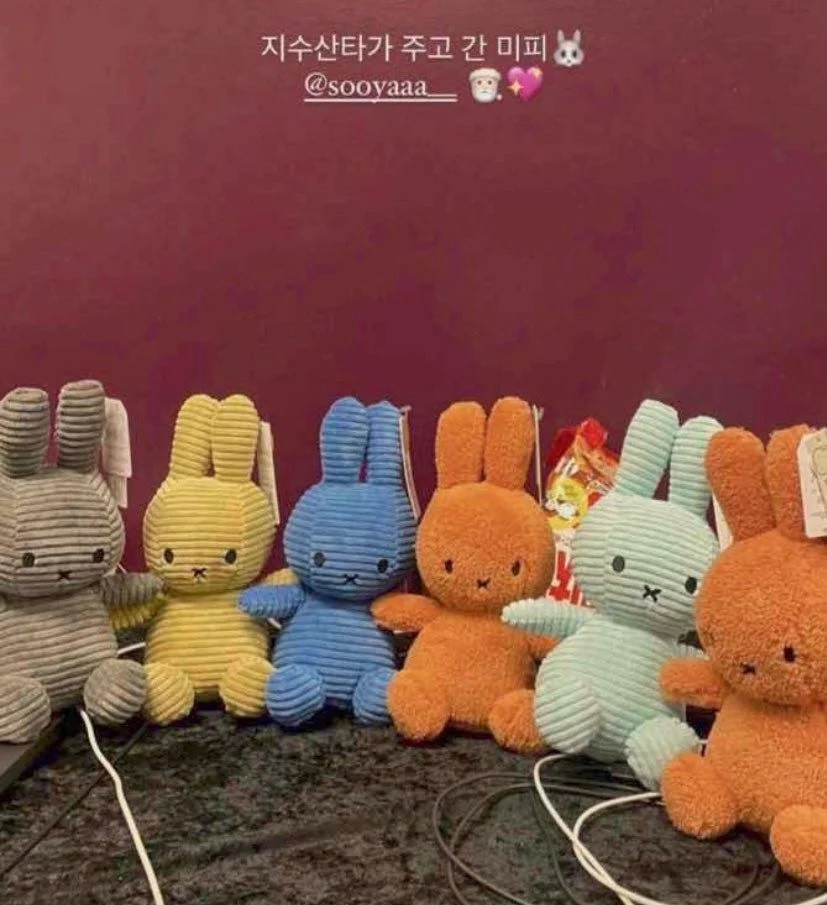 Fellow BLACKPINK member Lisa also posted the same gifts from Jisoo.