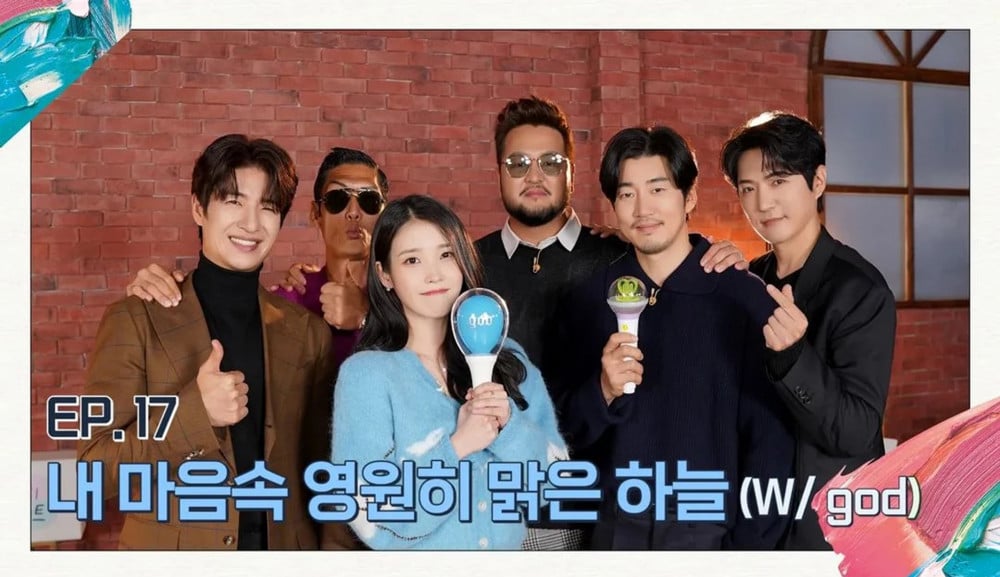 On December 8, the members of legendary K-pop group g.o.d appeared as special guests on IU's YouTube talk show 'IU's Palette.'
On this day, IU revealed that her music has been heavily influenced by g.o.d., and to demonstrate their mutual admiration; they sang each other's songs; IU performed g.o.d's "An Ordinary Day," and g.o.d reciprocated with a rendition of IU's "Blueming."
When the show was about to end, g.o.d explained they had a gift for IU. The members shared, "Before we end, we have something to give you," and took out a gift for IU. Kim Tae Woo explained, "The tickets to our concert hasn't been released yet. So we prepared a special ticket, especially for IU."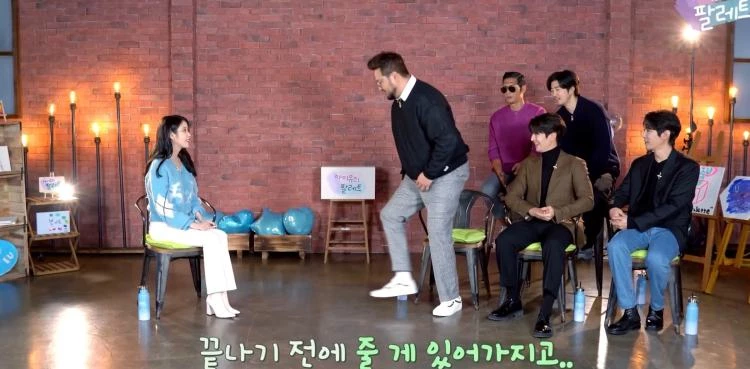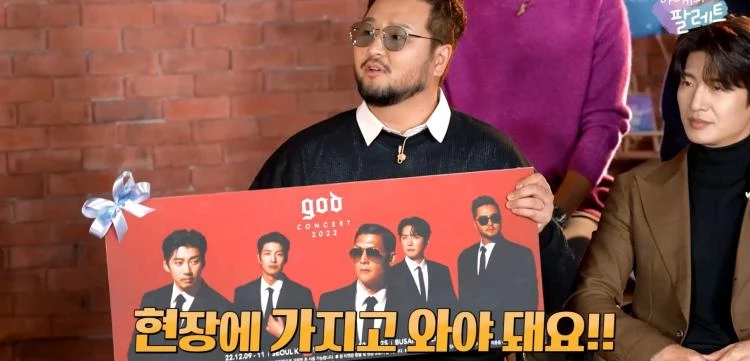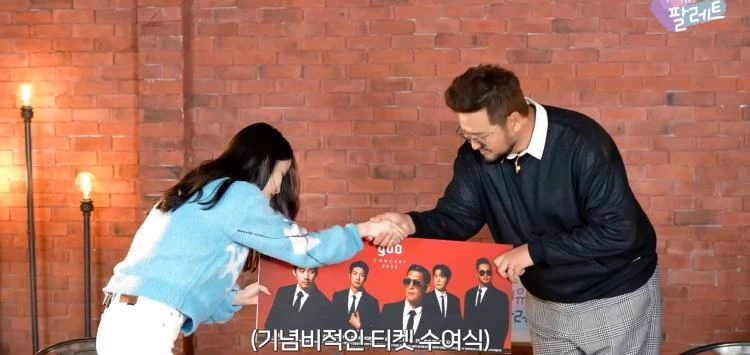 Kim Tae Woo continued to say while taking out a large board, "You can use this as your ticket to the concert, but it is essential that you bring it with you." IU replied, "Can I really take this? Thank you so much," as she laughed.
Meanwhile, g.o.d will hold the 23rd anniversary '2022 god CONCERT ON' from December 9 to December 11 at the Olympic Park Gymnastics Stadium in Seoul and from December 24 to 25 at the Busan BEXCO Exhibition Hall 1.