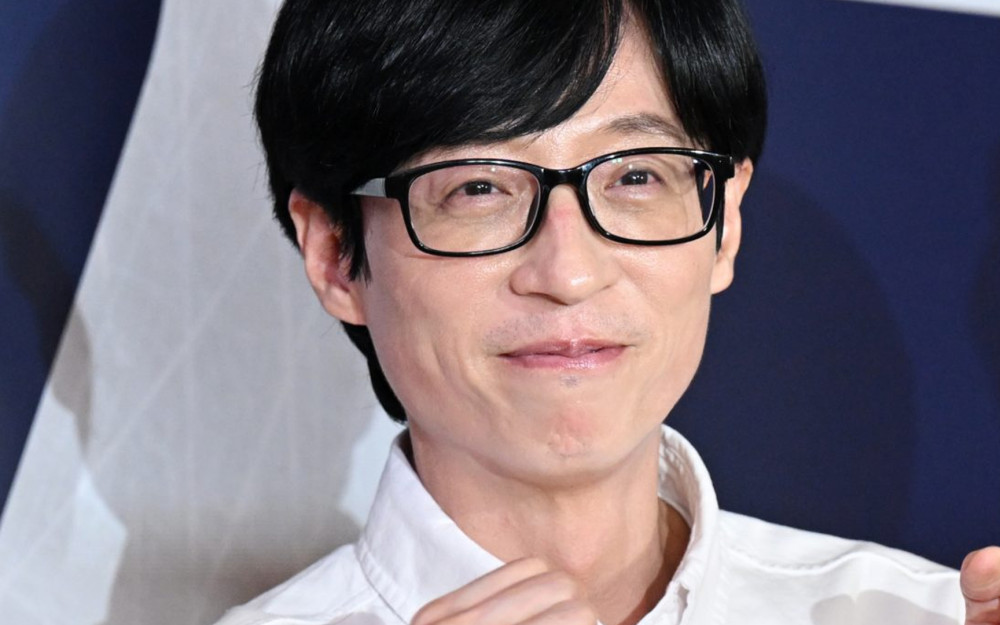 On December 17, Yoo Jae Suk held a live broadcast through the YouTube channel DdeunDdeun.
During the live stream, Yoo Jae Suk was given an iPad, but he responded by saying, "Next time, please give me a Galaxy tablet."
He continued, "A lot of people use Apple, but I personally use the Galaxy tablet. The reason is Samsung does a lot of PPL through our broadcast. I don't have an ad deal with Samsung, but I still have an attachment to it. So I feel sort of guilty."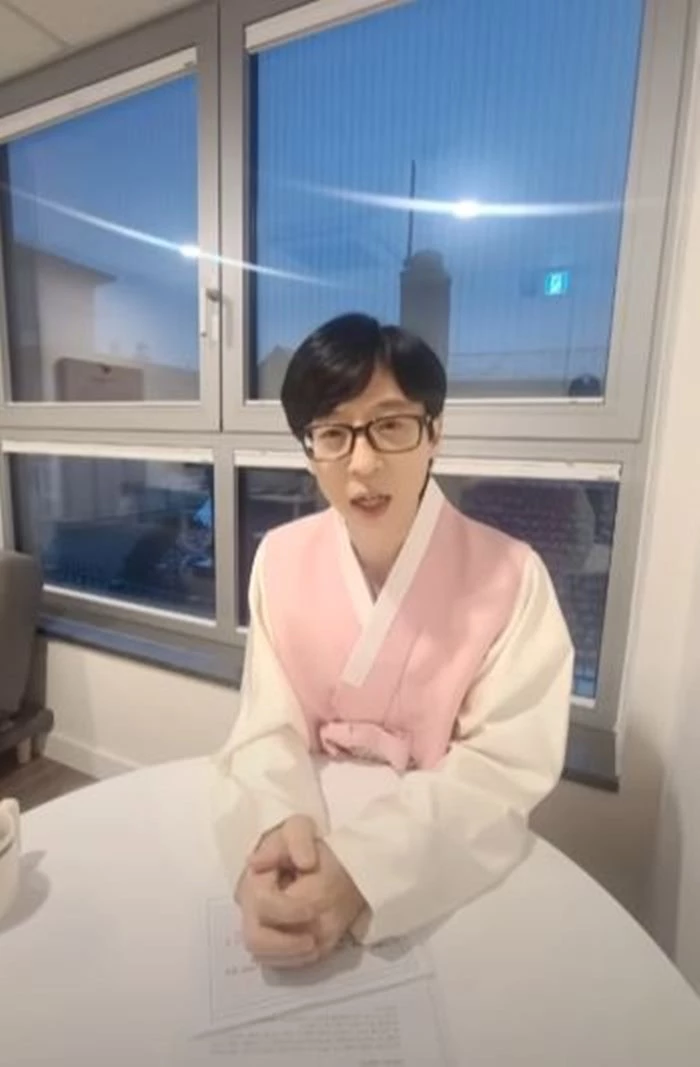 Yoo Jae Suk quickly clarified, "This is not a PPL though, and it's not that Apple is bad but my heart leans towards (Samsung). You guys have things that your heart leans toward too. Galaxy is like that to me. Please don't misunderstand."
K-netizens commented and praised Yoo Jae Suk, "He's a good example of a model," "I'm sorry, but I'm watching your live streaming on an Apple tablet," "Galaxy has a more familiar feeling," "I can't give up Apple apps," "I like Apple," and "I like Samsung too."
There were around 5000 viewers despite being held at 7 AM on Saturday morning.
It has been known to Yoo Jae Suk fans that he has been using Samsung products for more than 20 years, starting from their first cellular phones.