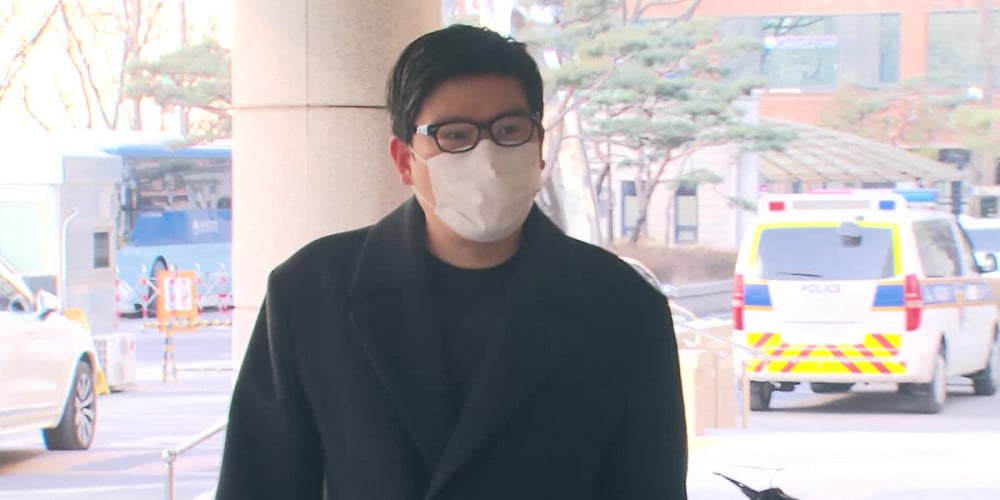 Music producer/singer Bobby Jung (Jung Dae Wook) of the indie duo Autumn Vacation has been sentenced to 1 year in prison for illegally filming a woman nude without consent.
On December 14, the Seoul Western District Court sentenced Bobby Jung to 1 year in prison, as well as 40 hours of sexual violence education and a 5-year ban from employment in any facilities servicing children, youths, or disabled persons.
According to the court's final verdict, "Jung filmed victim 'A's body illegally without consent, and the victim is experiencing significant mental shock and humiliation. While the victim's side is requesting severe punishment for Jung's action, Jung did not demonstrate an attitude of reflection. Taking into account that Jung did not distribute this footage to anyone, and that he has no similar offense, Jung is hereby sentenced to 1 year in prison."
Additionally, the court ruled that Jung is not guilty of assaulting 'A' due to "insufficient evidence".
Meanwhile, Bobby Jung previously faced accusations of illegal filming and sexual assault in May of 2020. The case received significant media coverage after it was revealed that the accusations were brought to light by the family members of a victim 'B', who had taken their life. However, earlier in January of this year, the case was dismissed by prosecutors.
The music producer is well-known for having worked on music by BTS and TOMORROW x TOGETHER such as "I'm Fine", "Filter", "Home", "134340", "Dream Glow", "Way Home", "Roller Coaster", "20cm", and more.