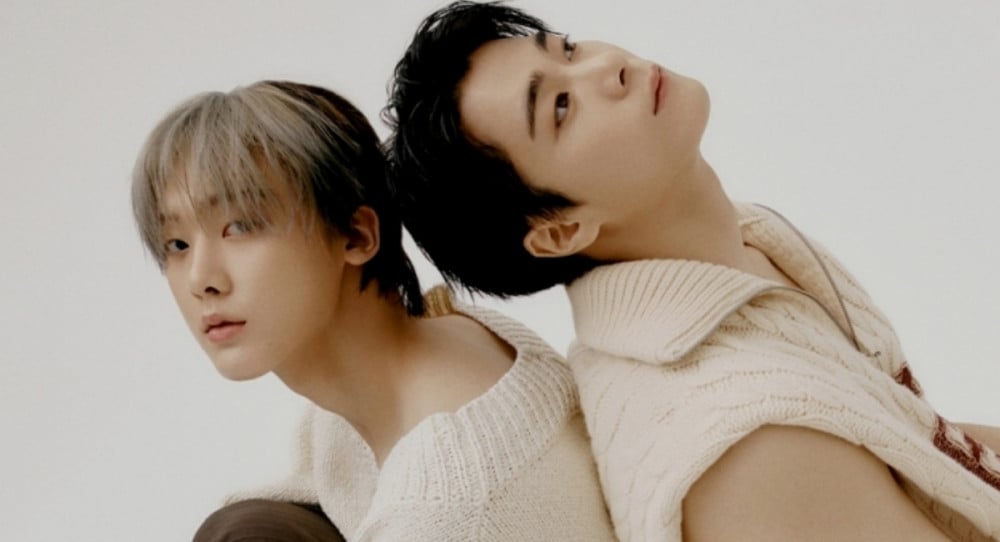 ASTRO's Moonbin and Sanha are continuing to gear up for their unit comeback with the release of more teaser content.
On December 5 KST, the boys unveiled the tracklist to their 3rd unit mini album 'Incense.' According to the tracklist, the album will have a total of six songs, including the title track, "Madness" along with the tracks "Perfumer," "이끌려," "바람," "Chup Chup," and "Your Day." Sanha and Moonbin both participated as lyricists and composers on the album. Moonbin co-wrote "Madness" and "이끌려" and co-composed "이끌려," while Sanha co-wrote and co-composed "바람."

Moonbin and Sanha will be making a unit comeback with their new mini album on January 4 at 6 PM KST. So stay tuned until then!