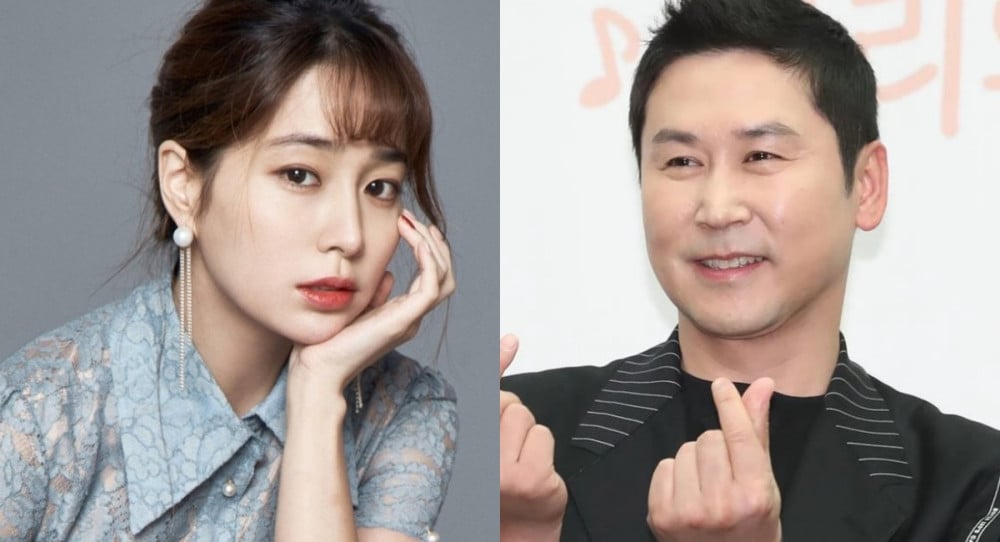 Lee Min Jung and Shin Dong Yup have been selected to MC the first Korean variety show for kids!

On December 5 KST, the production team for ENA's 'Oh Eun Young Game' revealed that the two stars will be MCing the program, which was created by popular parenting psychologist and television personality Dr. Oh Eun Young.


Lee Min Jung is expected to communicate her own experience as a mother through the program, as she and actor husband Lee Byung Hun have a child. This will be the second time Shin Dong Yup, who has two children of his own, has worked with Dr. Oh Eun Young, having worked together on the SBS parenting variety show 'Our Children Have Changed.'

'Oh Eun Young Game' will encourage children to play, as Dr. Oh Eun Young teaches special games to 100 children of different ages, genders, and personality types. Through the show format, the producers also aim to teach adults how to play and spend long days with their children.

Meanwhile, 'Oh Eun Young Game' will begin airing on ENA in January.