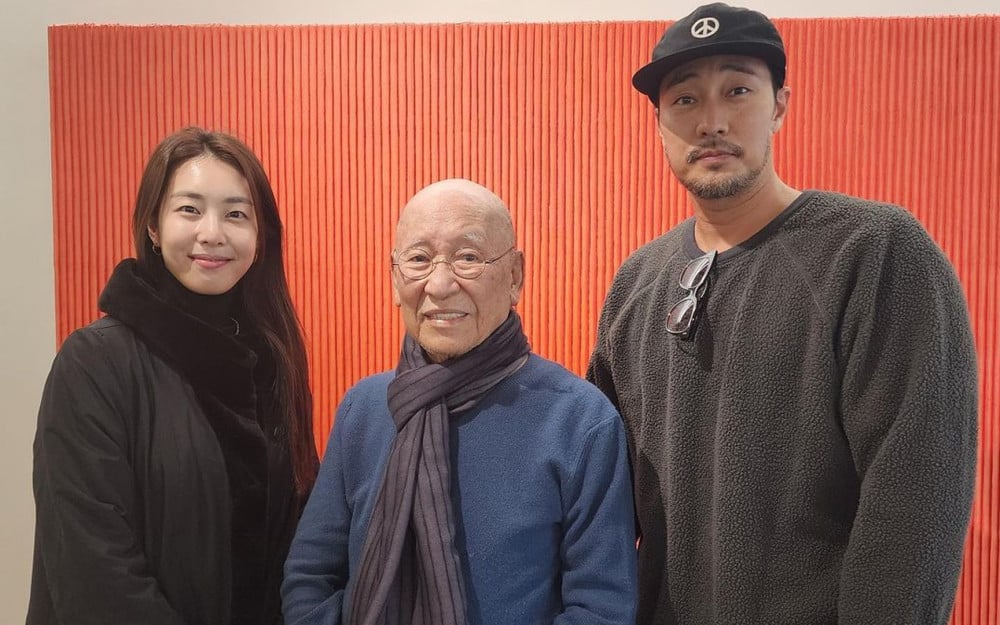 So Ji Sub and his wife made their first public appearance after getting married.
On November 27, painter Park Seo Bo posted several photos on his Instagram. The painter explained, "I decided to open my private exhibition space to the public every Wednesday and Friday." He continued to explain, "Actor So Ji Sub came a few days ago. His wife made the reservation and they visited."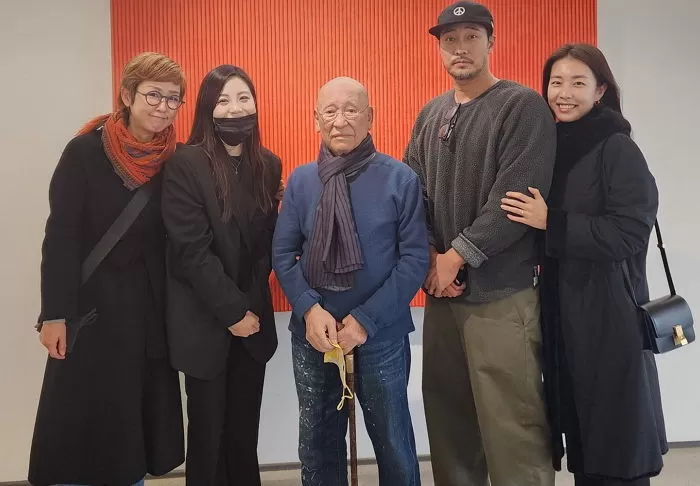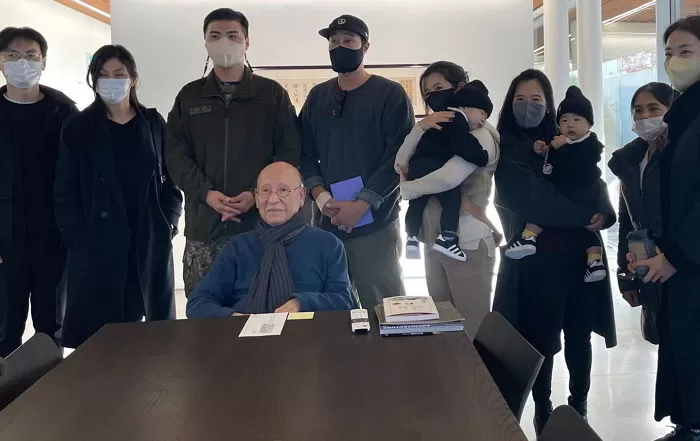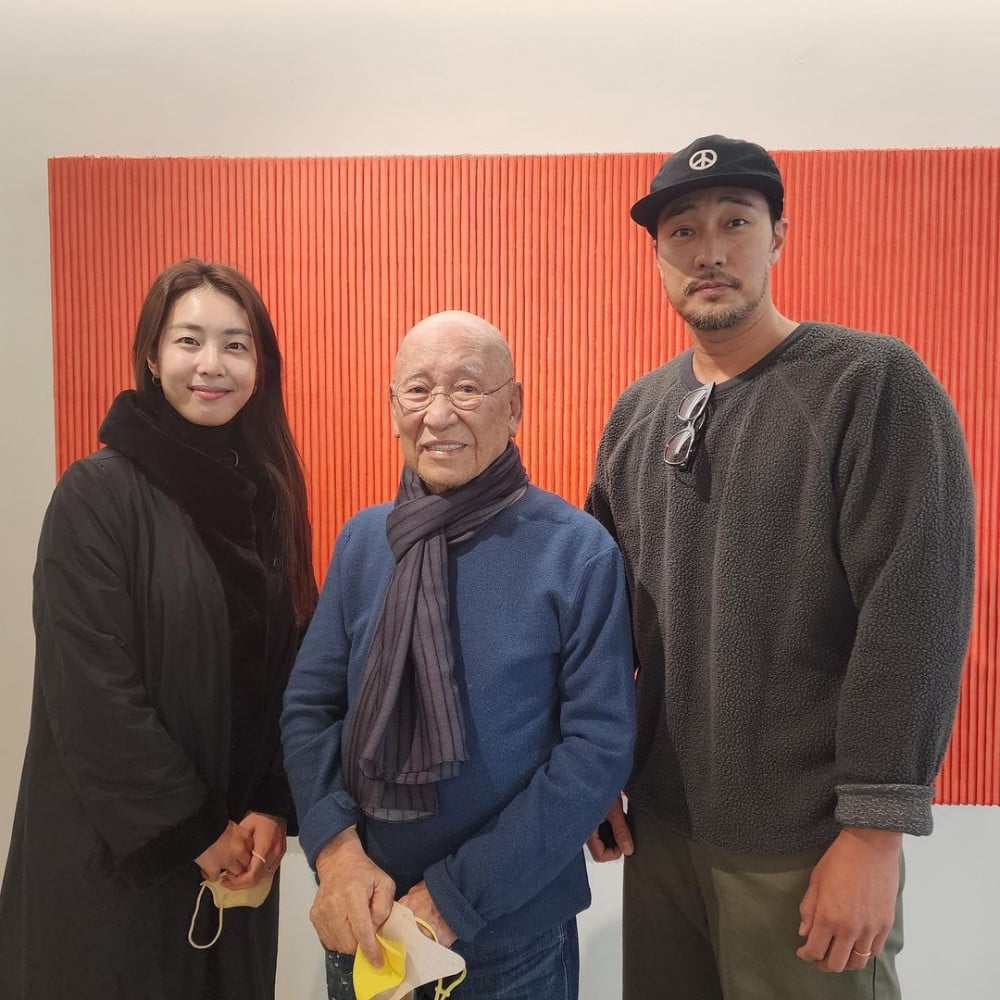 Painter Park shared, "The people who visited on that day must have felt like they won the lottery - They met me and they met a famous celebrity."
In the photos posted by painter Park Seo Bo, So Ji Sub is seen with his wife. On this day, So Ji Sub and his wife visited the exhibition titled "Park Seo Bo Circulation of Ecriture Ed. 01."

Meanwhile, So Ji Sub and his wife, Jo Eun Jung, married in 2020. It was reported that the two met when Jo Eun Jung was interviewing So Ji Sub for his film.