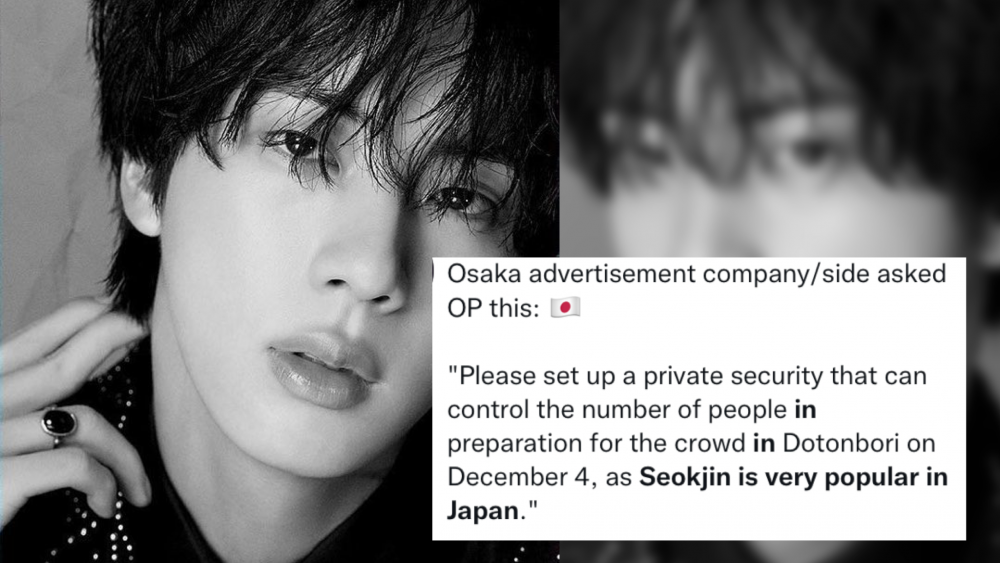 The long-awaited birthday celebration of Jin is coming in less than a week. The artist is turning 30 years old, and fans prepare a big celebration as always.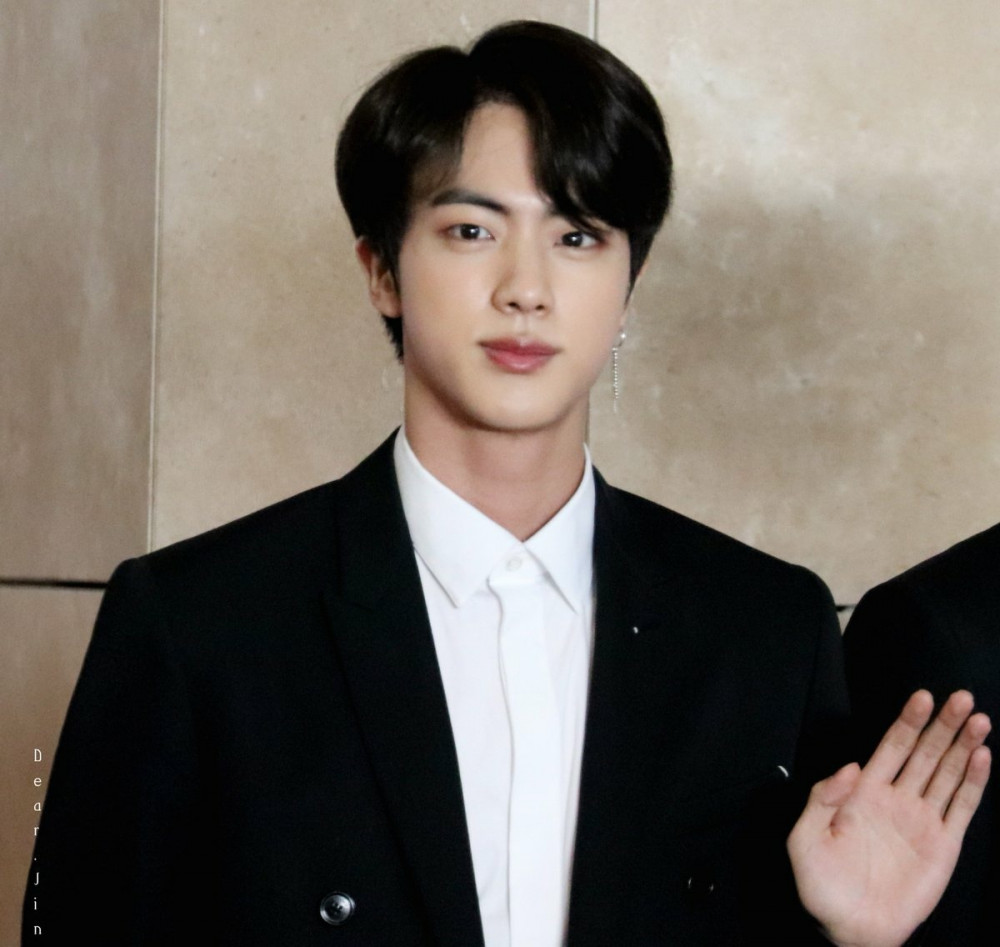 Last year Jin received the hugest birthday congratulations ever - over 50,000 people prepared a few projects for him at the concert in Los Angeles.
More than 100 different projects were held for him around the world. It includes LED advertising on the largest buildings in various countries, charity, and others.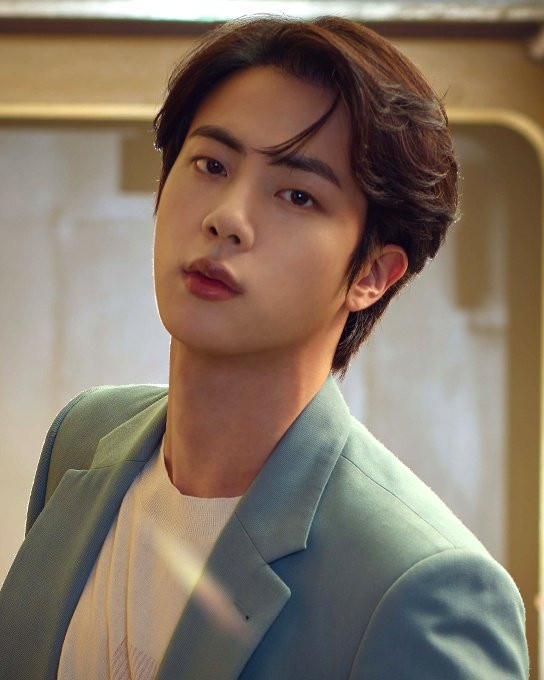 It's known that Jin is really loved in Japan. His songs always chart the highest on the streaming platforms there. Jin's recent single, 'The Astronaut,' debuted at #4 on Japan Hot 100, becoming the highest Korean song debut ever. He is also topping the Oricon sales charts. He is a very successful K-artist in the 2nd music market in the world. For example, Jin constantly gets chosen as the 'most handsome K-idol' in Japanese forums.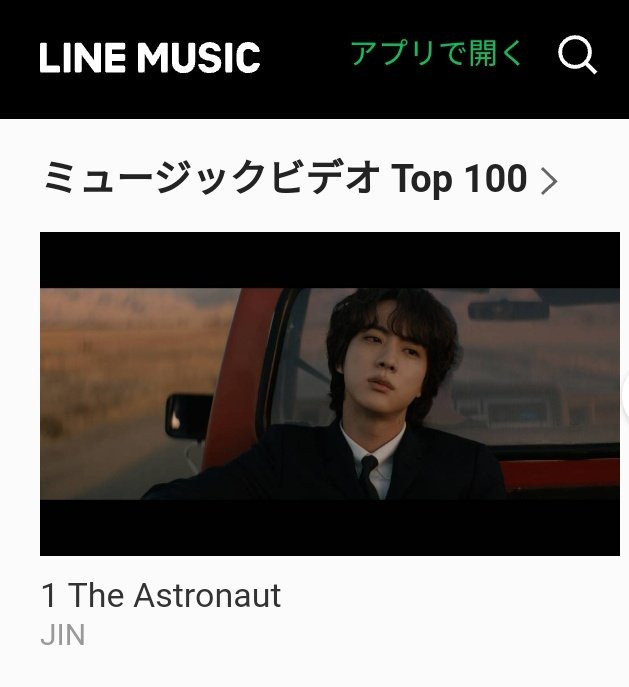 He is also the only K-artist ever to receive a standing ovation in Japan. This is the highest form of showing gratitude there. It has happened twice to him.
Last year, multiple buildings in Japan were lit up pink for Jin's birthday. Some Youtube bloggers also filmed videos of the entire street crowding to see the large LED screen advertisement with "Jin-kun."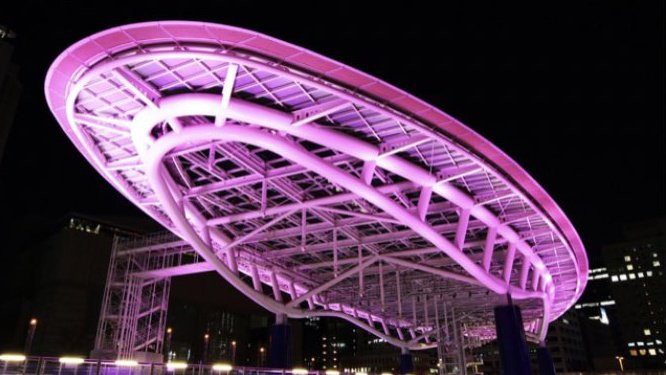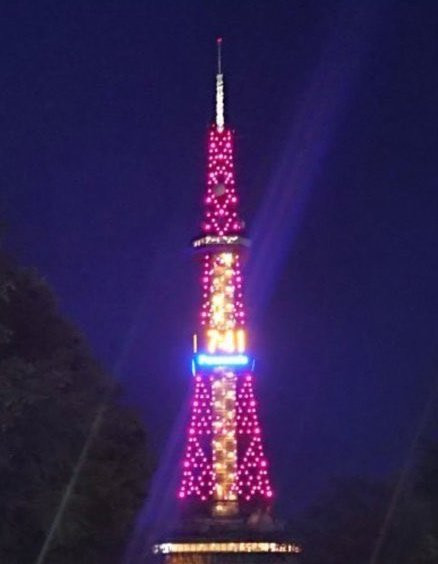 This year, Jin's fans are preparing to set up big LED advertising again. However, the Osaka advertising company surprised them with a notice from the authorities:
"Please set up a private security that can control the number of people in preparation for the crowd in Dotonbori on December 4, as Seokjin is very popular in Japan."

The city is preparing to see a huge crowd in the streets due to Jin's extreme popularity. That's why it's important to have private security that can control the situation. The agency is saying that such a situation is very unusual. Jin is indeed a super-loved artist in Japan!