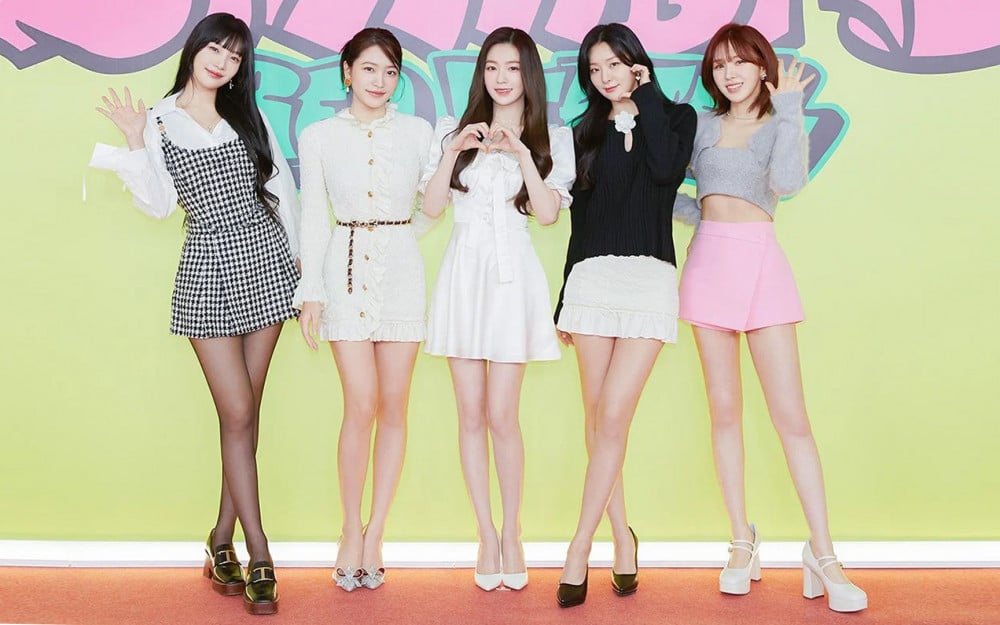 Red Velvet came back on November 28 after releasing their new album, 'The ReVe Festival 2022 - Birthday' at 6 PM KST.
The girls held a press conference marking the release of their new album on the same day and celebrated their comeback.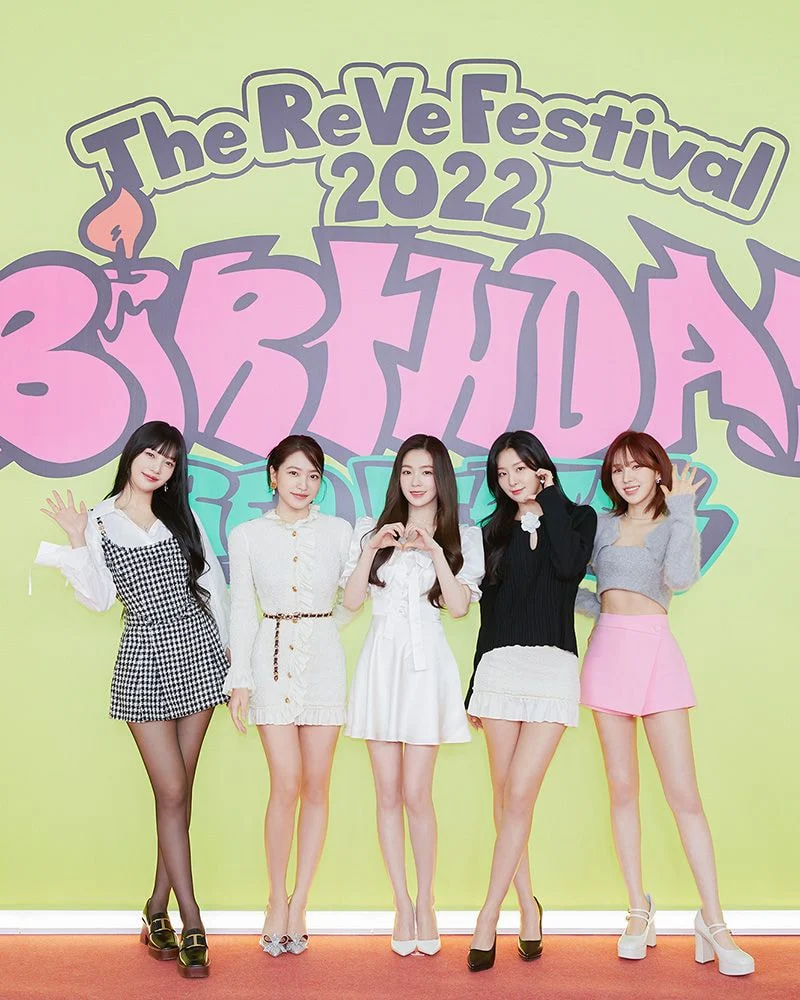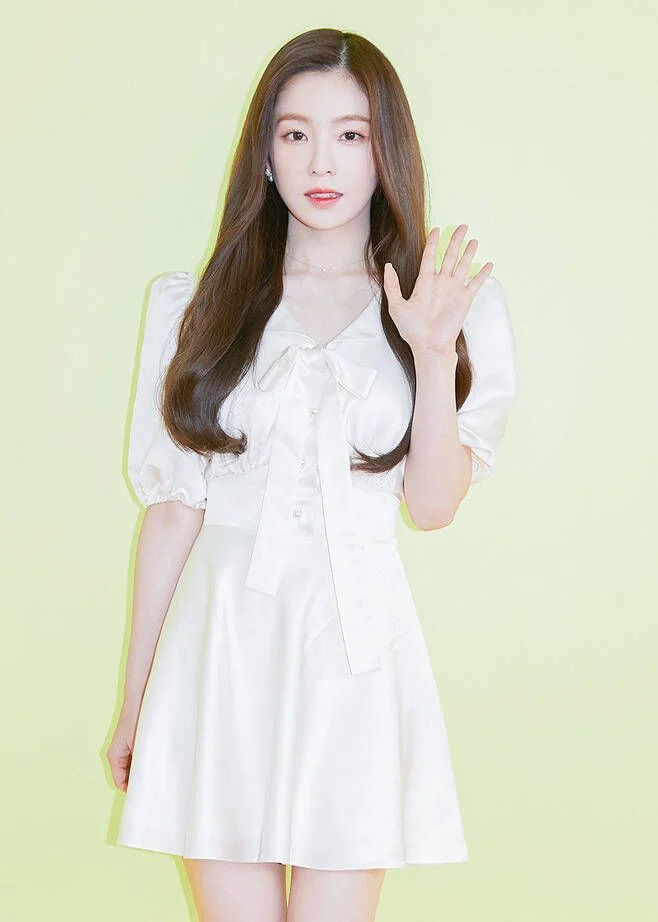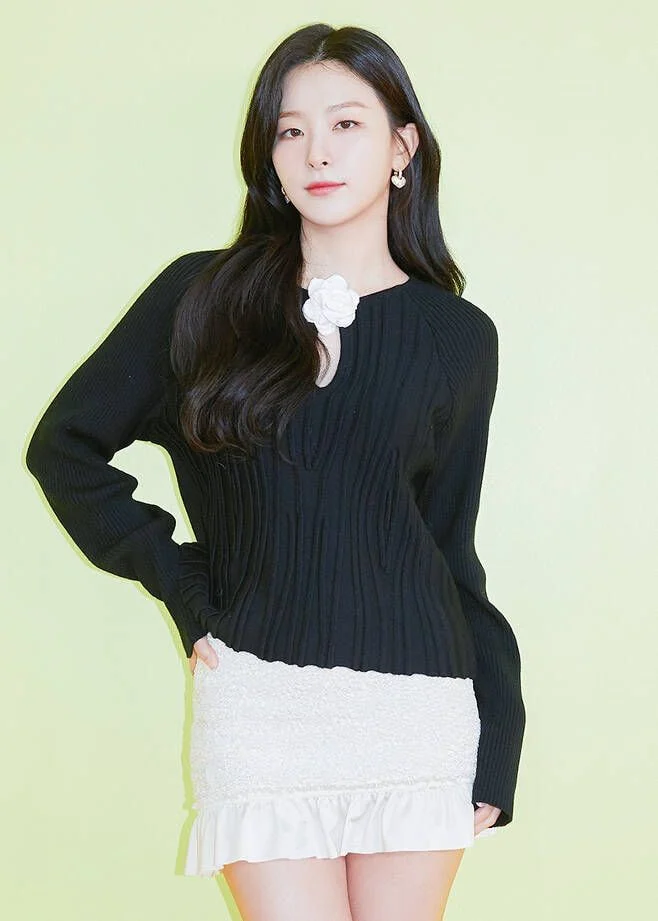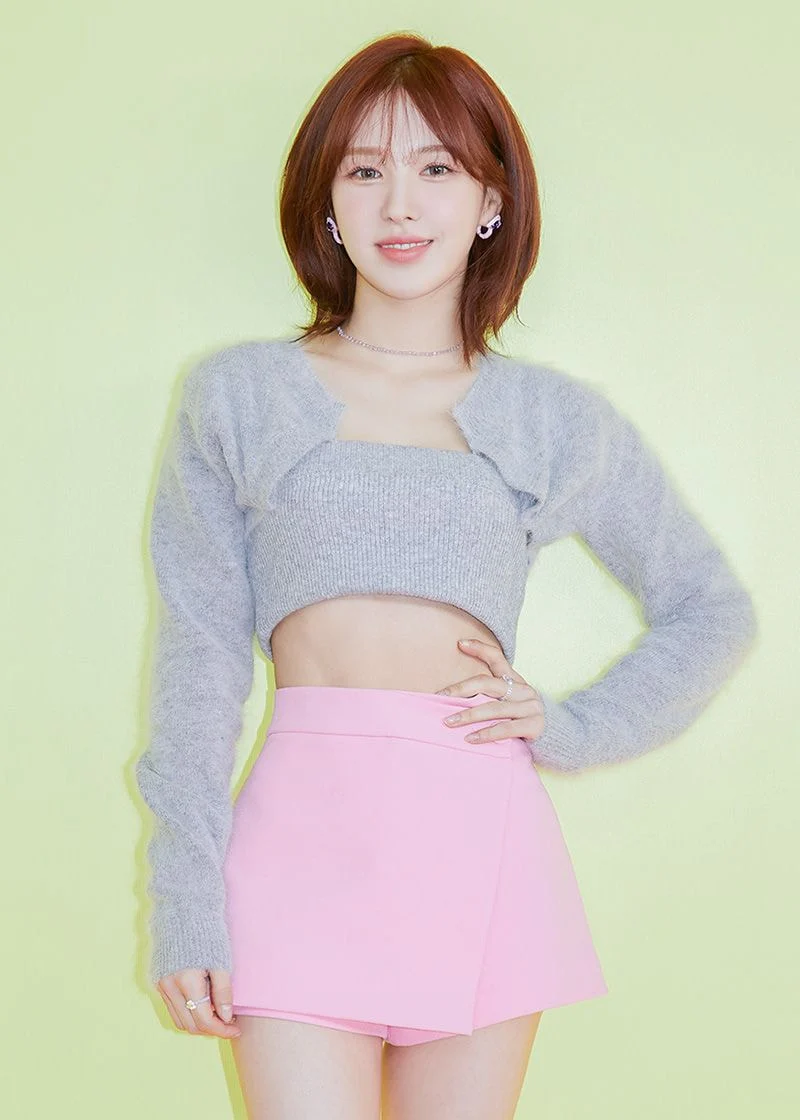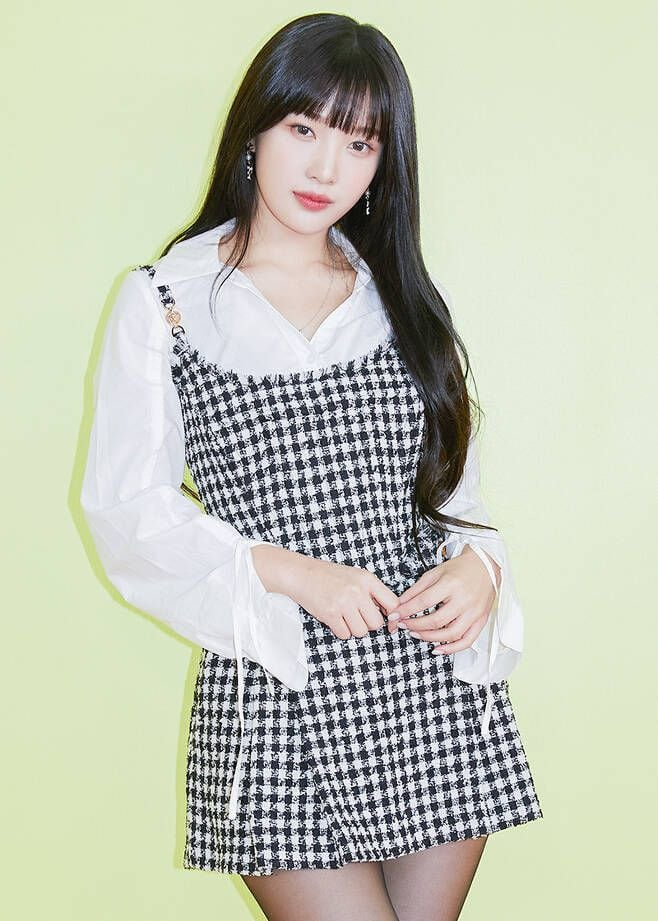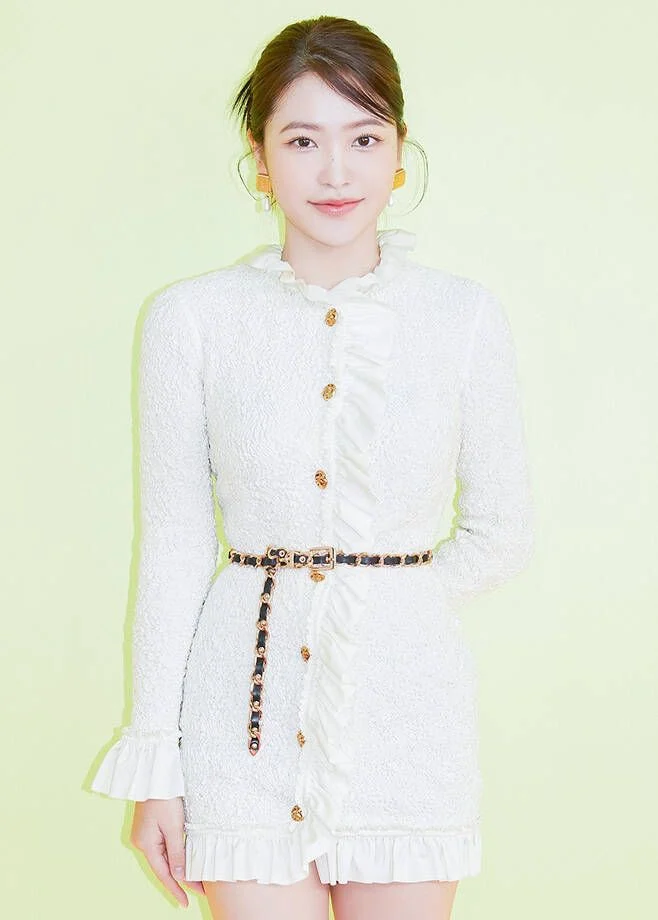 The members appeared at the event as beautiful as ever and garnered much attention from their fans. Many online users praised that all the members looked like real-life mannequins and commented, "They all look gorgeous," "They look like dolls," "Irene looks so much prettier and younger than I am, and I'm in my 20s," "Wow," "They're all princesses," "Wendy's visual is so crazy pretty," "They are so lovely," "They are really pretty," "They look like real-life mannequins" and "They are all so pretty like dolls."