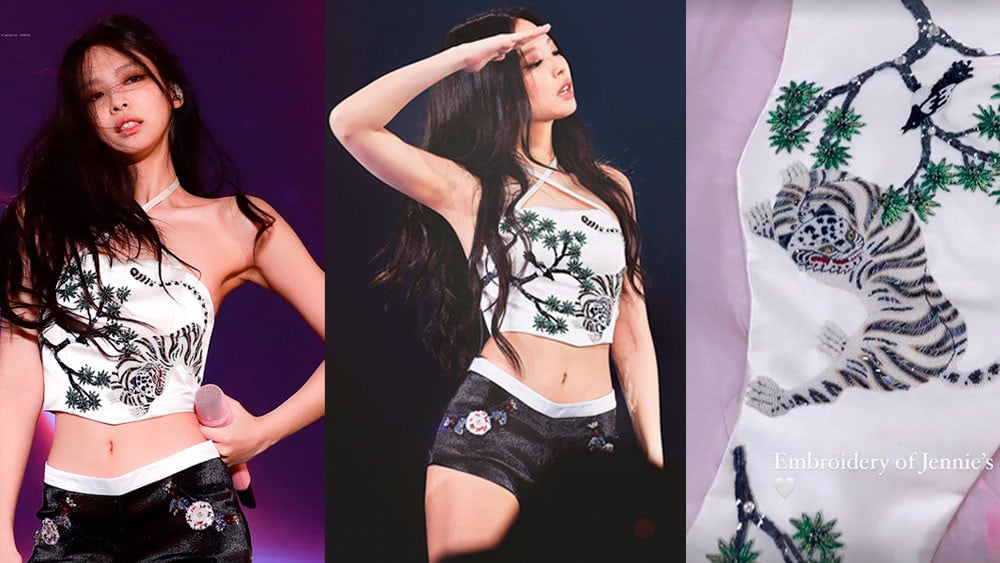 BLACKPINK's 'BORN PINK WORLD TOUR' has left netizens speechless with many memorable moments, including epic performances, perfect dances, amazing light shows, and sensational outfits.
One of those Kim Jennie outfits has drawn particular attention, and many netizens have noticed that the outfit transmits impressive cultural energy about South Korea.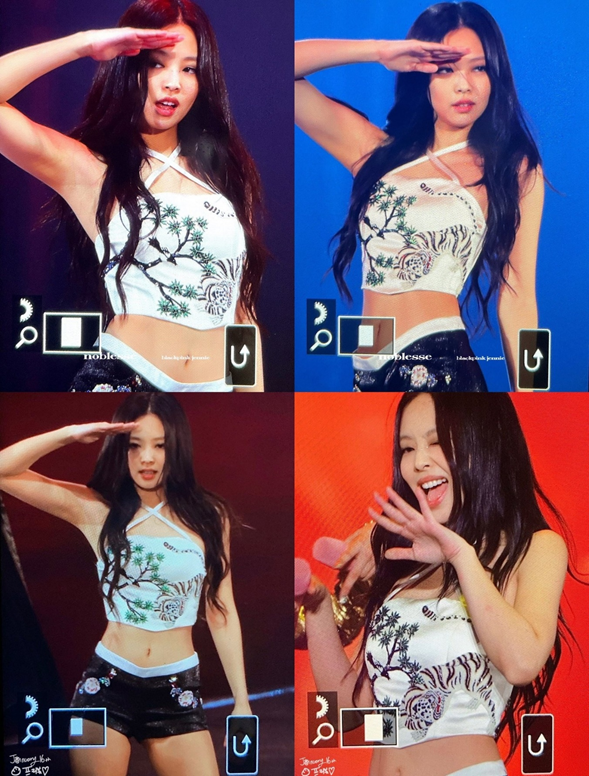 The outfit is made up of a combination of a white crop top and black shorts that appropriately reflect the energy and sexiness that everyone loves about the idol.
However, the white upper garment has special details, such as the prints of pine trees and tigers that often appear in Korean folk paintings.
The white tiger that appears is an animal that is directly associated with the culture and history of Korea, which is why the country is known as the "Land of Tigers."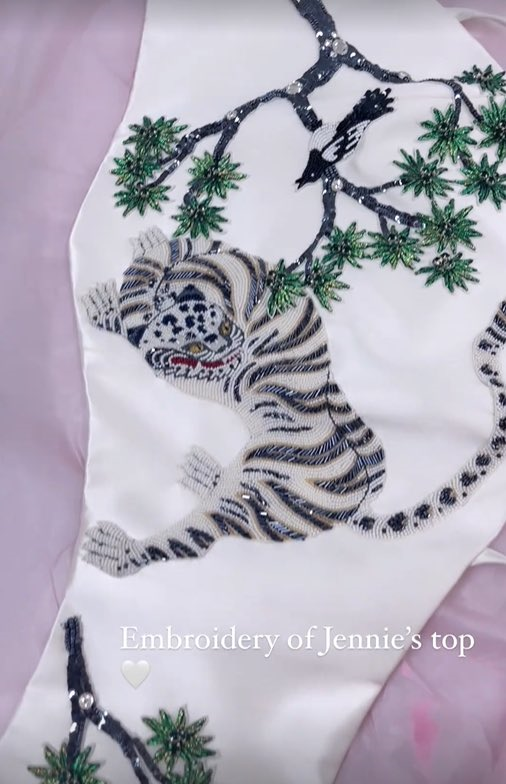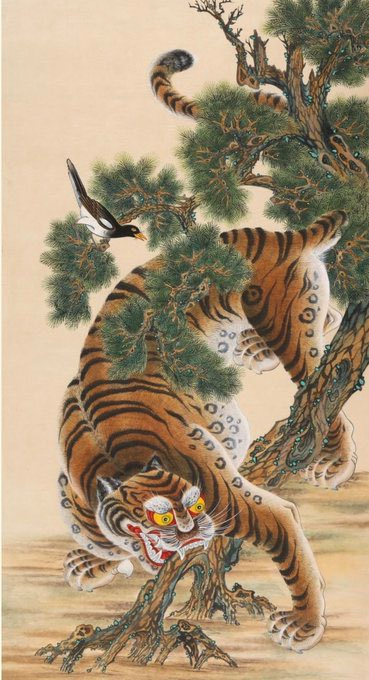 The white tiger is so important that it even participated in the 2018 PyeongChang Winter Olympics under the name Soohorang.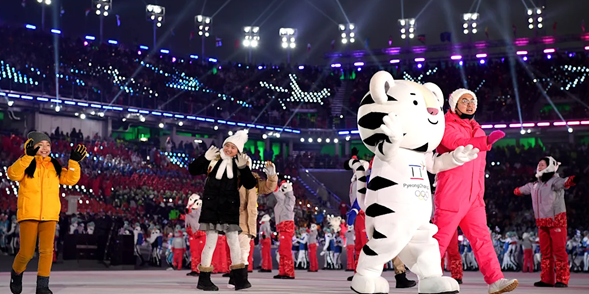 Due to all of the above, Jennie received praise for representing the beauty of Korean tradition in a modern way and combining it so well with the color of BLACKPINK.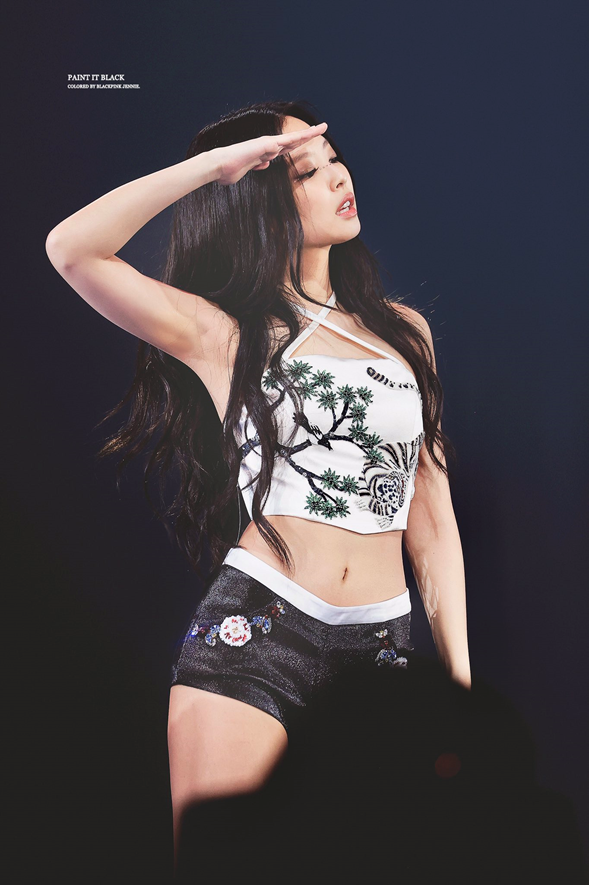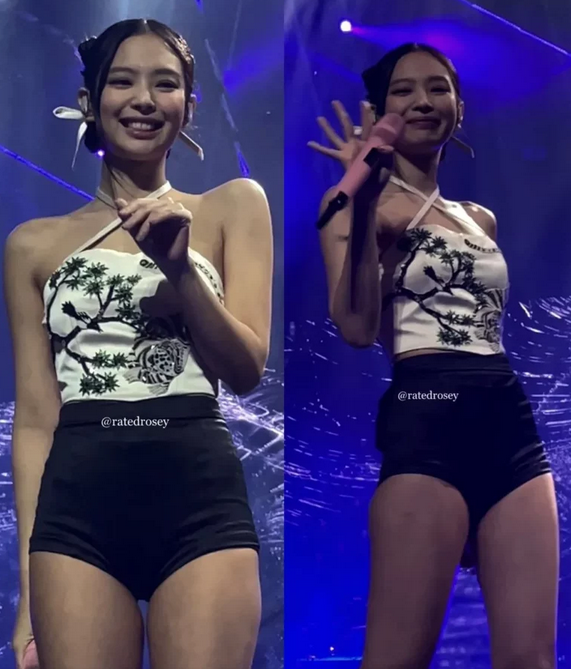 Additionally, whenever Jennie and other BLACKPINK members released new albums, they introduced Korean culture to fans around the world by wearing modernized Hanboks and traditional Korean accessories such as binyeos (ornamental hair clips).
Thanks to these details, many fans became interested in investigating more about Korean culture or its traditions.