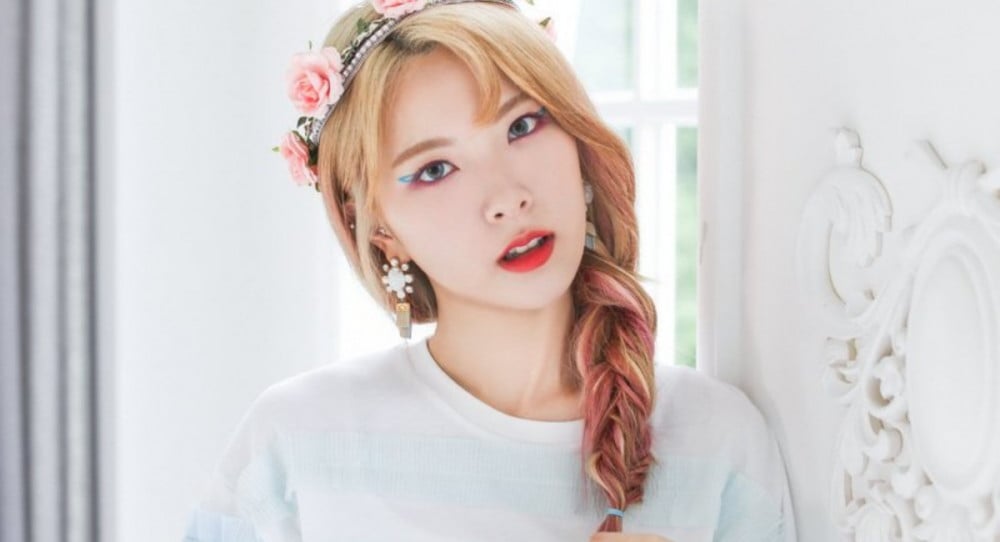 The former leader of Nine Muses is making a new start as an actress.

On November 28 KST, MEFLEX Entertainment announced that they have signed an exclusive contract with Hyemi, who will now be active under her full name Pyo Hye Mi. The agency vowed to give her its full support to help her hone her talent as an actress.

Along with the announcement, Hyemi's official profile photo was also revealed and can be seen below.

Meanwhile, MEFLEX Entertainment is also home to actors Jeong Gyu Su, Bang Eun Jin, Seo Jin Won, Joo Suk Tae, Gil Eun Hye, and more.