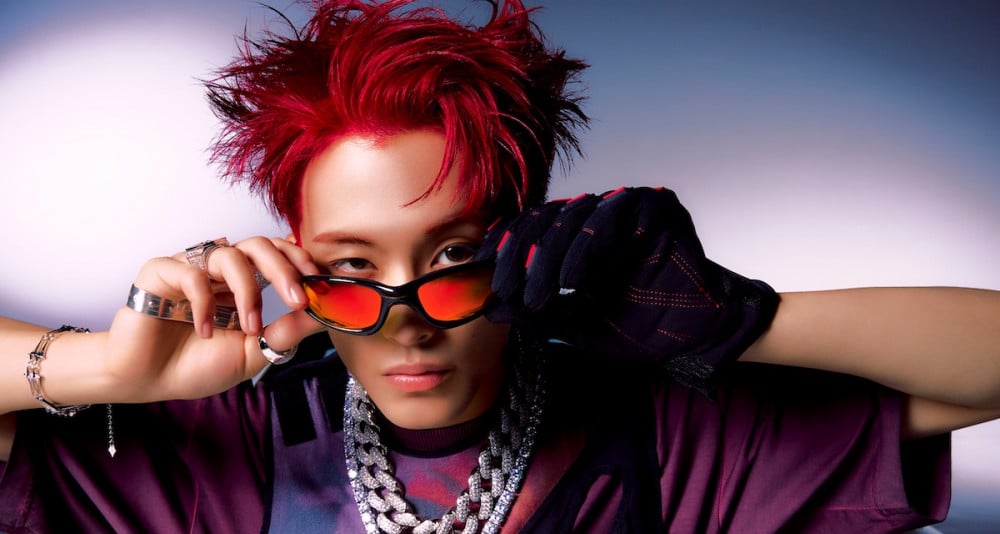 NCT's Mark sparked divided opinions with his unshaved look in his video calls with fans.
In a recently held video call event with fans, NCT's Mark caused a commotion when he was seen with an unshaven face, where his mustache line was clearly visible. While his unusual look was still loved by many fans, others expressed disappointment at his visuals for a fan event.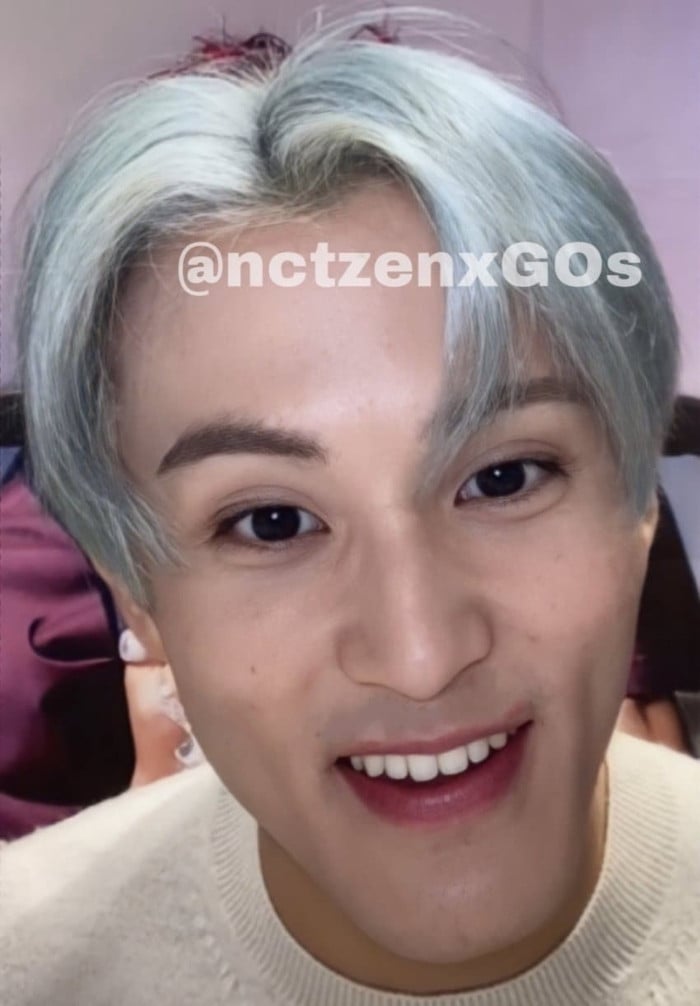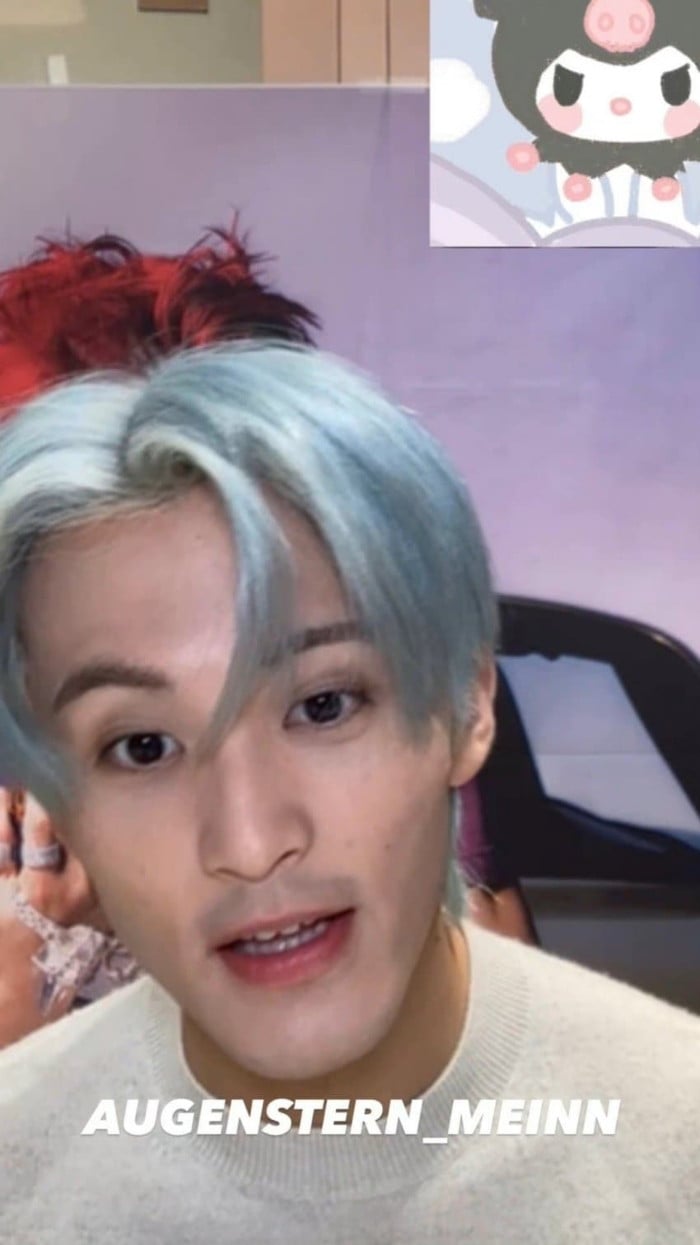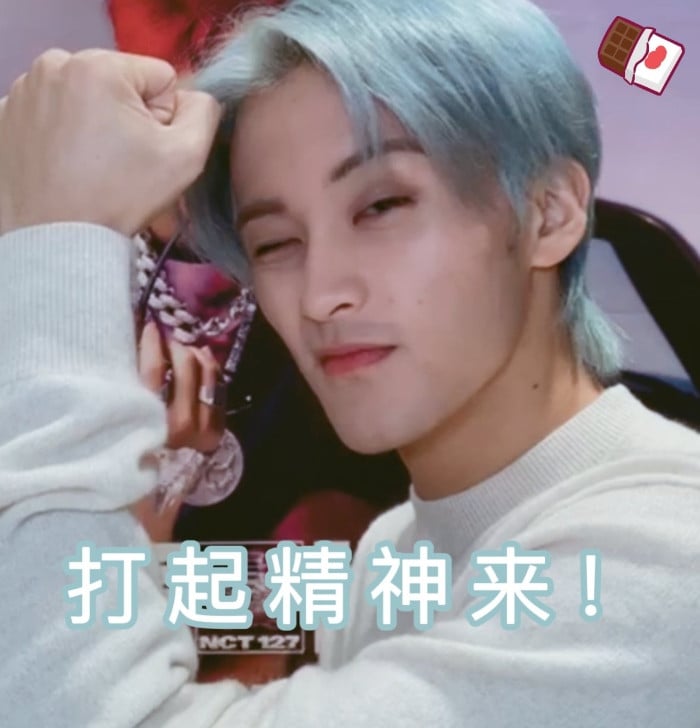 Some of the netizens' comments defended Mark and read:
"If the fans are okay with it, then it's fine."
"The fans aren't saying anything, so why are others talking about it?"
"Laser hair removal hurts a lot! It's none of your business whether he shaves or not!"
"Please stop writing hate comments."
"That's a photo turned into high quality. That usually makes you look worse in photos."
"He did [shave], it just grew!"
"I like him because he looks manly."
Others were not impressed and commented:
"Does he think he's sexy? Lol."
"He probably thought they couldn't see it."
"It's not photoshop, and he really looks like that?"
"He's short and also has a lot of hair... turns me off."
"Please do laser hair removal."
"He looks like a rough sheep."