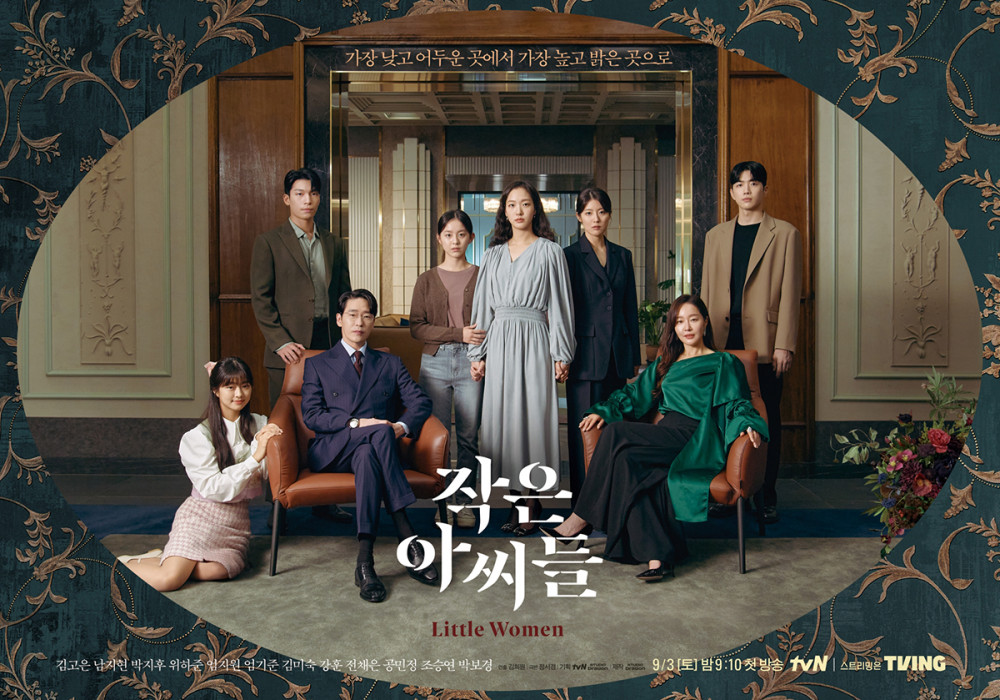 As of October 6, tvN's ongoing drama series 'Little Women' has been removed from Netflix for viewers in Vietnam, in response to a request by Vietnamese authorities.
'Little Women', starring Kim Go Eun, Nam Ji Hyun, Park Ji Hoo, Wi Ha Joon, Uhm Ji Won, and more, tells the story of three sisters who grew up in the lower-class of society, whose lives become entangled with one of the richest and most influential families of South Korea's elite class.

According to Vietnamese media outlet reports, authorities determined that the drama was "distorting Vietnamese history and slandering the country, thus violating Vietnamese broadcasting laws."
In the drama, a character named Won Ki Seon, a former Vietnam war veteran, makes the following comments: "The Korean soldiers wiped out 20 Vietcong soldiers at once. One soldier single-handedly killed 10," and "Korean soldiers are the heroes of the Vietnam war."


Many Korean netizens, also aware of the backlash that the drama has been receiving from Vietnamese netizens, strongly criticized the offensive comments by the character in question. Many expressed, "Are the drama producers crazy? Can they use their brains to think for like once?", "Wow, I'm just embarrassed", "That scene was so bad. Any country would have the right to be offended", "This drama is good, but yeah the anger is totally valid", "I was literally like, 'What the heck,' when that scene came on too...", "Korean dramas are distributed to so many countries nowadays, these kinds of senseless lines won't cut it", "The producers need to apologize. We should know better than to mock other countries' for their sensitive histories", etc.
In response to the issue, the drama's production company Studio Dragon stated, "We promise to carefully consider various socially and culturally sensitive topics in future media content."
Meanwhile, tvN's 'Little Women' will be coming to an end with its final two episodes airing later this weekend.