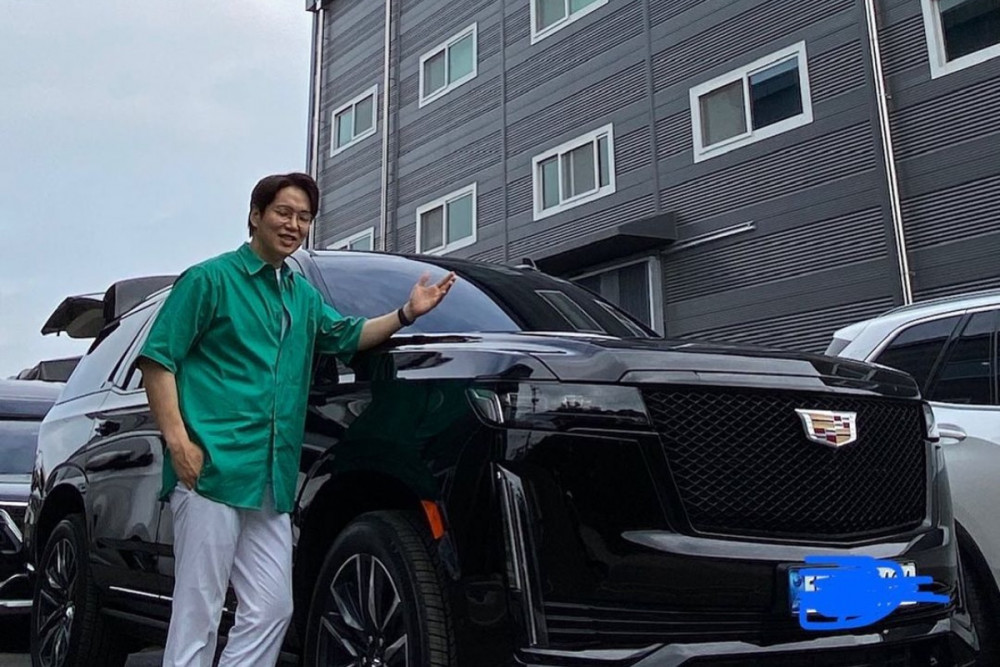 TV personality and announcer Jang Sung Kyu has just announced that his agency of 3 years has bought him a new car.
On October 2, Jang Sung Kyu posted a photo of him posing with a brand new shiny SUV, which he reveals to be a Cadillac Escalade, on his Instagram account with the caption:
"#Gift.
My agency which changed my car because I have worked hard for the past 3 years.
#Escalade.
The car is so cool I really feel like I have become a celebrity.
#Celebrity_disease_please.
Thank you. I will work hard 🥹"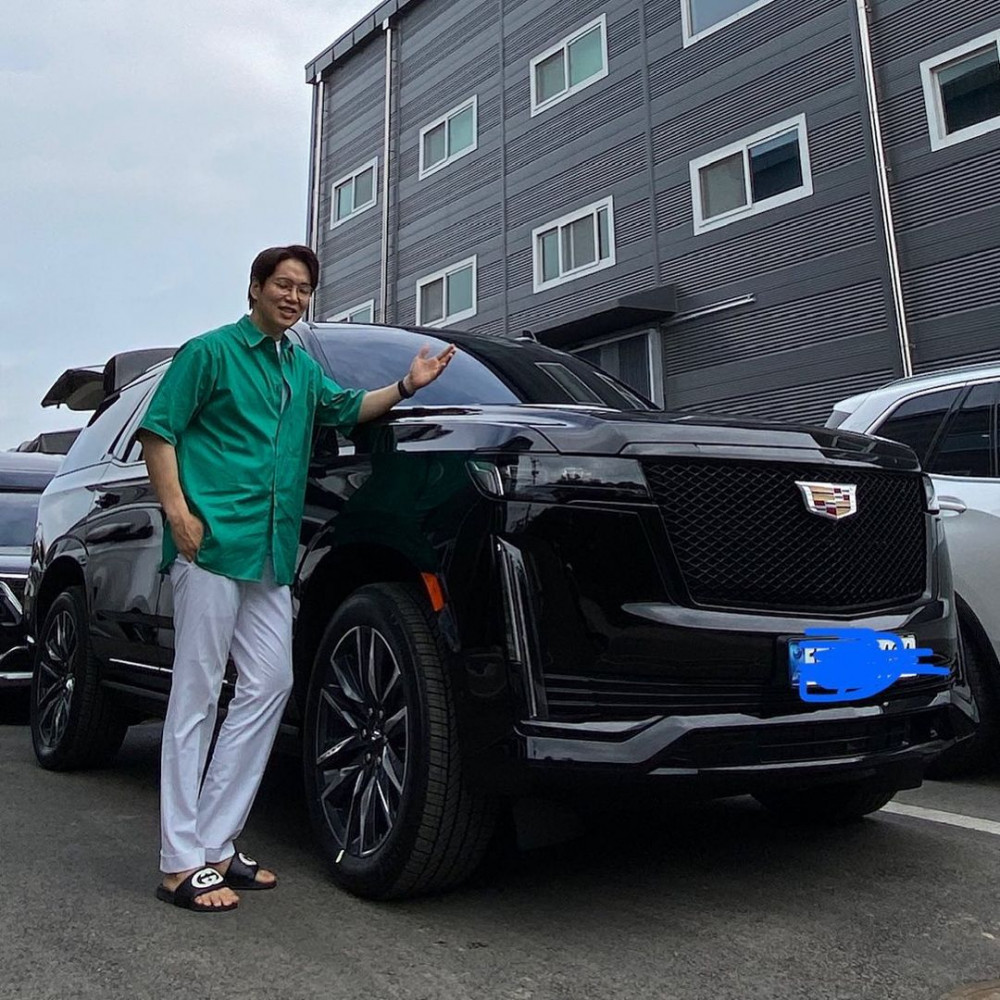 Meanwhile, Jang Sung Kyu first entered the TV industry through JTBC where he joined as an announcer in 2011. Since leaving the company in 2019, he has been active in various entertainment programs as a freelancer. In particular, he is well known and loved as Work Man on YouTube.