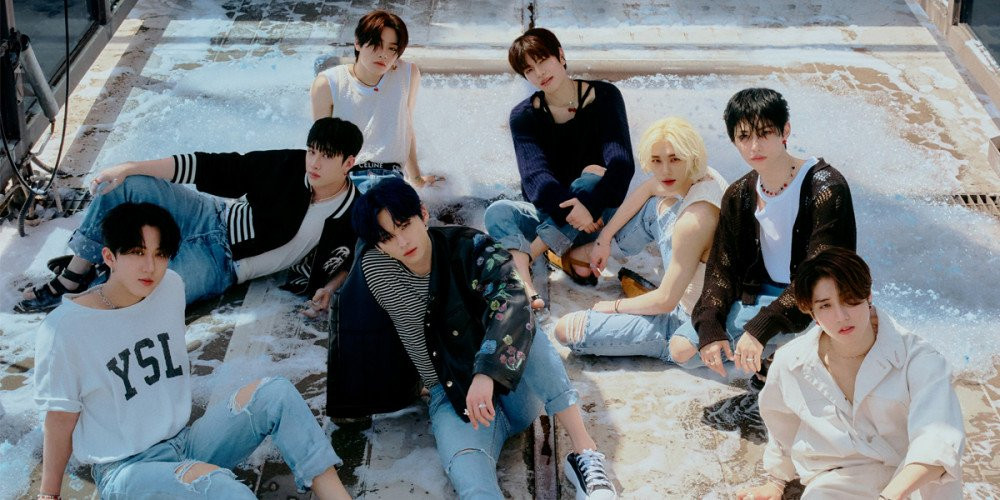 Global boy group Stray Kids have set yet another impressive record with the release of their much-anticipated album!
On October 7 KST, Stray Kids returned with the release of the group's seventh mini-album, 'MAXIDENT.' Along with the album's release, Stray Kids' music video for the title track "Case 143" was also unveiled. A day before its release, JYP Entertainment revealed that 'MAXIDENT' recorded a whopping 2.37 million copies in pre-orders.
According to the data released by Hanteo, the final first-day sales count for their latest album was over a whopping 1,308,971 copies. Making Stray Kids only the fourth K-Pop act to achieve this feat, after BTS, Seventeen, and BLACKPINK.
'MAXIDENT' not only broke their personal record for first-day sales but also for first-week sales. The group's recently released album broke the previous record set by 'ODDINARY,' which sold over 853,000 copies during its first week of release, implying that 'MAXIDENT' only took one day to break their personal-best in first-week sales on Hanteo. On its first day of release, 'ODDINARY' had around 496,000 units sold, meaning 'MAXIDENT' has nearly tripled the number of its sales.
Congratulations to Stray Kids on their achievement!