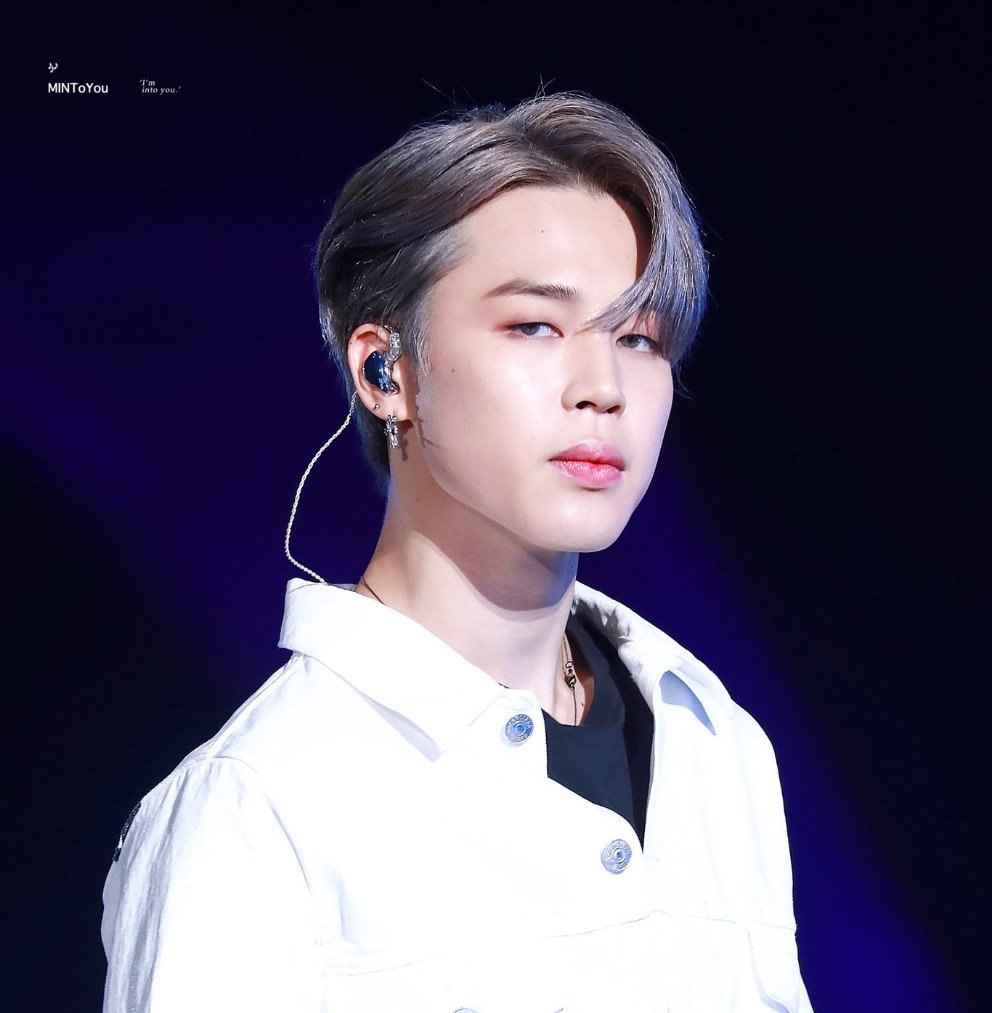 The seventh sign of the zodiac is the Libra, and it usually runs from the 23rd of September to the 23rd of October. Symbolized by a scale to represent balance and justice, Libras are known for their social and visionary, compassionate, and diplomatic nature.
For their beauty, flirtatious, romantic, charming, and creative facets, as well as a fantastic sense of style, they are able to conquer their field of choice, backed up by intellect and an amiable disposition. There are a lot of famous Libras who have set trends and broken records in their capacities.


On the 8th of July, Cosmopolitan Magazine published an article with the title, "60 Celebs Who'll Make You Wish You Were A Libra"(Read here)Jimin from BTS was the only Asian mentioned as the only Libra in his group; he boasts a lot of talents as a Singer-songwriter, dancer and Producer as well. Among those listed were A-list celebrities like professional tennis player and athlete Serena Williams, Actor Will Smith, Supermodel Bella Hadid, American rappers Cardi B and Doja Cat, the Multi-talented Donald Glover, American actress Maddie Ziegler, Singer-songwriter Gwen Stefani, Canadian singer-songwriter Avril Lavigne and others.


To usher in the Libra season J-14, a magazine that reports on Young Hollywood released an article detailing The celebrities you didn't realize were Libras, from BTS Jimin, Actress Hilary Duff, Actor Noah Schnapp, American personality Addison Rae and more being on the list.

The article highlighted the duality of Libra individuals and their good decision-making skills. Fans can attest to Jimin's sexy and cute duality, which shines through in content like the recent ID Chaos photo folio or even Music Videos and photoshoots. Jimin is also a social butterfly, able to interact with everyone and make friends cordially.



Jimin has a sense of justice and often contributes to social causes like education and health. He possesses high emotional intelligence with leadership qualities, and admirable maturity. Jimin has received praise for his decorum, eloquence, wisdom, and intelligence during his speeches at the UNGA or White House, when using his platform to speak out against Asian hate, tackling climate change, and the black lives matter movement. He is brilliant in providing everyday counsel and words of comfort to fans.



People magazine also chimed in with their favorite Libras in 50 Celebrities Whose Star Sign Is Libra. Jimin, the Singer-songwriter and dancer of BTS fame, born on October 13, 1995, was mentioned among other great celebrities like Usher, Christina Milian, Ashanti, John Mayer, Snoop Dogg, Simon Cowell, Bruno Mars, Seasoned actress Susan Sarandon among others.
This is not the first time that Jimin is appearing on global entertainment media during this season as the only Asian Celebrity. Last year American entertainment outlet Buzzfeed included him among "72 Celebrities who are all Libras and act like it too". In September of the same year, Universal Music Canada shared a collage of legendary Libra singers with Jimin included. Cosmopolitan Middle East also highlighted Jimin among 32 celebrities who'll make you wish you were a libra thanks to their admirable qualities and good fashion sense.
Meanwhile, fans have been celebrating the start of Jimtober. This kicked off on the 1st of October with #HelloJimtober/헬로우짐토버 at 1 WorldWide and in South Korea, HAPPY JIMTOBER at #25 globally as they shared numerous sweet messages for Jimin. Other hashtag events have been planned daily as fans prepare and unveil various events, birthday projects, and more for Jimin.