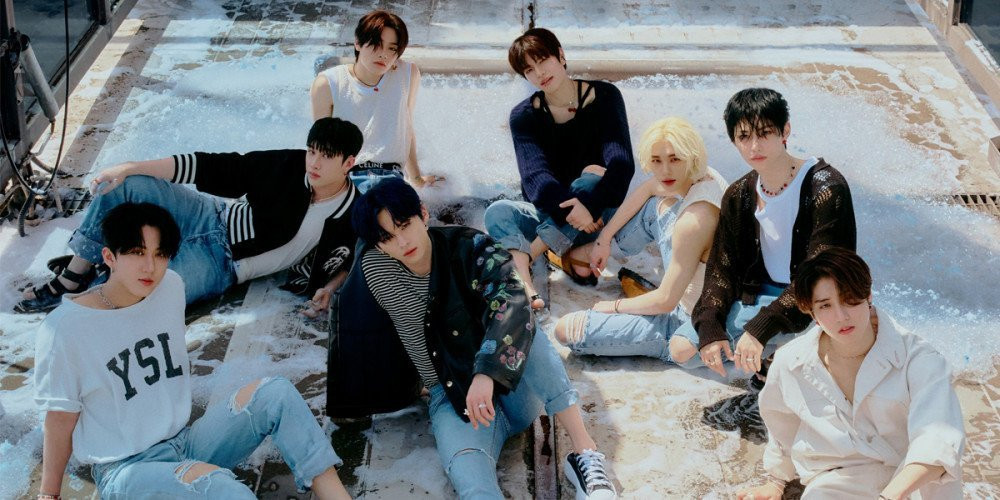 Stray Kids officially completed first-week sales for their mini-album 'MAXIDENT,' which includes the title song "Case 143," with 2,188,013 units sold, moving them to number 4 on Hanteo's list of highest first-week album sales for K-Pop groups of all time.

'MAXIDENT' sold more than twice as many copies as their previous album, 'ODDINARY,' which recorded around 850,000 album sales during the first week, signaling the boy group's triumphant return.
'MAXIDENT' is now the fourth-best-selling album in first-week sales by a K-Pop act in Hanteo history, just behind the albums of BTS. In addition, Stray Kids' most recent album is at No. 1 on the list of highest first-week sales among all albums released by K-Pop fourth-generation groups.
Congratulations to Stray Kids!