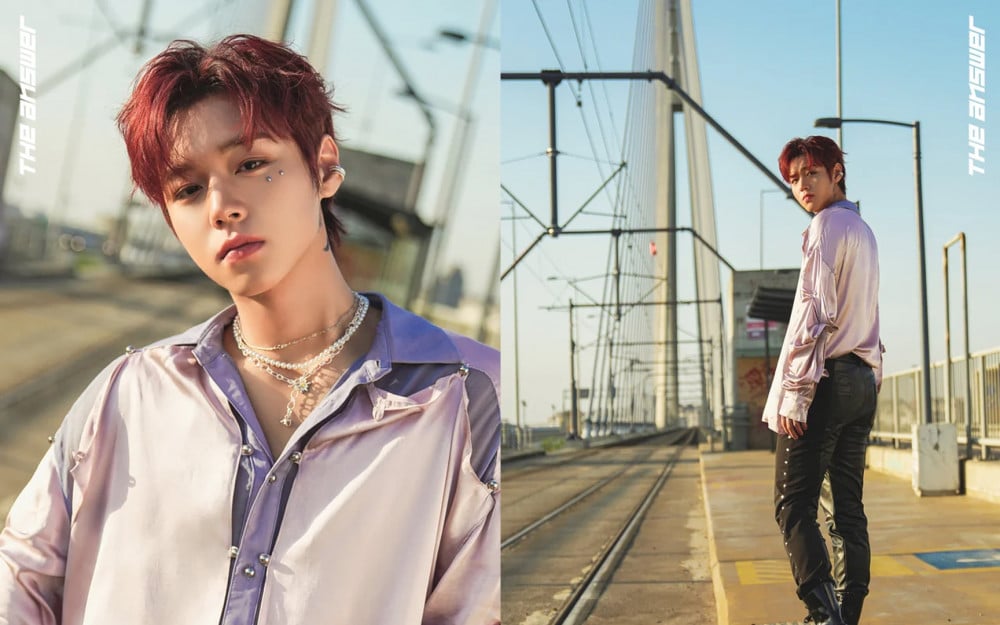 Park Ji Hoon is continuing to prepare to fully release his 6th mini-album, 'THE ANSWER.' Previously, Park Ji Hoon released the music video for the title track "Moon&Back," but has not released his full album.
Therefore, the singer is continuing to release more teaser content to prepare for his comeback, which will be on October 12 at 6 PM KST.
On October 5 at midnight KST, Park Ji Hoon released two teaser photos showcasing his handsome visuals as he walks across a bridge.
Park Ji Hoon will continue to release more teasers until his album is released, so stay tuned for more teasers coming up ahead!