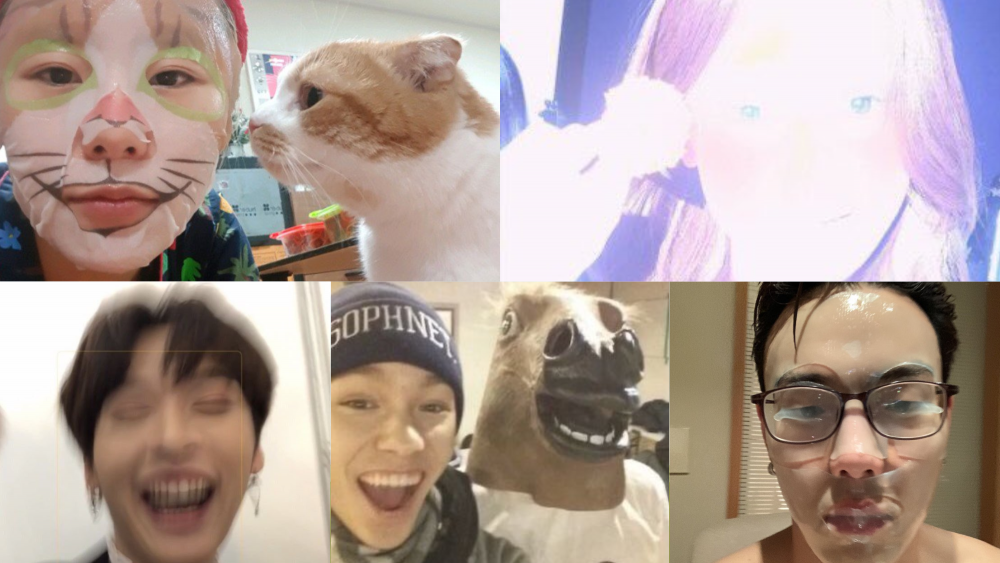 Okay, so if we're actually talking about the best selfies (selcas) in K-Pop, this list would be endless. Everyone in K-Pop takes excellent selfies. Especially the ones that look like you're going on a date with them? Love those.
So instead of focusing on that, this list will still be a feature on idols with the best selfies, just... not what you'd expected...
SEVENTEEN, Vernon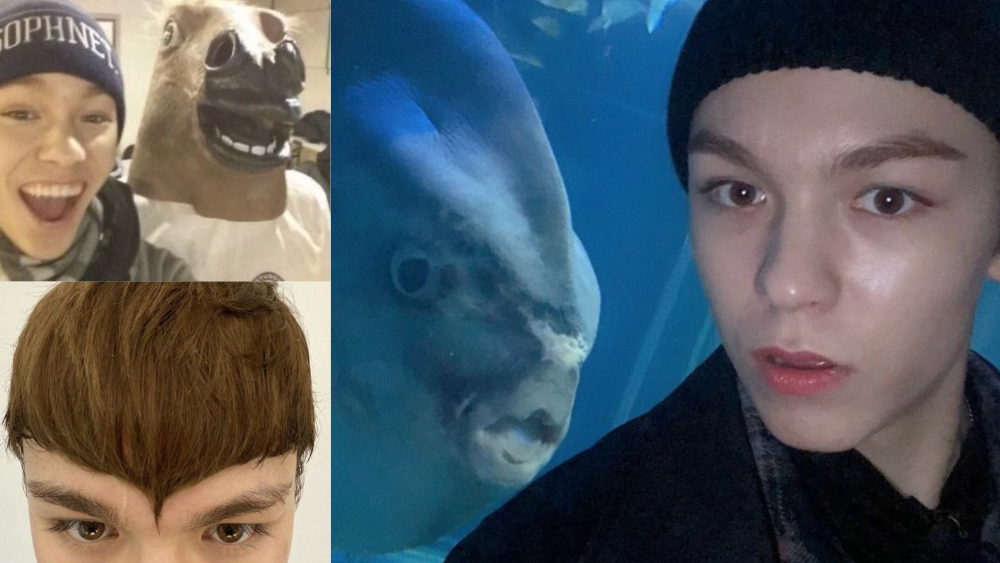 This list has no ranks, but can we all collectively agree that if there was, he'd probably take the crown? We love how weird and carefree he is, but also, at the same time, what goes on in his head?
Stray Kids, Lee Know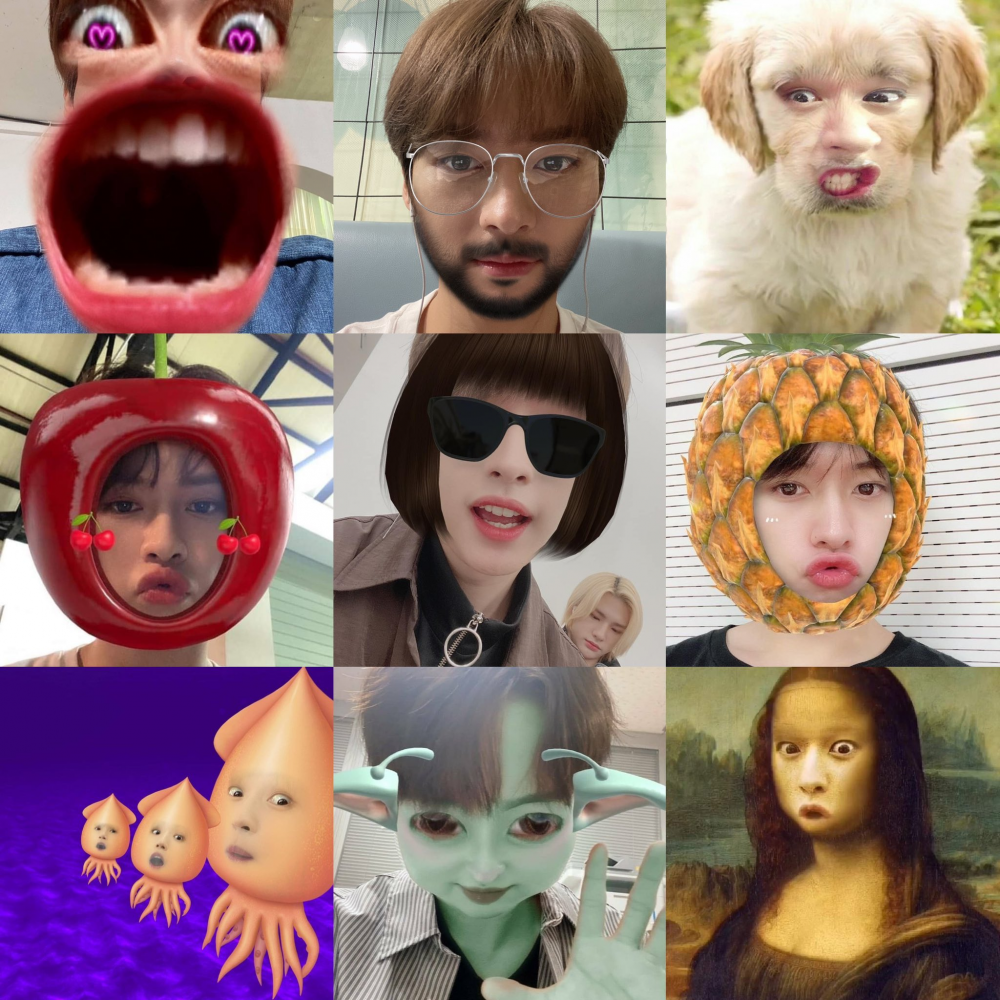 We know idols love using snow filters, but Lee Know is taking it to a whole new level with these snow filters. But it's so unfair how good-looking he still looks despite the weird filters. He hasn't done this in a while, but let's hope he'll be back with more weird snow-filter selfies! We miss it, Lee Know!
SF9, Hwiyoung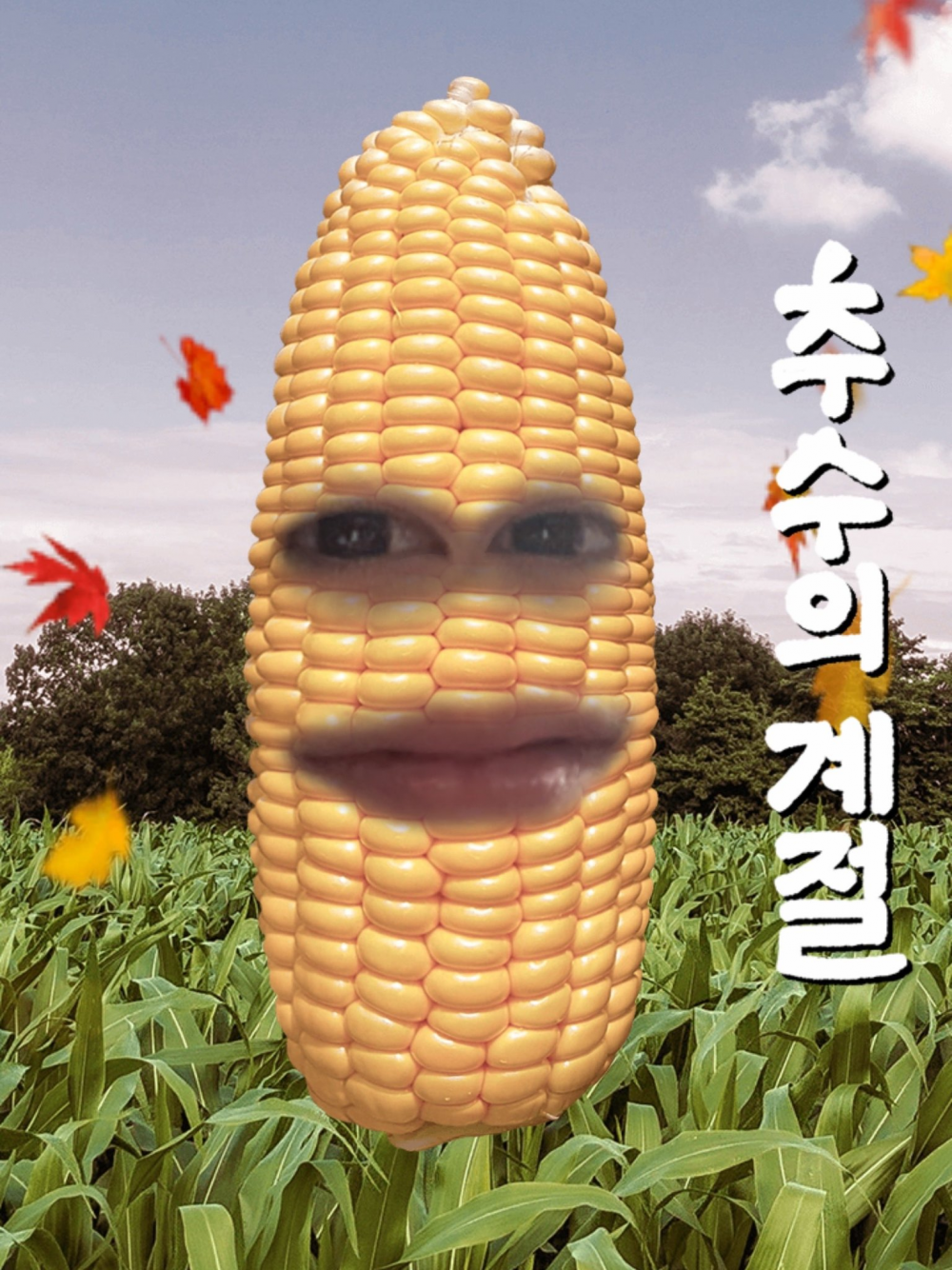 Here we have another Snow filters enthusiast. Very CORN-y of him to do this, don't you think?

Mamamoo, Jung Wheein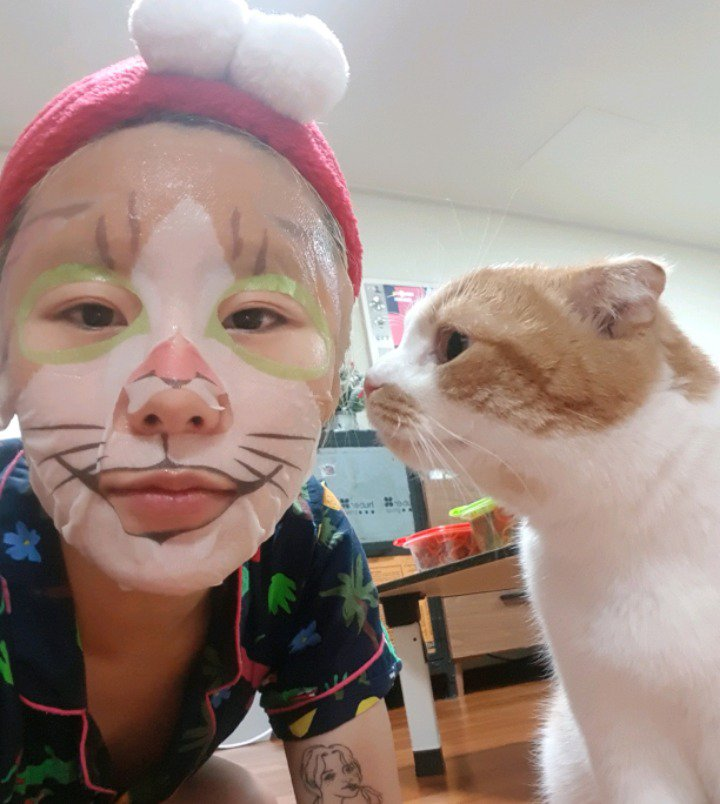 Same, cat, same. I would also look at her like that if I was right next to her. Pretty sure her cat's confused looking at her human, looking somewhat like a cat. Human? Cat? Huh?
Monsta X, Shownu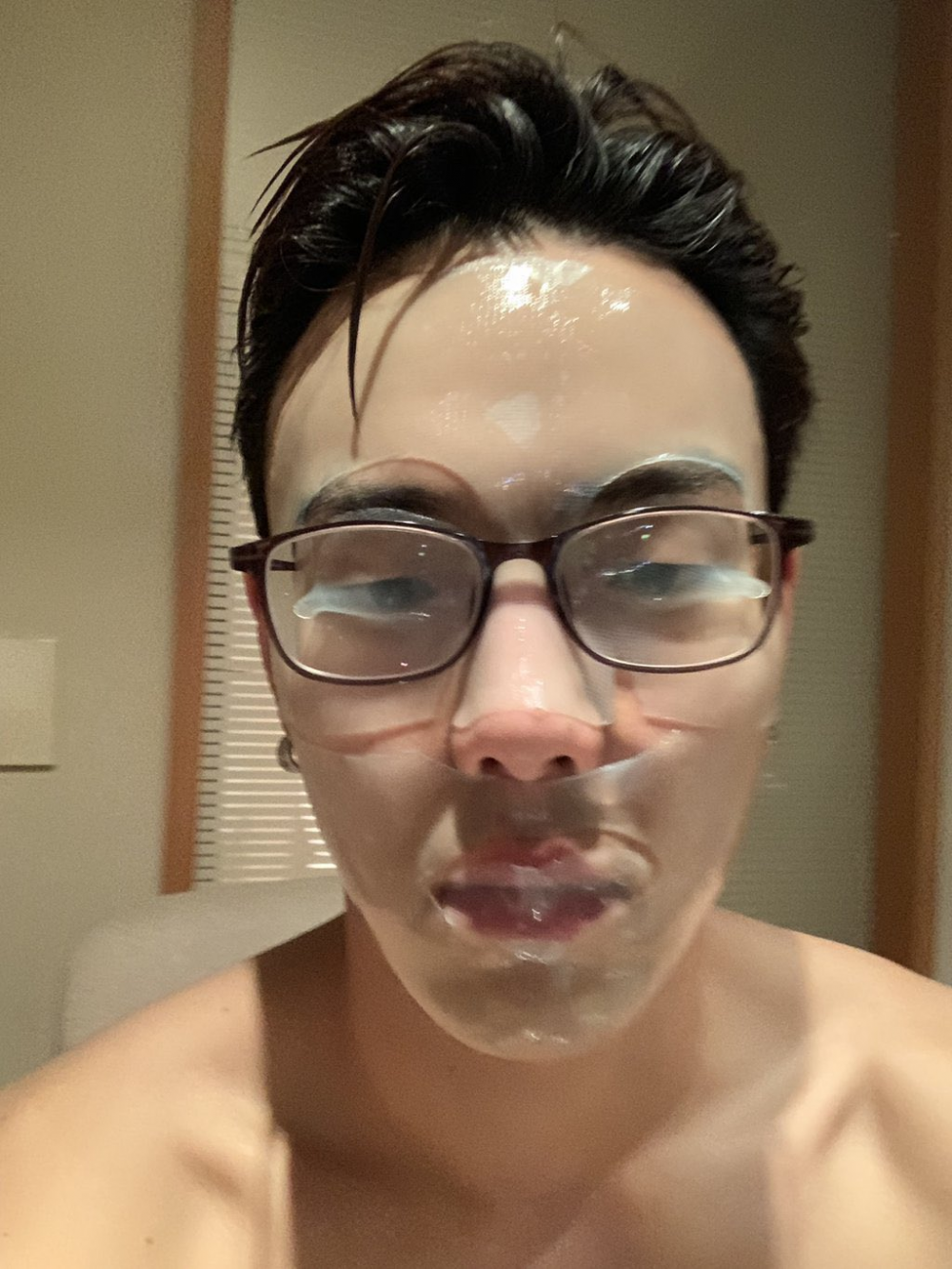 We simply cannot leave out this iconic Shownu selfie. It's just a mask selfie, but it was so hilarious it showed up everywhere.
EXO, D.O.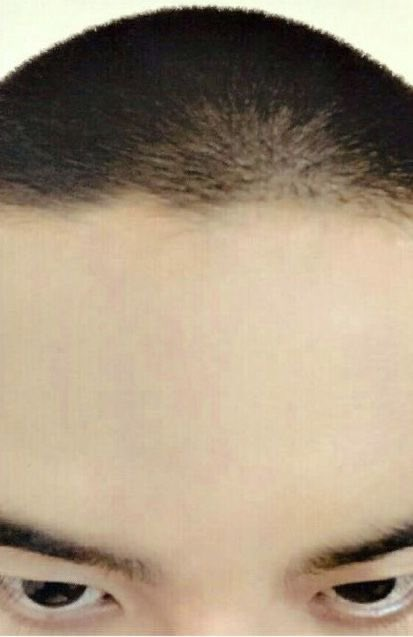 He was so unserious about this. This was an actual photocard for their Winter Special Album, Universe. However, it seems that this photocard is currently selling for a very high price. Guess he did have a vision when he submitted this in.
Aespa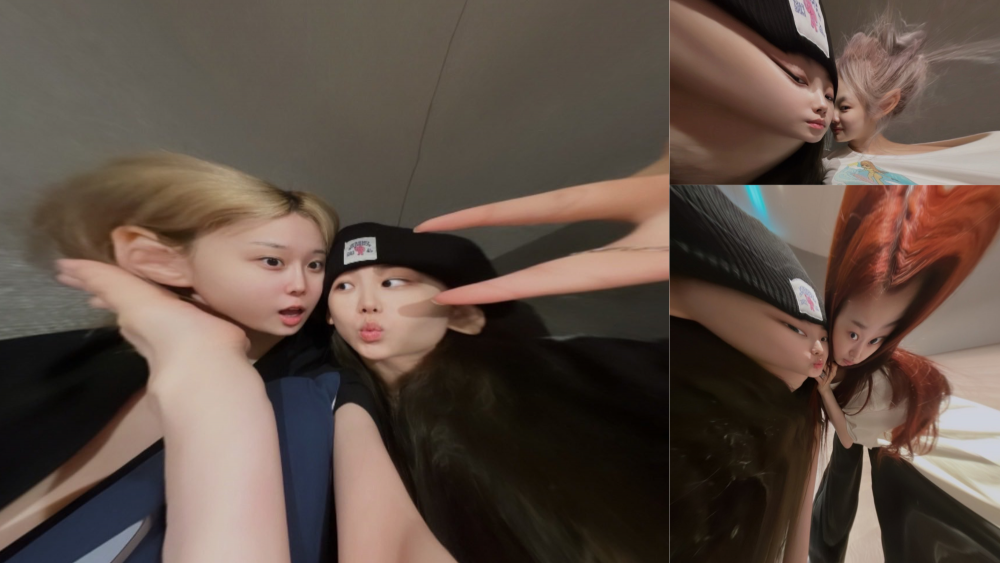 Well, I guess these girls are indeed human and not AIs, after all. Just like all of us, we love goofing around with our friends, especially using these silly filters. It's probably the hair, but Giselle looks like the Queen of Hearts from Alice in Wonderland in this. Halloween costume idea, perhaps? Or are we not repeating what Karina wore last year?
Astro, Jinjin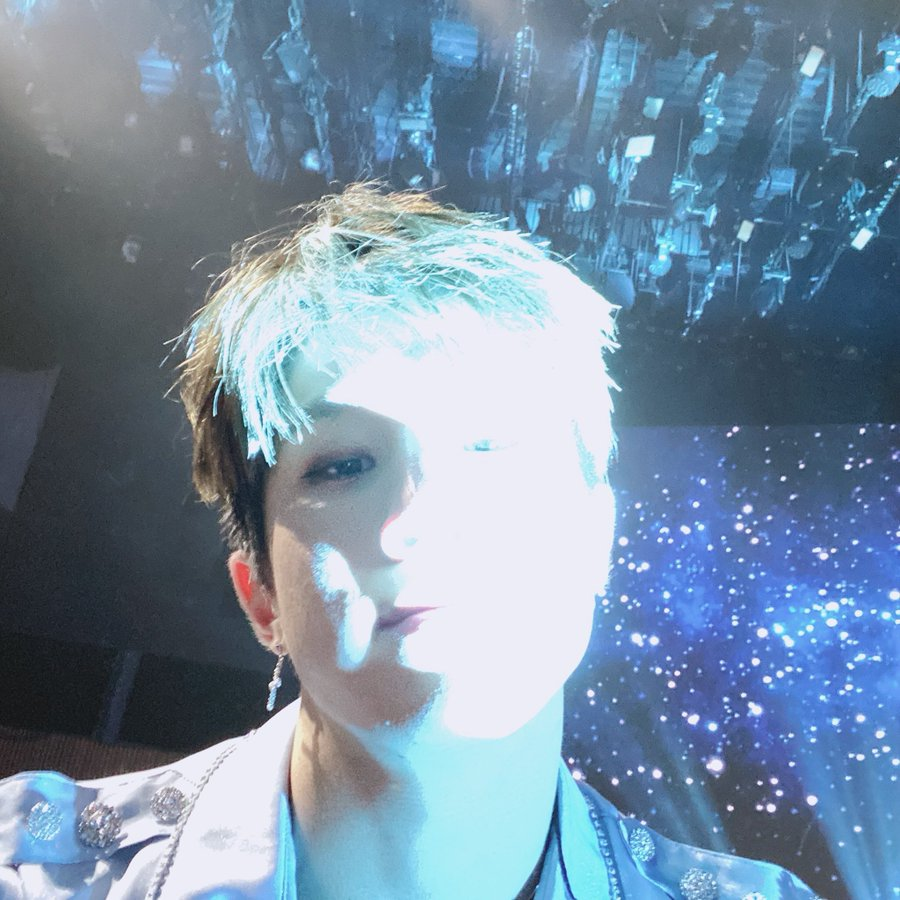 When the lighting is brighter than your future.
LOONA, Choerry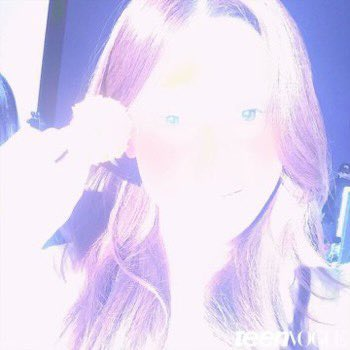 Ah, never mind. This one's brighter. But the thing is that she submitted this selfie to Teen Vogue. Again, these idols are so nonchalant about this, and we love it.
NCT, Jaehyun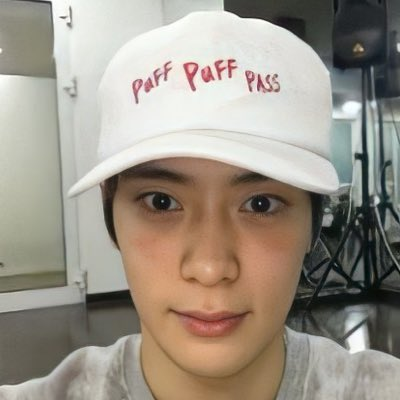 This isn't the weirdest as compared to the ones we've seen, but is he okay? Who knew our Valentine's boy can produce such a meme-worthy selfie?
Blitzers, Chris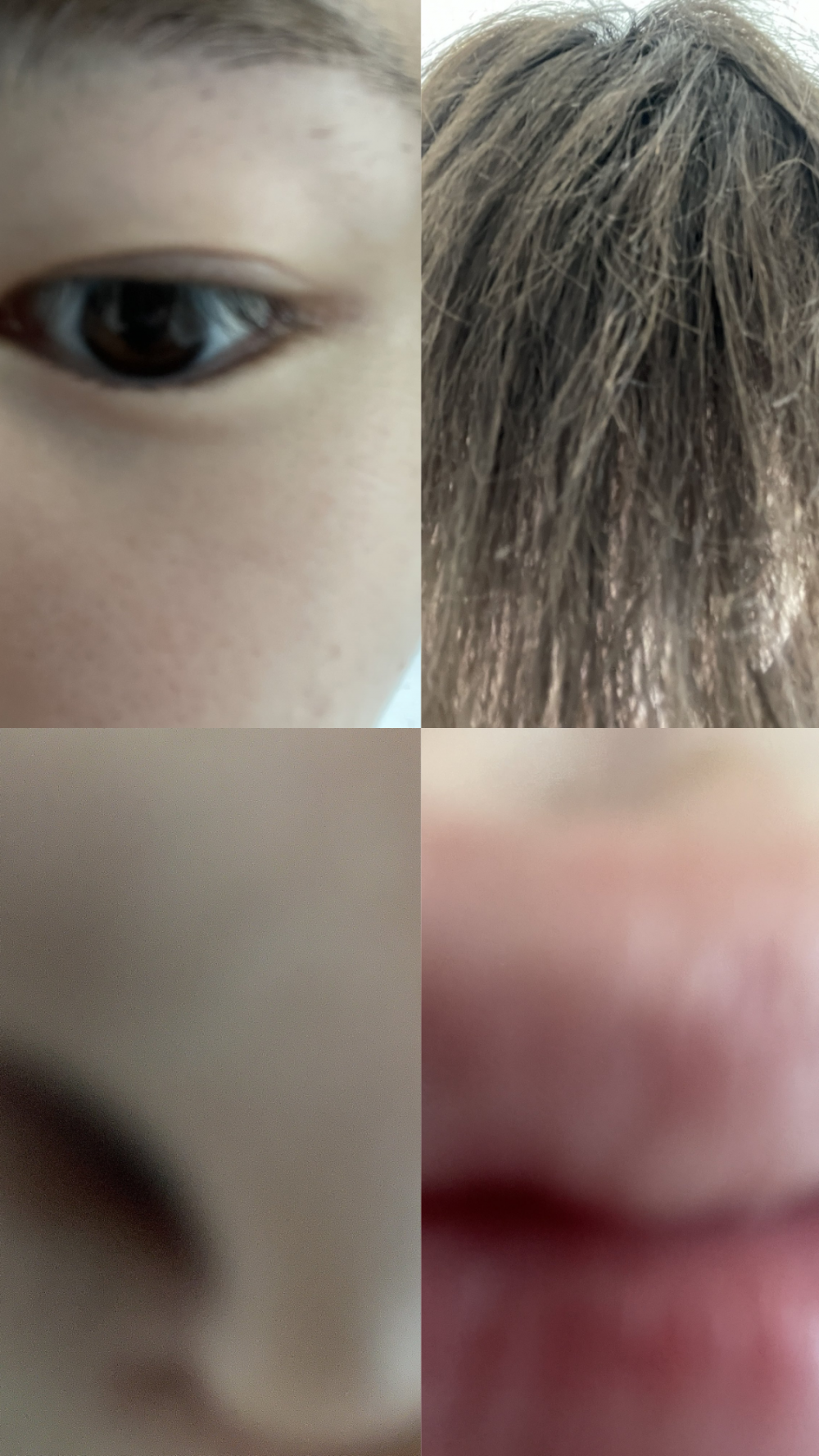 He really took selfies to a whole new level by zooming into the parts of his face. I mean, that's one way to do selfies without actually revealing your face, right?
DKB, Lune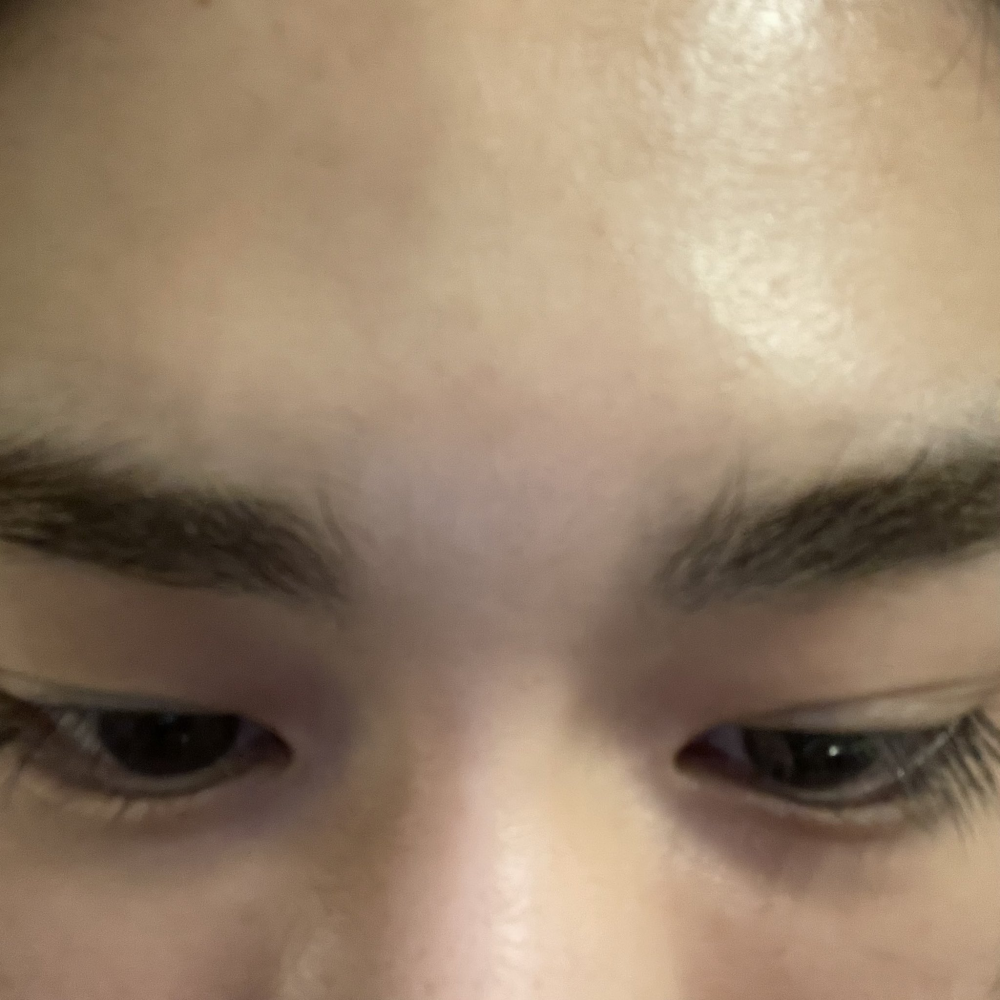 A slightly zoomed-out photo than Chris's, but Lune always takes a very zoomed-in selfie of himself. Or literally just his forehead. But not as meme-worthy as D.O's, though. Still, it must be nice to always be able to flex how clear your skin is, huh? Drop the skincare routine, please!
TWICE, Chaeyoung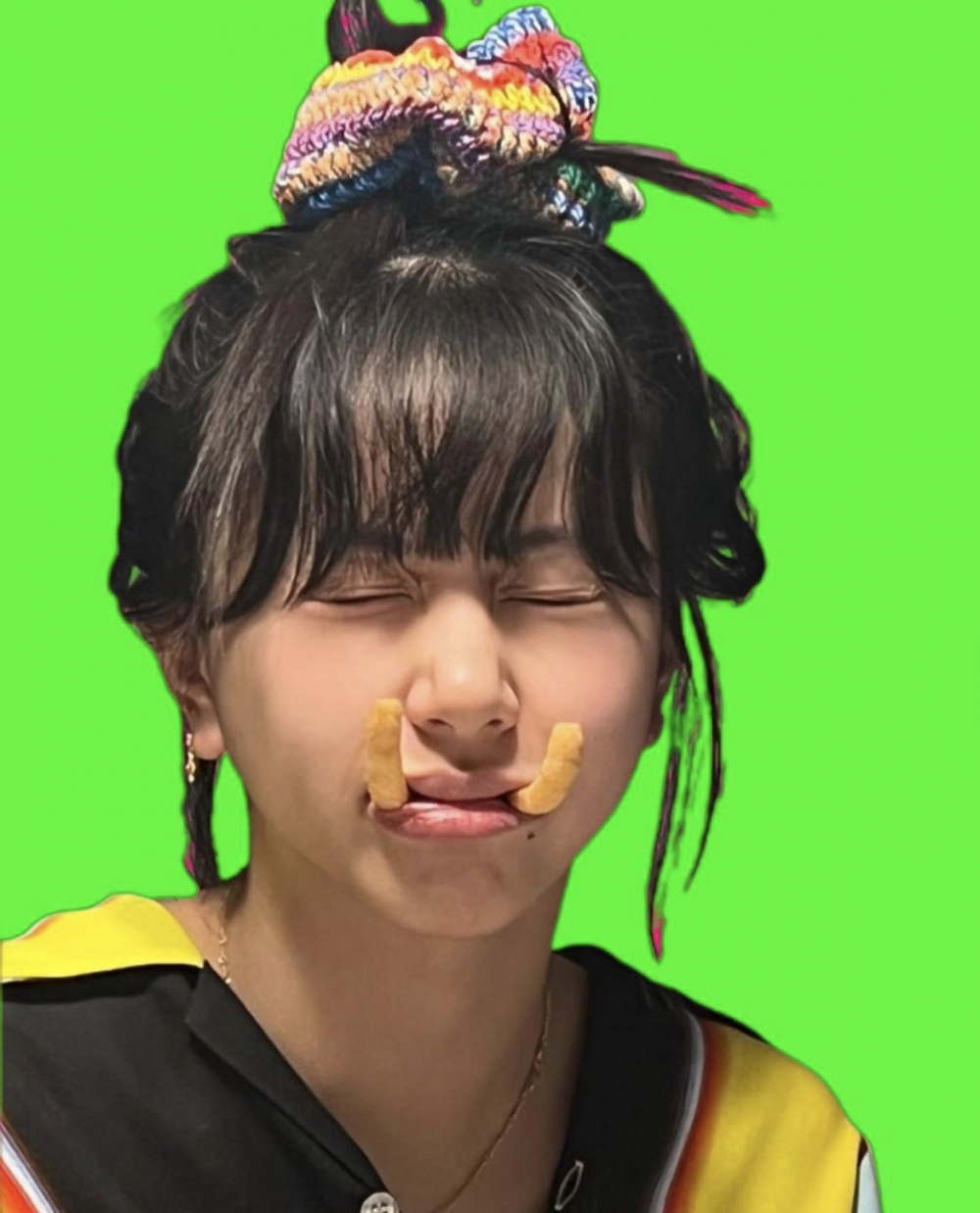 This isn't even a photo from her members posting on her birthday. She posted this herself. Love her for this! Our confident queen, rocking it even with the most meme photo of herself.
Lee Youngji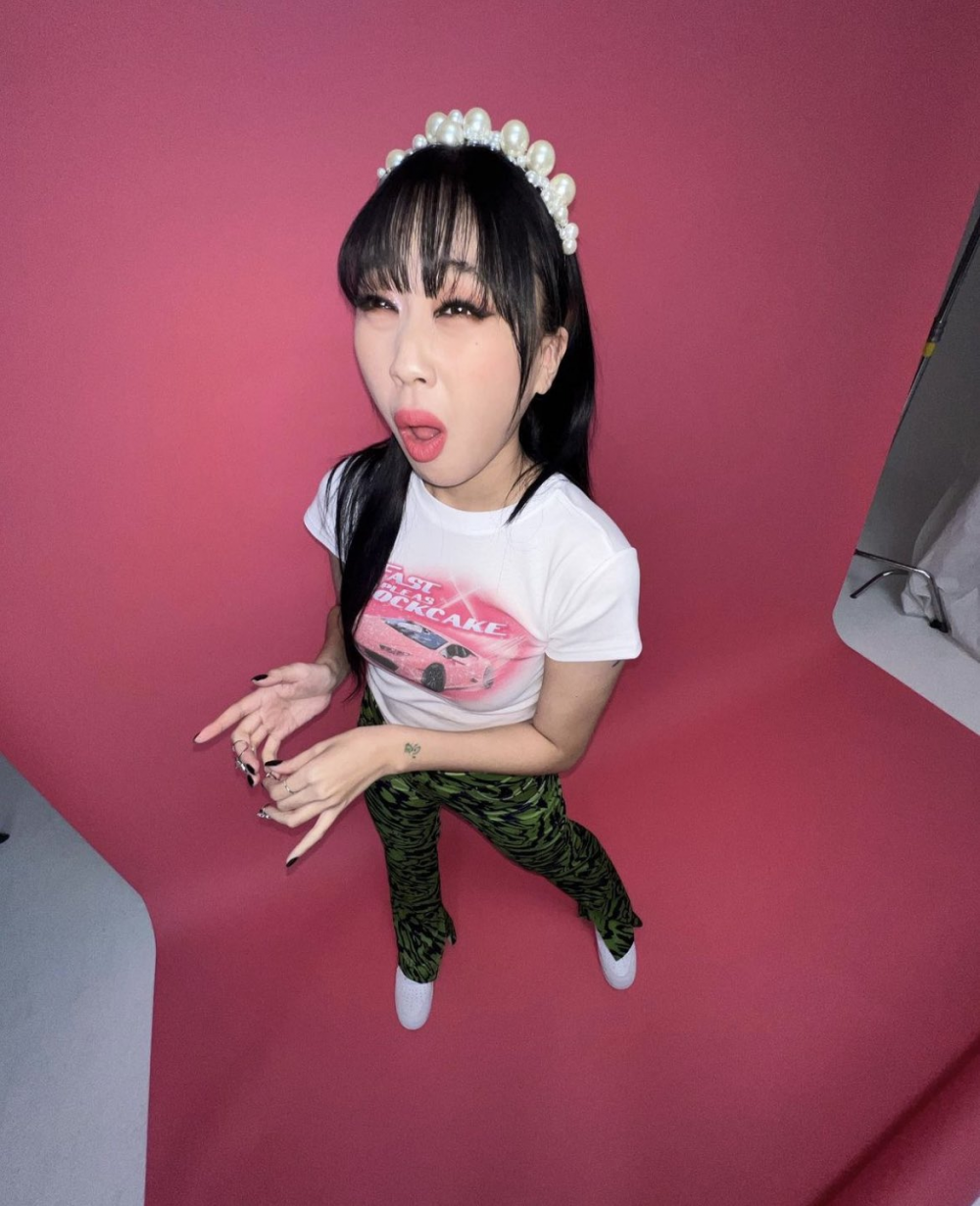 Why does she look like she's a comic character? But also looks like she's about to sneeze. Not sure which one, but this is the cutest yet funniest photo yet.