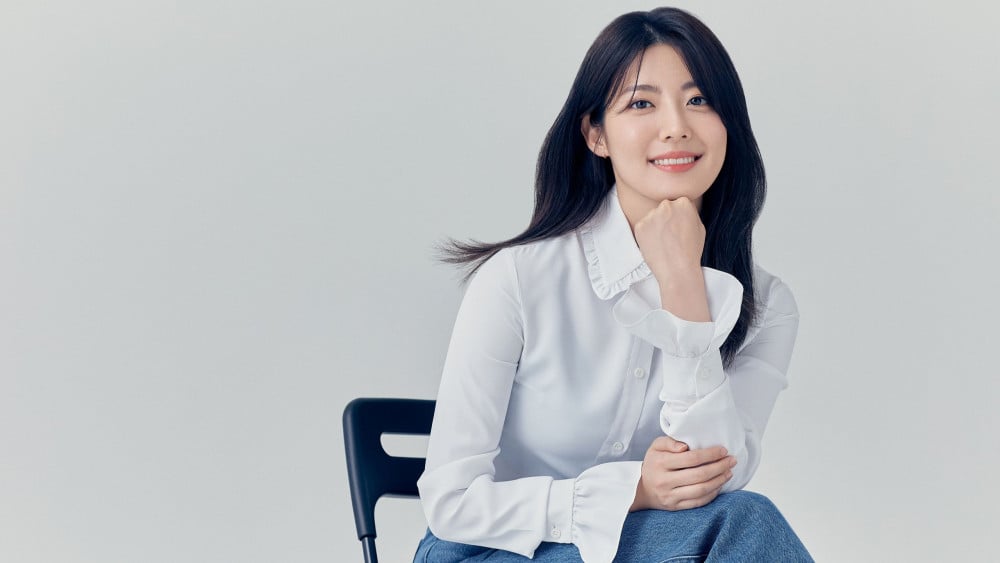 Nam Ji Hyun said she wants to work with other child actresses Park Eun Bin and Lee Se Young.

On October 9th, the hit drama series 'Little Women' came to an end. Nam Ji Hyun played the role of the second daughter and reporter Oh In Kyung. This year marks her 19th year in her acting career as she debuted back in 2004 as a child actress.
During a recent interview for the finale of 'Little Women', Nam Ji Hyun shared that she feels emotionally close to her fellow child actresses Park Eun Bin and Lee Se Young. Especially Park Eun Bin, because the two went to the same college and majored in psychology together. The two also worked together as children actresses in 'The Great Queen Seondeok.'
Nam Ji Hyun said, "I feel so proud to see other child actresses continue to be successful. I once imagined I get to work on the same project with other child actresses coincidentally. I think it's going to be so much fun. I've met some of them through a project. They all went through similar experiences as I did. There's something that you share with them without even having to say out loud."