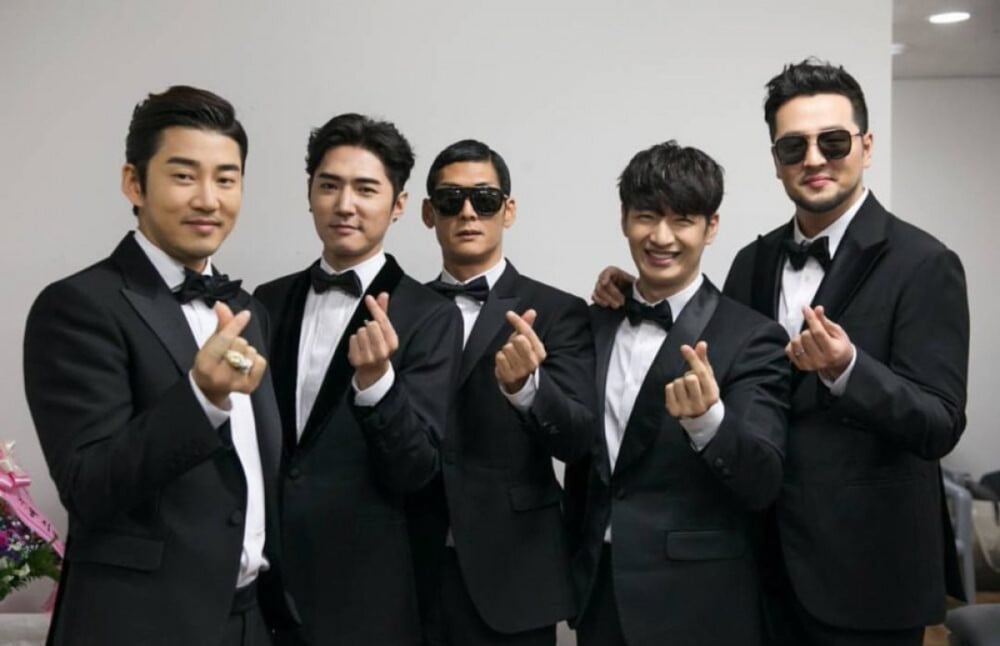 Legendary 1st generation idol group g.o.d have opened their group's official Instagram account!
On October 12 KST, IOK Company stated, "The official Instagram account of the group g.o.d has been opened. The g.o.d members opened the account for their fans, and [the account] will deliver the official news of g.o.d's activities in the future."
With their newly opened account, a photo of the g.o.d members putting their hands together was posted, as if to symbolize their strong friendship and teamwork.