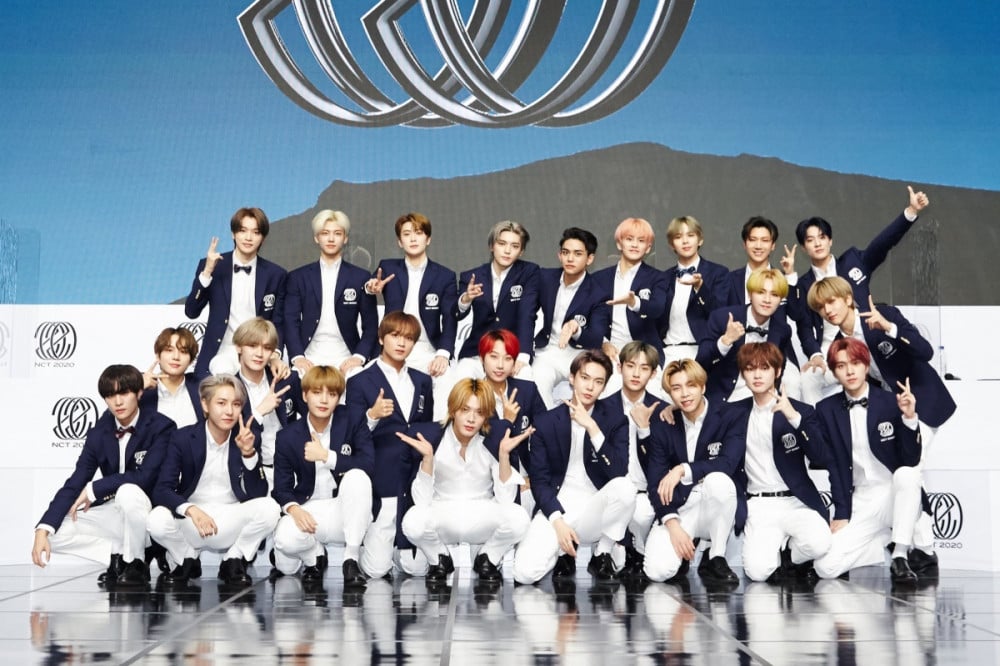 With the large-scale global audition project '2022 Welcome to the Neo City' coming up, many netizens expressed mixed feelings regarding NCT's "infinite expansion" system.

SM Entertainment previously announced their plans to launch the 'Welcome to the Neo City' global audition, which drew mixed reactions from fans. SM reps revealed that individuals who pass the 1st and 2nd audition rounds will be offered an exclusive contract with SM Entertainment, and get a chance to possibly debut as a NCT member in the future. However, many fans were not very pleased to hear about SM's grand project.
One exclusive media outlet explained that one possible reason for NCT fans' negative reaction is that with new faces being added to NCT it might do more harm than good to the currently successful NCT units, who have already solidified their status as top K-pop stars. While "infinite expansion" is well-aligned with how NCT's system is structured, questions are raised on whether continuing to add new members to create new NCT units will produce positive results. This is because the current NCT units (NCT U, NCT 127, and NCT Dream) are achieving new milestones everyday, as they enter their 7th year into their career. Notably, NCT Dream recently held a concert in the large Seoul Jamsil Olympic Stadium, which is considered a major accomplishment for a Korean artist. Further, NCT 127 and NCT Dream's record sales continue to break records, with NCT 127 recently achieving 1.54 million copies in album sales within one week of releasing their 4th full album '2 Baddies'.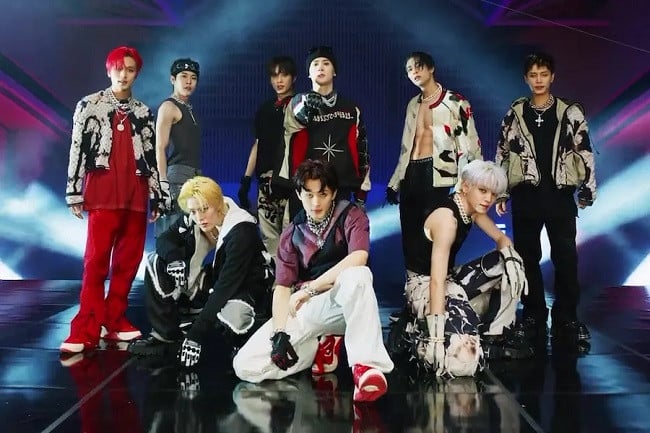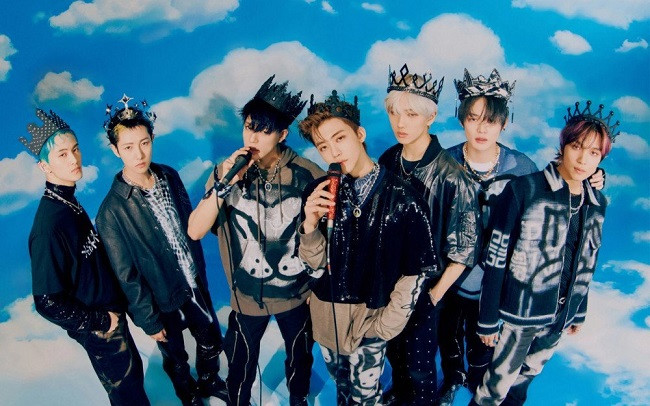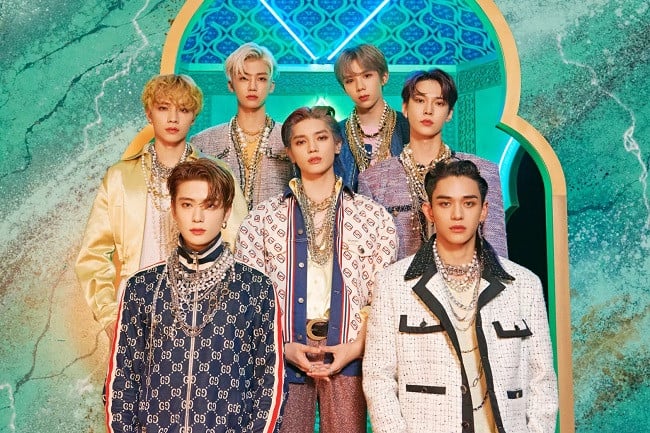 Some of the netizens' comments included:
"Just take care of your current groups...Seriously."

"I usually love SM, but I really can't get used to NCT so I give up."

"Please just debut a new 4th generation male idol group."

"The units are permanent, so only the currently active unit members continue to be active, while the others are shut in the closet. What are they trying to do by selecting new members?"

"Their system is so bad. Fans are struggling and the idols are struggling."

"The different units' fans are busy fighting with each other, which increases the competition in the group's album sales. Only the company benefits from this."

"You said Lee Soo Man is retiring...I thought this would all end."

"Just wrap things up and release a new group now."

"I still can't completely understand NCT. I checked several wiki pages 3 times and still can't understand it."

"They should just take 'Dream' out of the system and make them as a separate group from NCT."