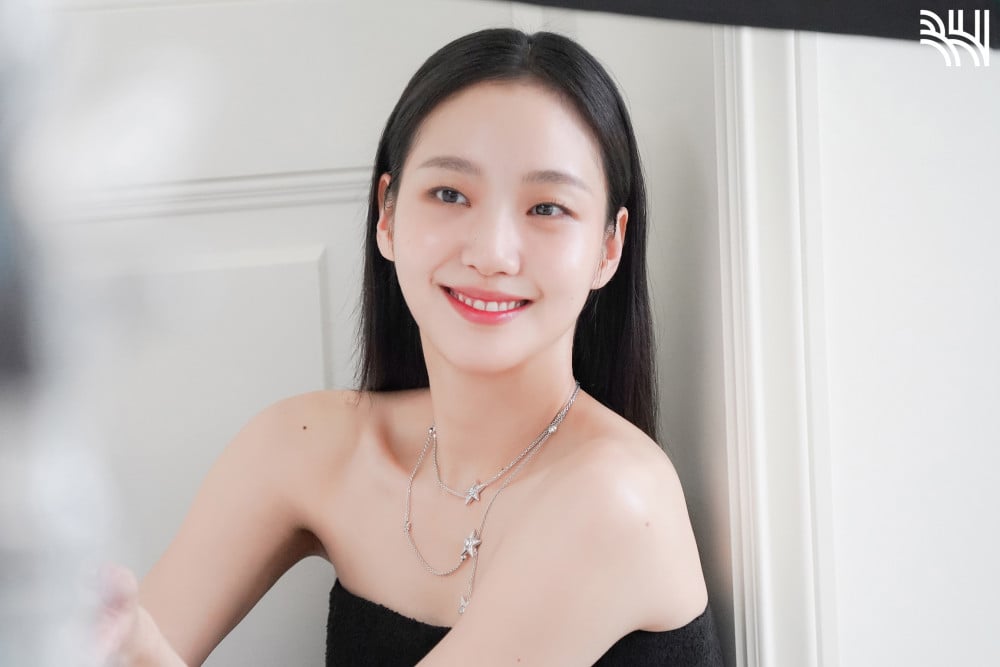 Actress Kim Go Eun garnered attention online for covering NewJeans' "Hype Boy" at her fan meet event.

On October 15th, Kim Go Eun held her fan meet event celebrating her 10th debut anniversary. During the event, she thanked her fans for their support and also performed NewJeans' "Hype Boy" for her fans.
Shortly after the event, the video clip of her dancing to "Hype Boy" drew attention online. More than 500 netizens commented and here are some of them: "Oh she can dance"
"I knew she could sing but I didn't know she could also dance. She would have done well if she debuted as an idol"

"She reminds me of Kazuha"
"I can't take my eyes off of her. Especially her hair. It's so shiny"
"Well, I don't think she's good at dancing but she sure looks lovely"
"I love she practiced what her fans would like"
"Now I see why so many people adore her"
"Idk how many times I rewatched this clip lol"