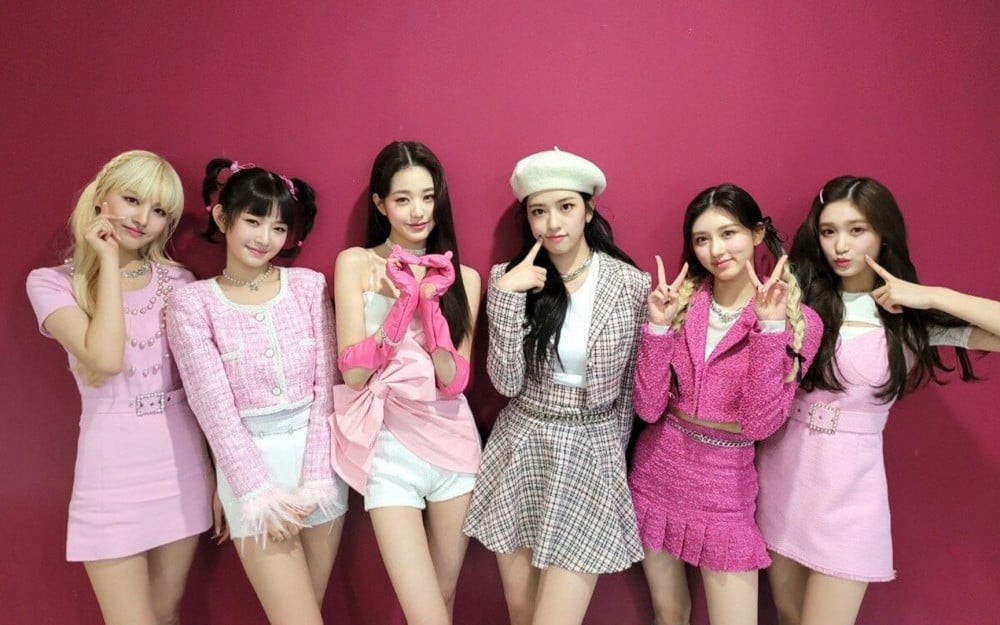 One of the aspects many K-pop fans have fallen in love with is the visuals of the idol group members. Of course, K-pop has become a genre of its own as groups present high-quality music with perfect performances that impress fans and viewers worldwide, but it is definitely the overall aesthetics of an idol group that attracts so many fans.
In each idol group, there are different roles for each member, and the visual member - the best-looking member - usually acts as the initial attractor for stans. In most idol groups, there are a few visual members who play this role, but these days almost all members of idol groups are visual members.
So here are the K-pop idols chosen by K-netizens for being the group with all visual members.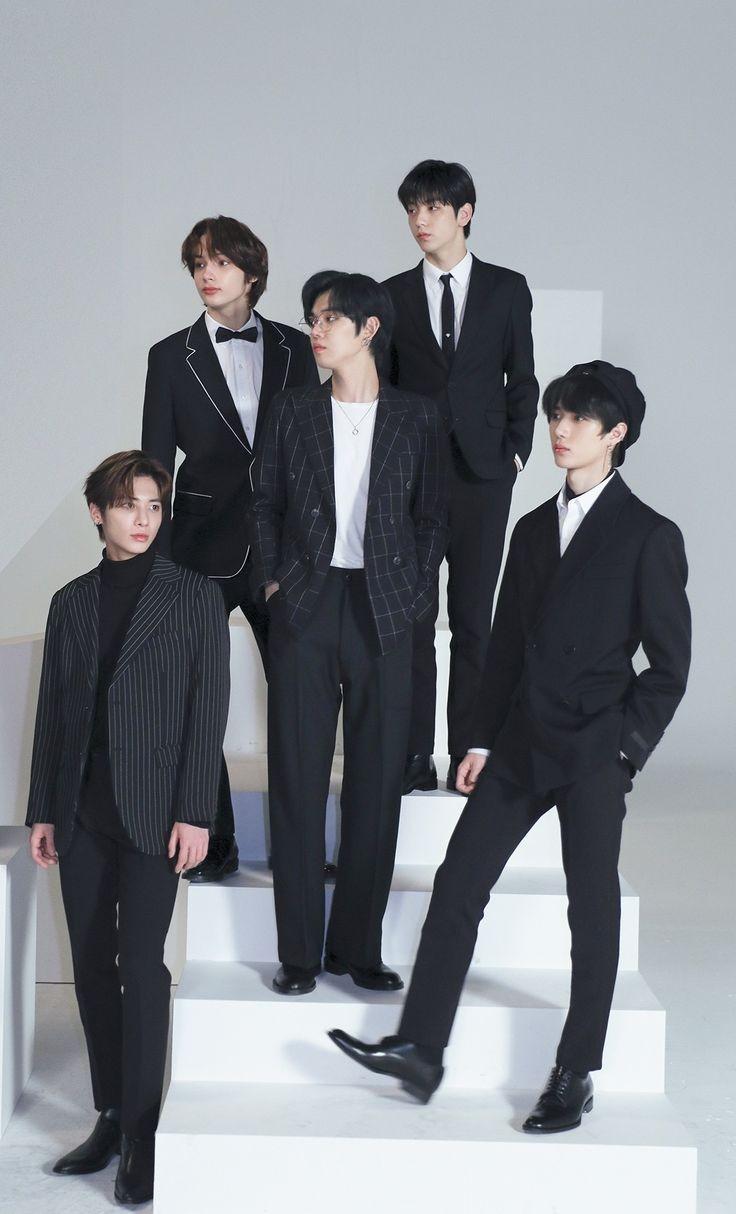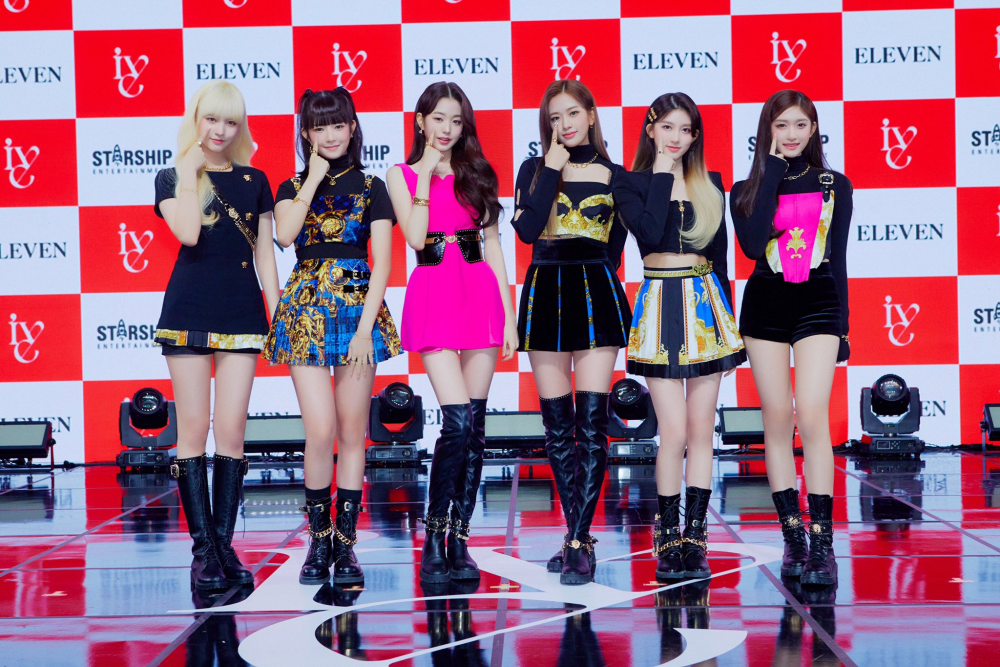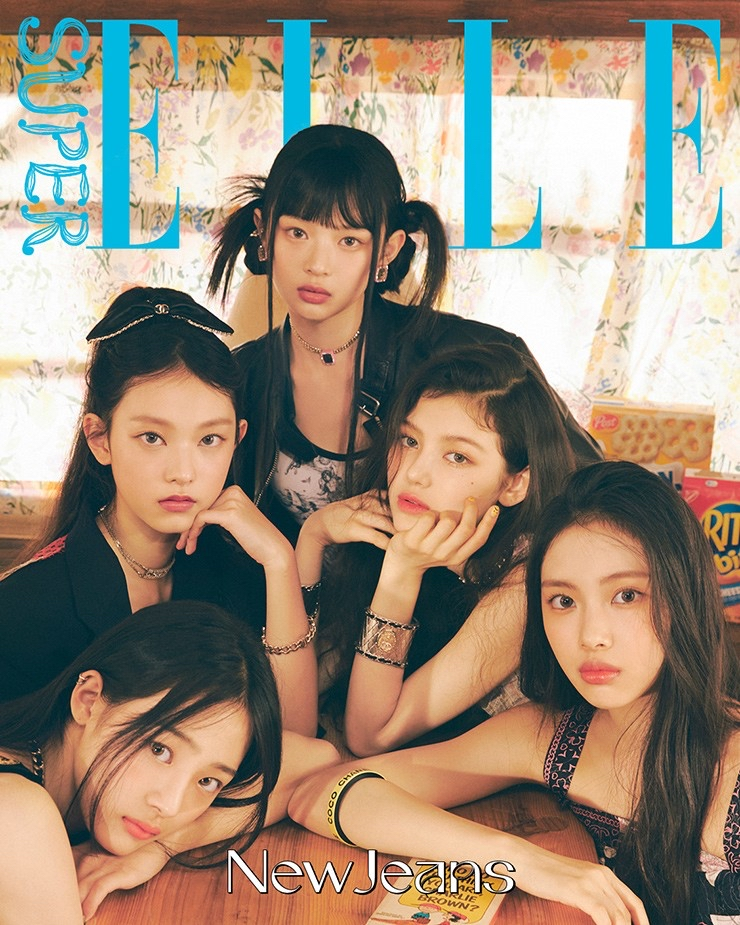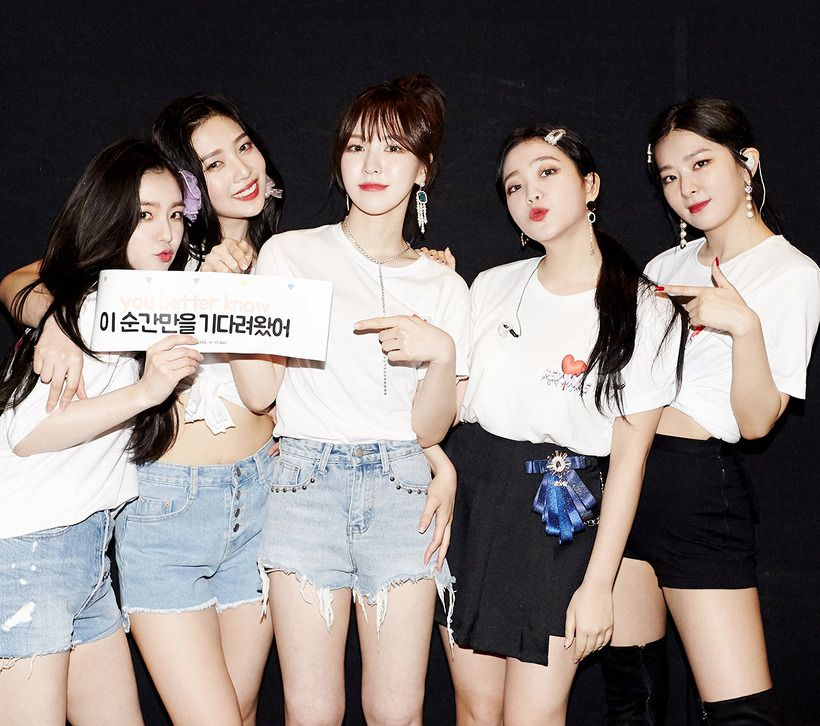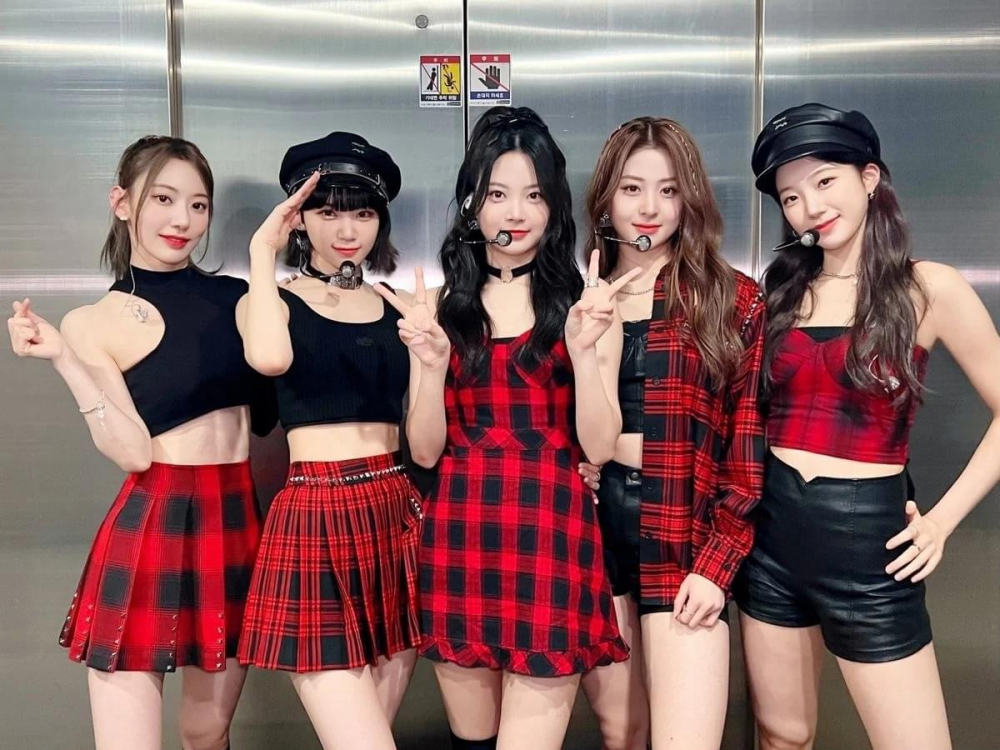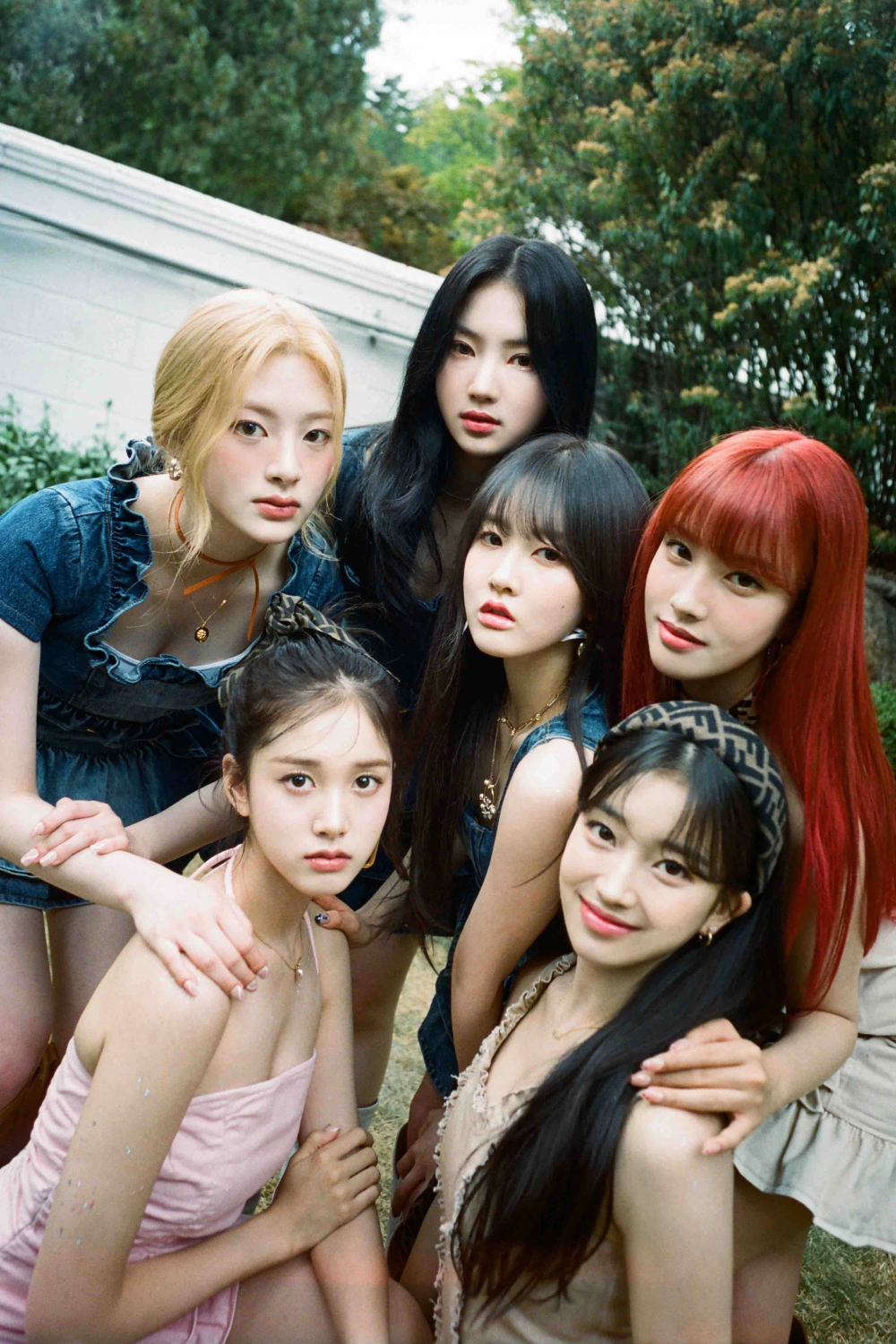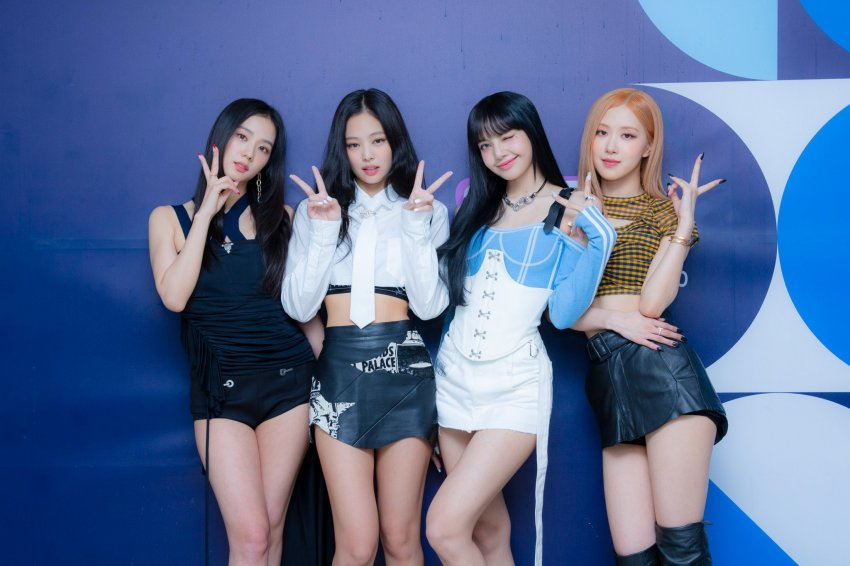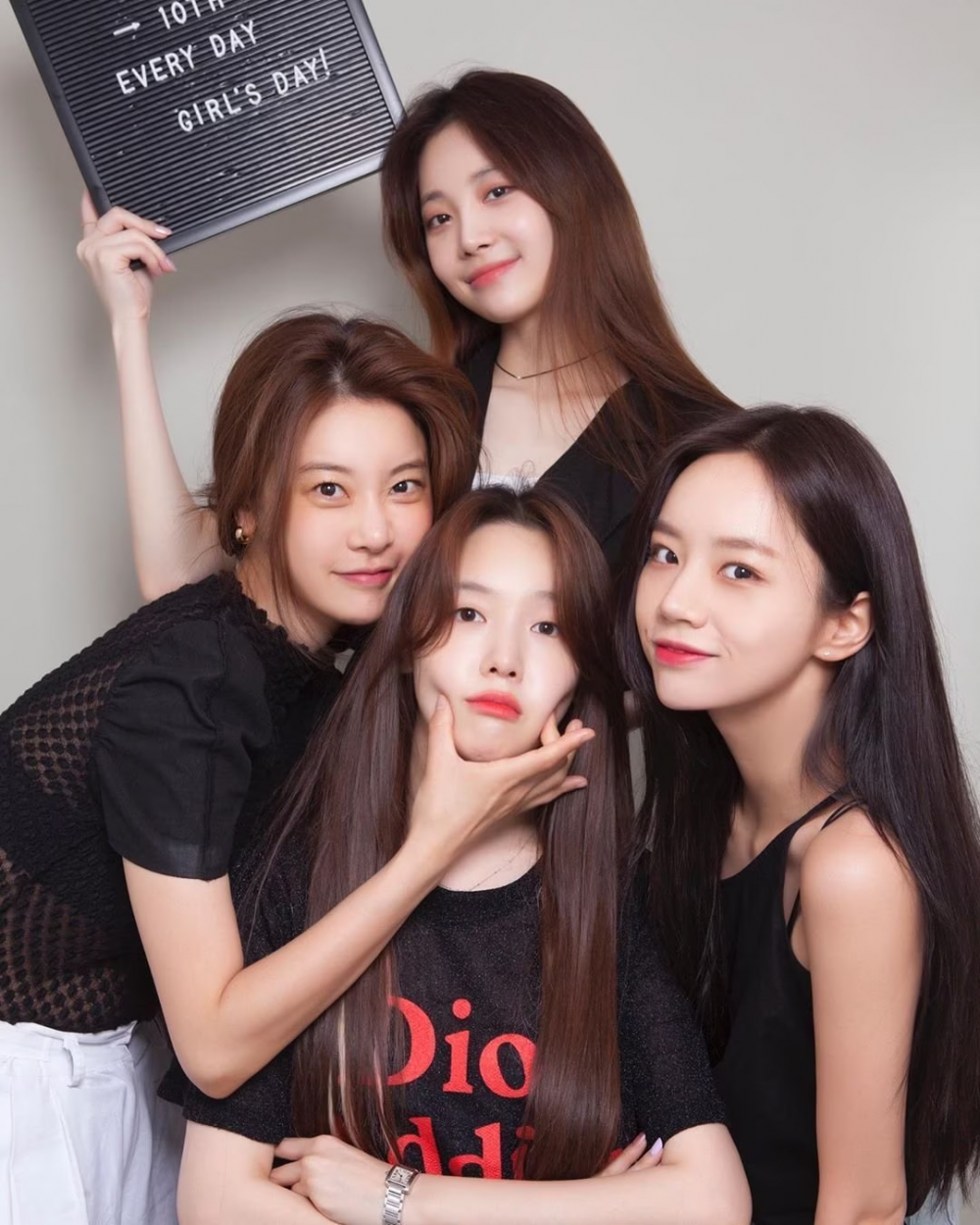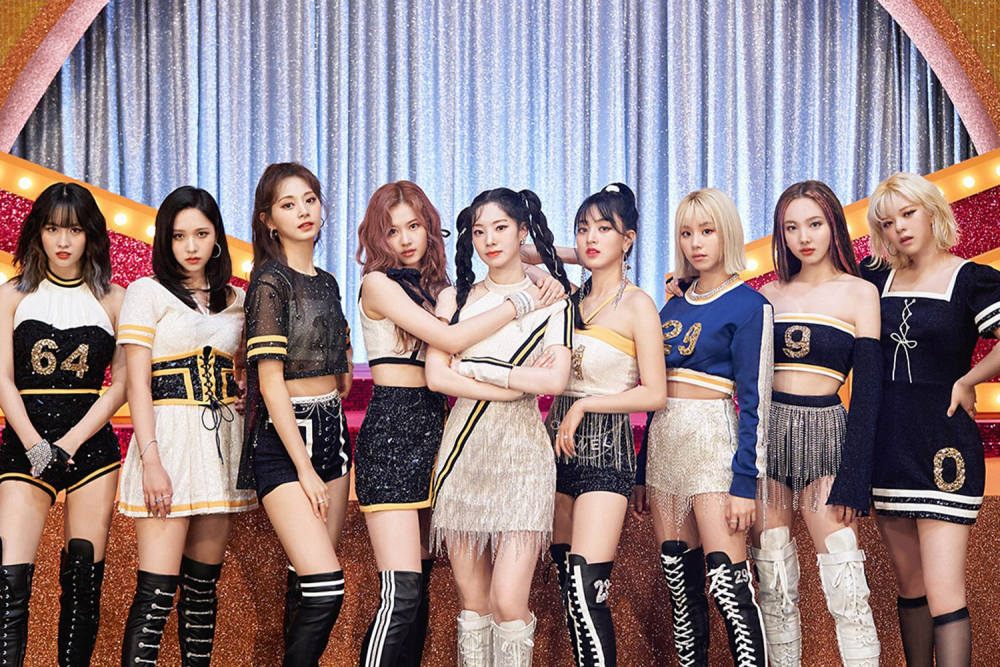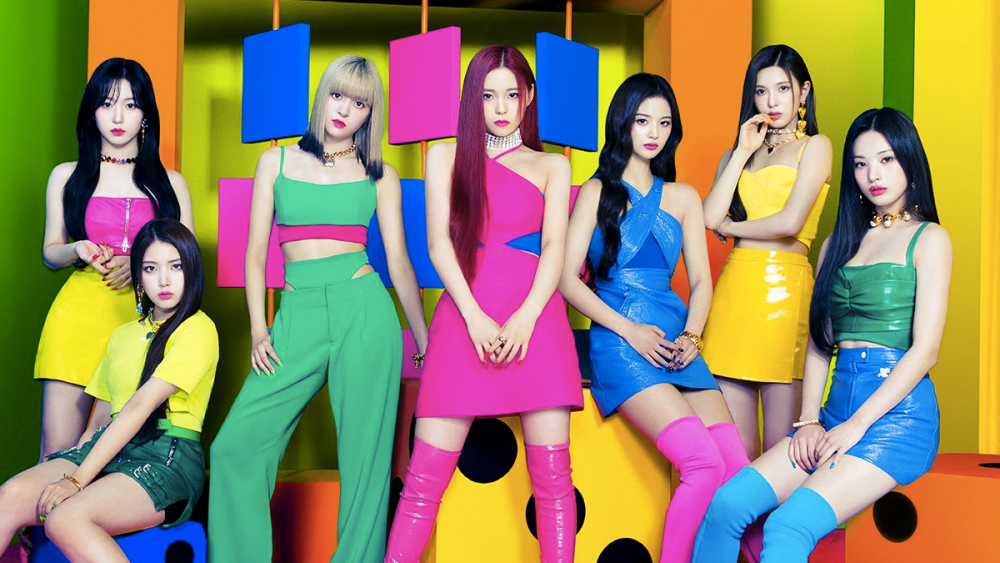 What are the groups that you think are all visual groups?