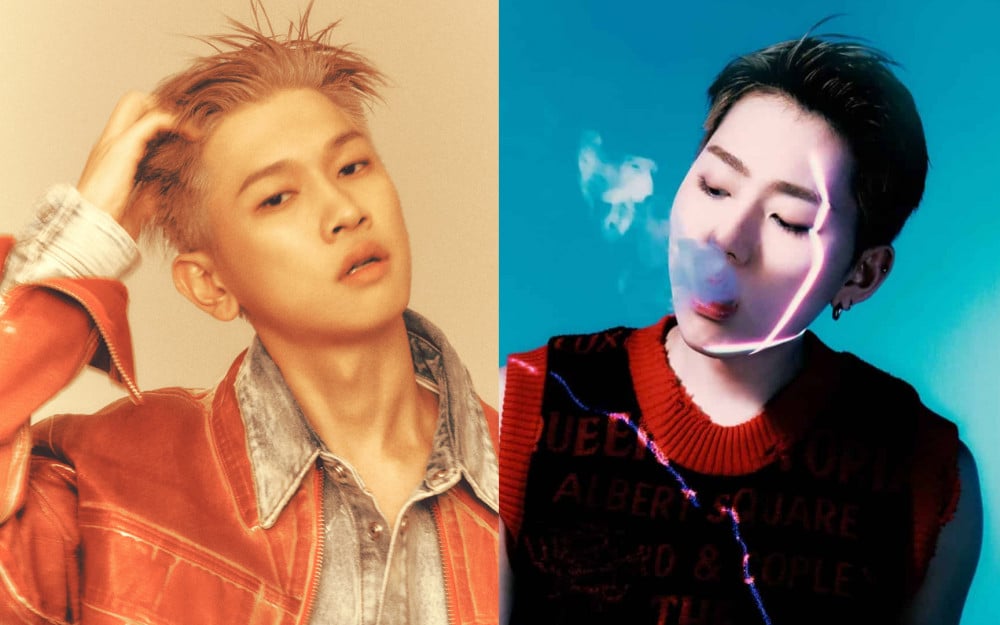 Things are bound to change with time; this is more likely for sectors such as the music and the fashion industry that are very sensitive to trends.
One of the most changed industries is the K-pop industry. With the fast pace change in music trends and high competition to stand out to the public, the K-pop industry has undergone profound changes over the years.
Recently, K-netizens pointed out that the Korean music industry seemed to have changed a lot. One netizen started the discussion in a popular online community and wrote, "I really feel that the Korean music industry changed a lot when I see Zico and Crush. Zico who used to not perform on music programs is performing on music programs and Crush released a dance track used for Tik Tok challenges. It (the music industry) definitely changed. Zico also explained the reason he's on music programs is because of the changing music market."
Other netizens joined the discussion and commented, "I didn't think Crush's music was for Tik Tok but it is a different kind of music from the one he used to release," "I agree, the music challenges became a key part, and are so important now," "I think what Crush said himself is so true. He once said that now you have to be like 'I'm releasing music so listen to it please!!!' these days," "I definitely agree that these "Challenges" are good promotions," "I agree," and "I don't think Crush released music for Tik Tok, I'm kind of offended as a fan."