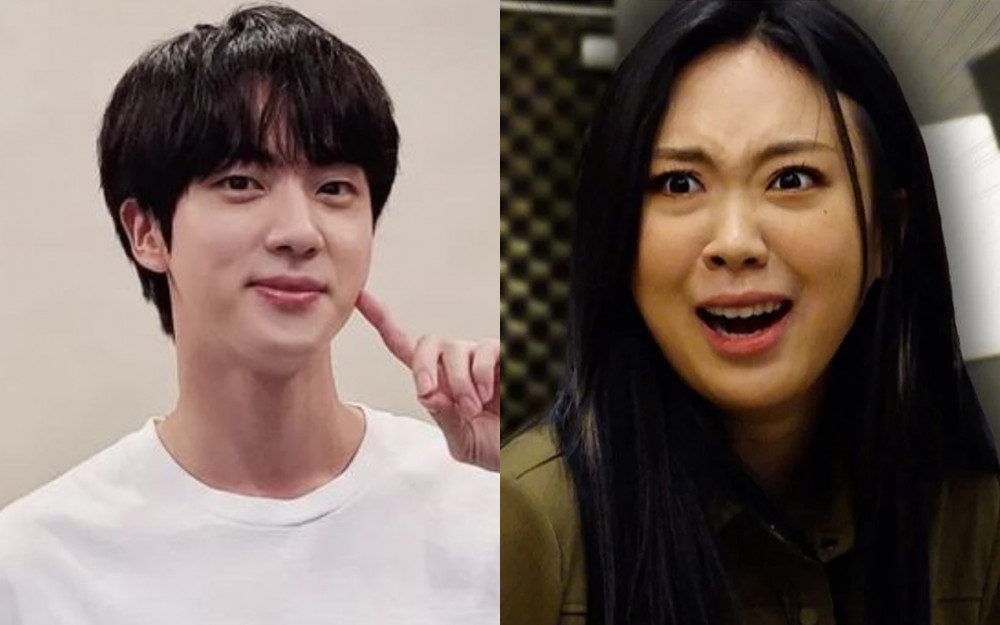 About two weeks ago, fans expected BTS's Jin to appear on Lee Young Ji's YouTube variety program 'No Prepare' after they found the rapper following the global idol.
Lee Young Ji's variety program 'No Prepare' has received much love, with top celebrities such as Danish musician Christopher and other top K-pop idols appearing as special guests. This time, the show will feature one of the biggest names in the entertainment industry today.
Just as the fans have guessed, BTS's Jin will appear on the 13th episode of 'No Prepare.'


On October 7, a preview of the episode was uploaded on 'No Prepare' YouTube channel, officially announcing that Jin is going to be appearing as a special guest. The preview began with Lee Young Ji excitedly shouting, "You thought this was the end? BTS's Jin is going to appear!!!" Then, a short preview clip of Jin was revealed.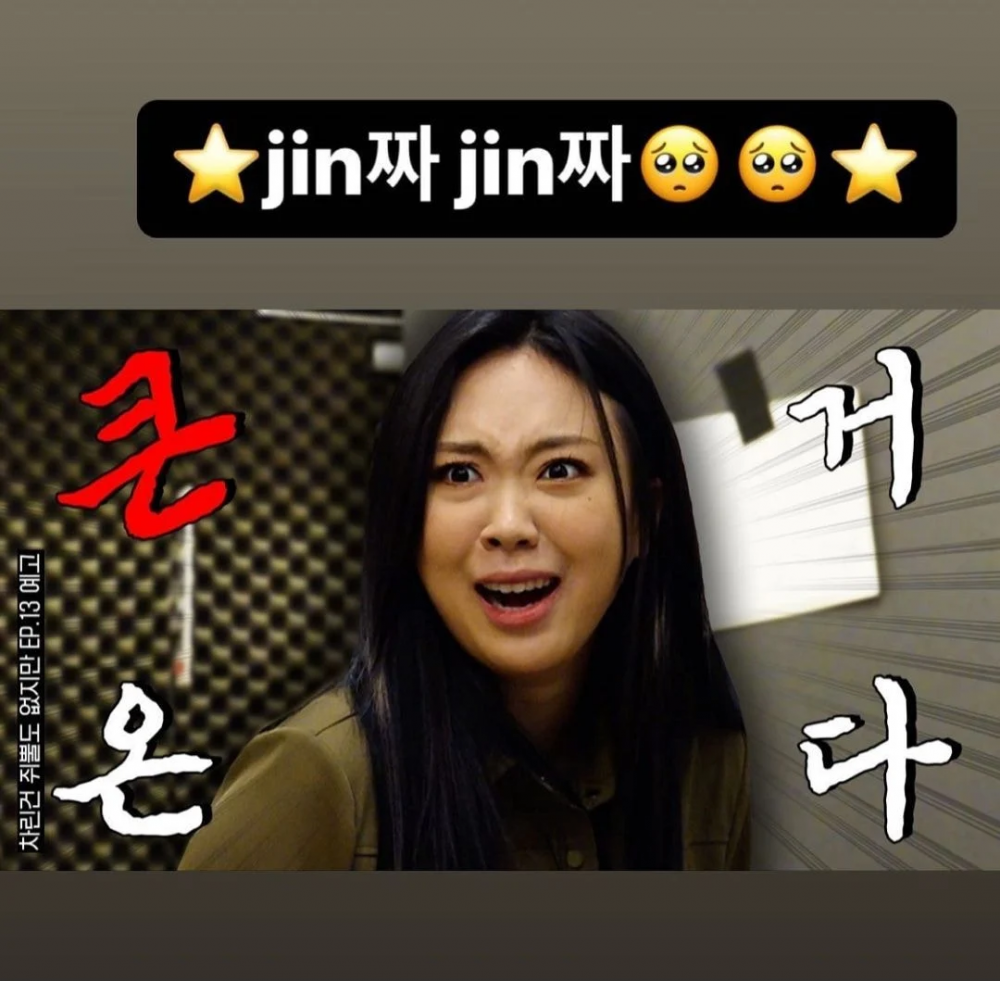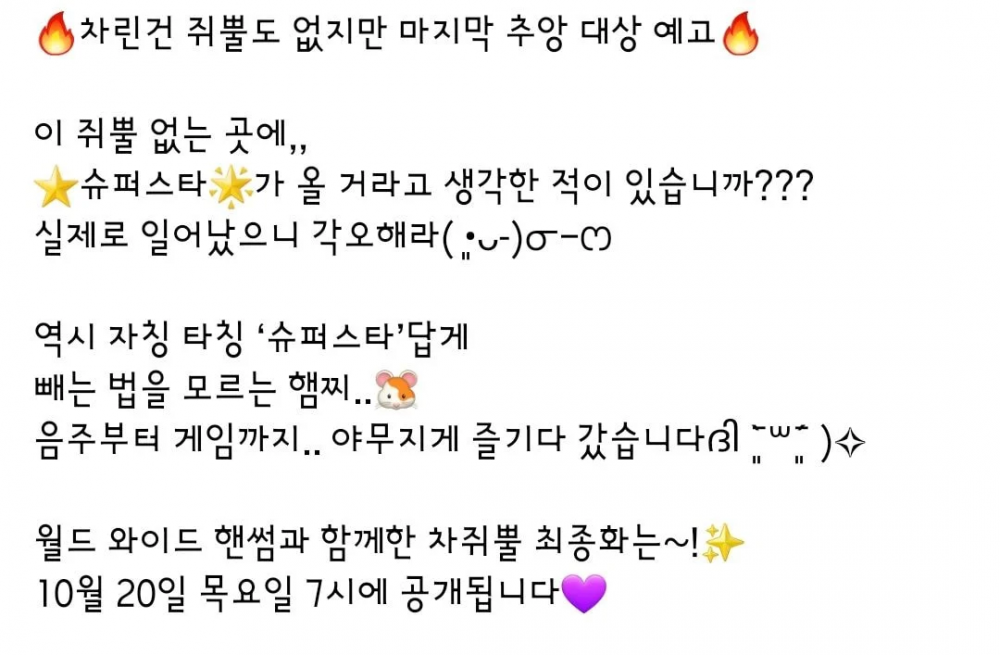 The announcement was also shared on social media, bringing more excitement to fans. Being one of the biggest stars to appear on Lee Young Ji's channel, Jin has brought much anticipation for the next episode that will air on October 20.
Fans are already excited and began sharing the news on various social media platforms and online communities, where they were able to share their reaction to the announcement. They commented, "I can't believe it's true!" "I can't wait to watch the new episode," "He's so handsome but also so cute," "This is so crazy," "Wow, wow, wow," "This is so adorable," "Superstar Jin is coming to 'No Prepare' this is unbelievable," "This is so crazy, Seokjin!!" "I'm so happy," "I'm already in love," "Is this real?" "This seems like it's going to be so fun," "Can this be real?" "Why is this the last episode though? Noo," "I can see Seokjin drunk and be cute? yes please," and "He's much thinner than I thought."