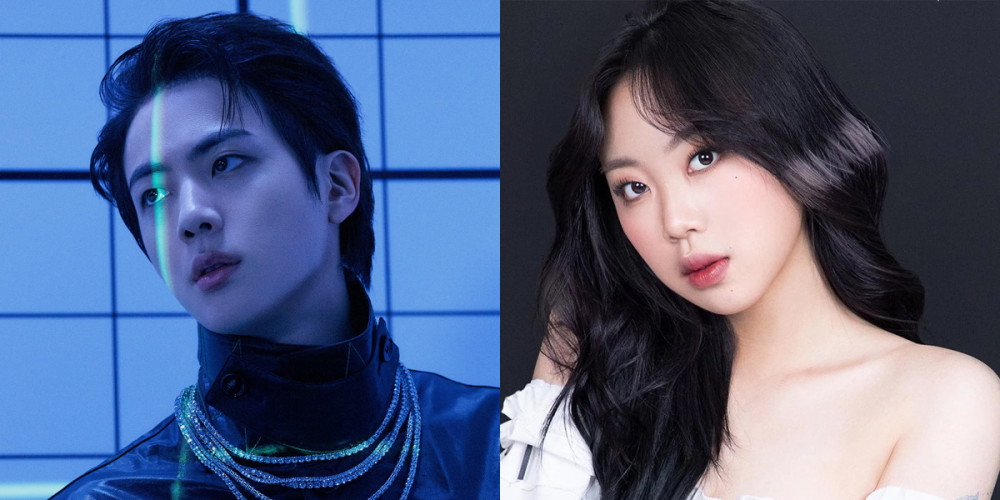 Fans are wondering why Lee Young Ji recently began following BTS's Jin on Instagram!
While Lee Young Ji is known for following many acquaintances in the entertainment industry, Jin is the only BTS member she recently began following.
In fact, many fans arespeculating that this may be a sign of Jin's long-awaited guest appearance on Lee Young Ji's YouTube show, 'No Prepare'!
Previously, K-pop idol stars including Seventeen's Hoshi, IVE's Wonyoung, MONSTA X's Hyungwon, SHINee's Key, and more have appeared as guests on 'No Prepare', sharing a drink with Lee Young Ji and showing more down-to-earth sides to their fans. Accordingly, as Lee Young Ji is following the above idols on Instagram, fans are naturally led to believe that Jin may be the next big guest.
Fans are especially thrilled about the idea of Jin appearing on his first alcohol-drinking program outside of BTS-content.
Stay tuned for more details, coming soon!