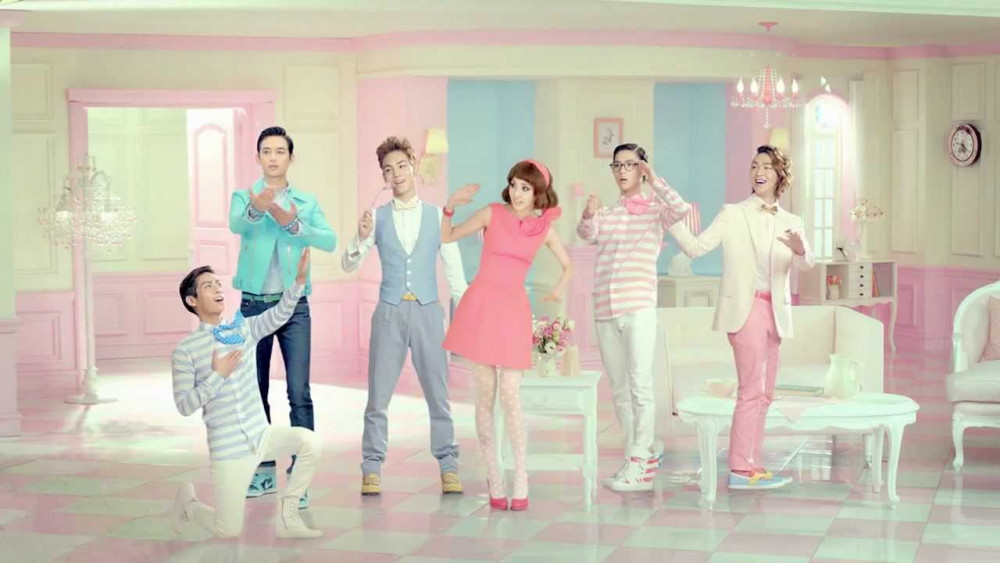 When you've been in the entertainment world for quite some time, there are memories and huge accomplishments one may want to remember. K-POP stars will probably remember their first time winning #1 on a music show or breaking a new record with their album. Actors and actresses will often remember their drama with the highest viewership ratings and winning that "best actor" award.
On the other hand, these stars also have memories that they might not necessarily want to remember. They're not necessarily bad memories, but they're often embarrassed with incidents that happened during their early career, so it may be quite awkward to see many years later.
Today, we'll look at some unwanted memories from some of our favorite Korean stars. In Korean, they call this "Heuk-yeok-sa," which directly translates to black memories because it's such a dark memory that they often don't want to remember it. Heukyeoksa is often brought up in variety and entertainment shows, and celebrities are usually very shy and embarrassed, but most of the time -- it's not as bad as you think. They're just... super cringe. Let's dive into some of these 'dark memories' that our stars may not want to remember!
G-Dragon - UPLUS Ad


SHINee - Etude House Ad


JYJ - Penzal Q Ad


Son Na Eun - ELSOD Ad


Infinite - Brick


HIGHLIGHT - A'PIEU Ad


B1A4 - TONYMOLY Ad


RM - Weekly Idol "Pink Monster"


IU - The Sam Ad
After watching these videos... what do you think? They're not as bad as you think, but we can definitely see why these stars consider these cringe. Rest assured -- they are still beautiful, and because they went through this phase, they are here today by our side. What are your thoughts on these cringe-worthy moments?