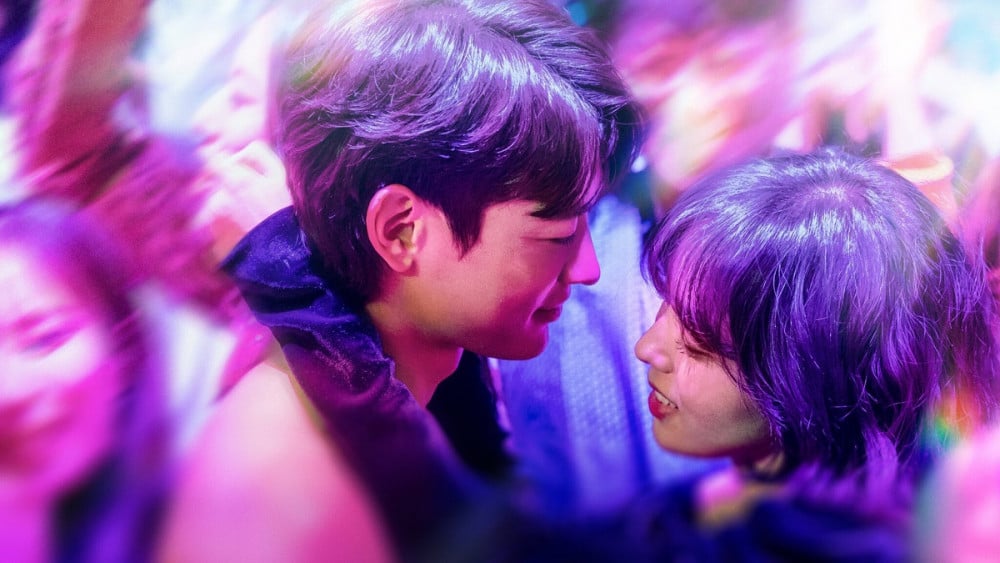 The premiere date for Netflix's new series 'The Fabulous', starring SHINee's Minho and actress Chae Soo Bin, has been confirmed.
On September 26 KST, Netflix unveiled a teaser poster for the upcoming series 'The Fabulous', starring Minho and Chae Soo Bin. The story of youth's dream, love, and friendship that occurs in the fashion world will be depicted in the hyper-realist romance drama.
In the teaser image, a glimpse of Pyo Ji Eun (played by Chae Soo Bin) and Ji Woo Min (played by Minho) is revealed, showing the two individuals surrounded by colorful, fancy lights as if to express their burning passion for their dreams. In addition, a strange atmosphere flows between the two characters, raising anticipation for their romantic chemistry.
'The Fabulous' will premiere on Netflix on November 4 KST.