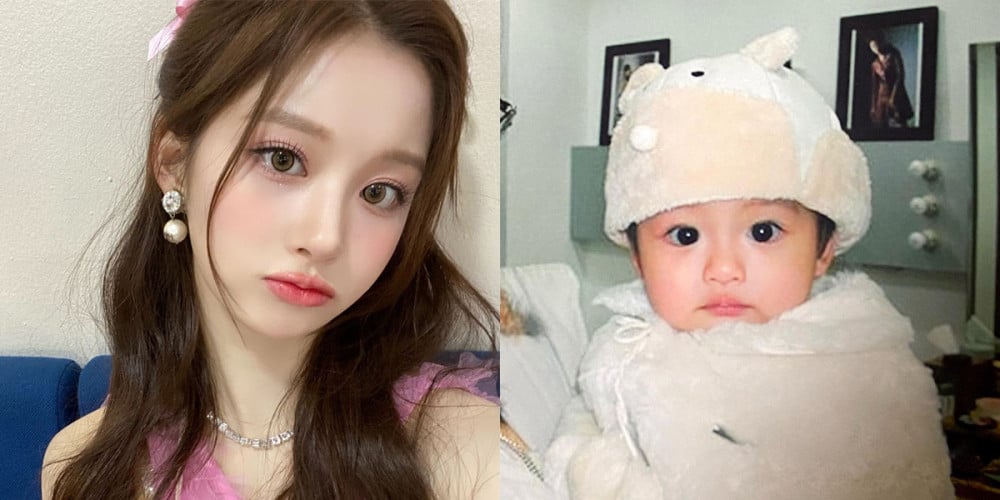 NMIXX's Sullyoon revealed a cute and interesting fact about herself!
The idol star shyly revealed during her appearance on the popular YouTube series 'Annyeong, K-Pop Idol', "When I was a baby, my mother entered me in a 'Gorgeous Babies Contest'. I won first place and received prize money through it."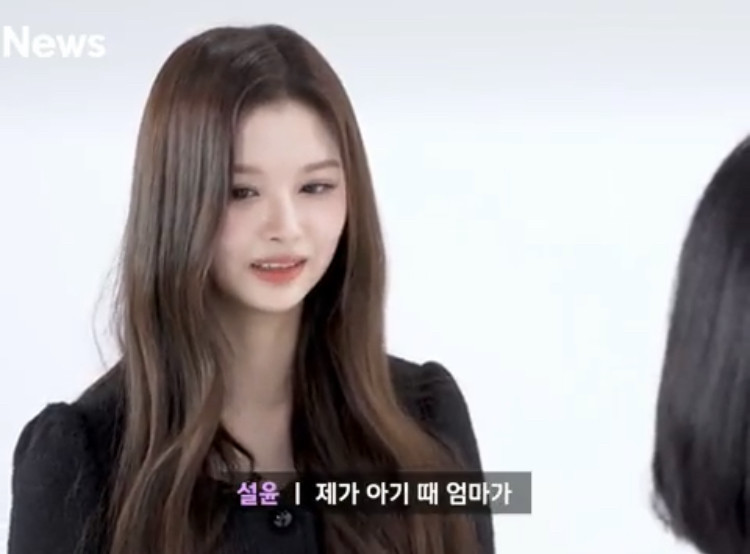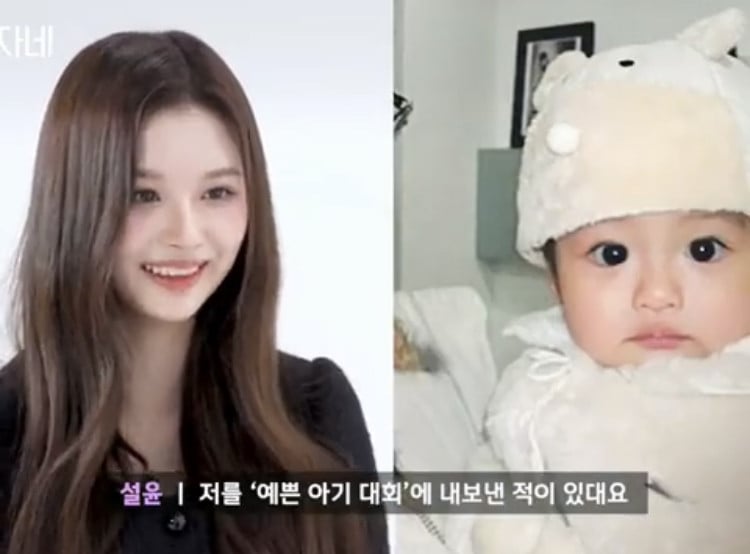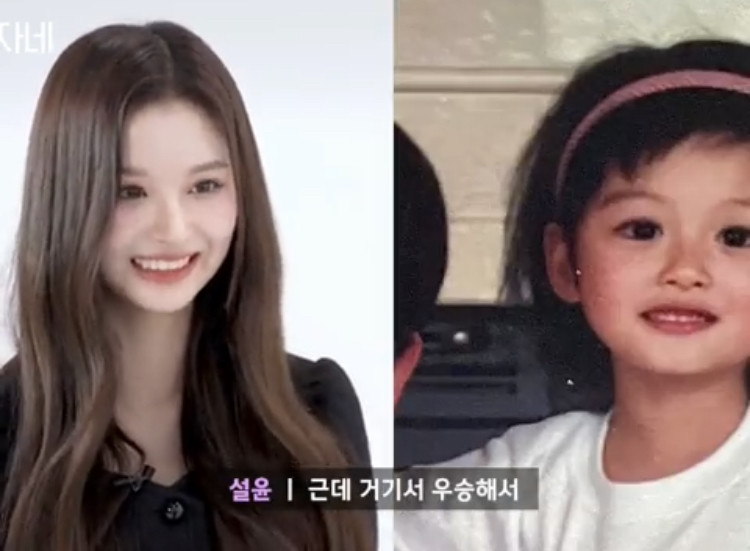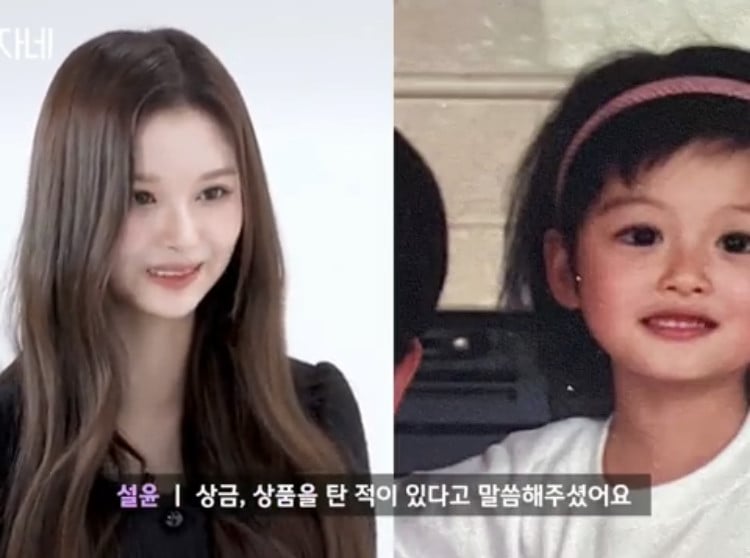 Seeing this, netizens reacted with comments like,
"That makes total sense. Why wouldn't you enter a baby like that into the contest."
"It would have been weird if she didn't win with those prominent facial features."
"Just calling her 'gorgeous' doesn't cut it."
"She was literally born an angel kekekeke."
"If that were my baby, I would enter her in a hundred of those contests."
"So cute TTTT. Sullyooon, our award-winning baby kekekeke."
"I wish she were my baby TT."
"That is the cutest baby!"
"Her eyes were so pure and sparkly when she was a baby."
"In her baby pictures, she looks like a cartoon!"
Did you know this interesting fact about NMIXX's Sullyoon?