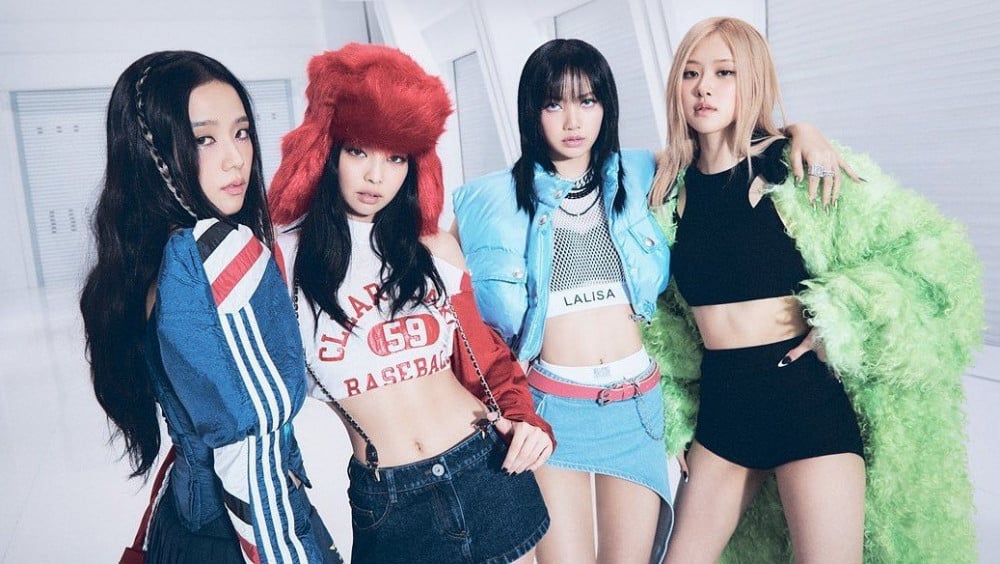 BLACKPINK have achieved another impressive feat with 'Born Pink'!
According to the UK's Official album chart rankings for this week, BLACKPINK's 2nd full album album 'Born Pink' debuted straight at #1 on the chart, proving the group's unwavering power.
BLACKPINK have now become the first-ever K-Pop girl group to have an album landing atop the Official albums chart. Additionally, they are the first girl group to have a #1 hit in about six years since Little Mix in 2016.
Congratulations to BLACKPINK on making history yet again!