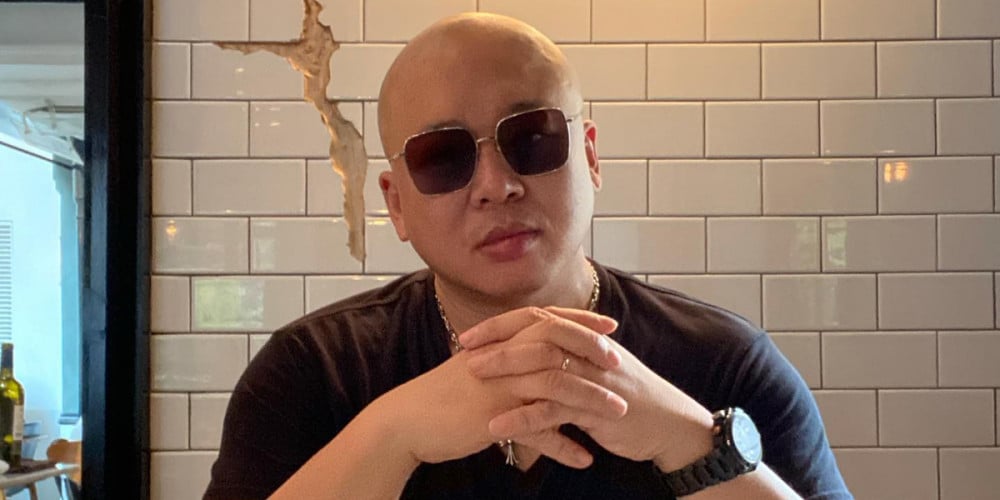 Music producer and entrepreneur Don Spike (Kim Min Su, 45) is suspecting of having thrown a 'drug party' with affiliates from an adult entertainment business.
Earlier this week on September 26, Don Spike was booked by police at a hotel in Gangnam after testing positive in a rapid drug test. Police also ceased approximately 30 grams of methamphetamine, worth 100,000,000 KRW (~ $70,000 USD), from the music producer's possession.
On September 28, during his police questioning, Don Spike emphasized through his legal representative that he was "alone" when he was booked for drug use. Then, on September 29, the Seoul Northern District Court issued an arrest warrant for Don Spike after identifying him as "at flight risk".
Also on September 29, an owner of an adult entertainment establishment, 'A' (37), was arrested and detained for illegal drug use. According to police, 'A' is believed to have rented a party room at a hotel in Gangnam on three separate occasions beginning in April of this year. There, 'A' administered methamphetamine with two adult entertainment hostesses. One of the hostesses confirmed this to be true after being called in as a witness, and also stated that they used illegal drugs with 'Kim' (Don Spike).
Based on information gathered from 'A's questioning, the police are currently interrogating 8 other individuals including the hostesses who were present on the scene with 'A' for potential charges of illegal drug use.