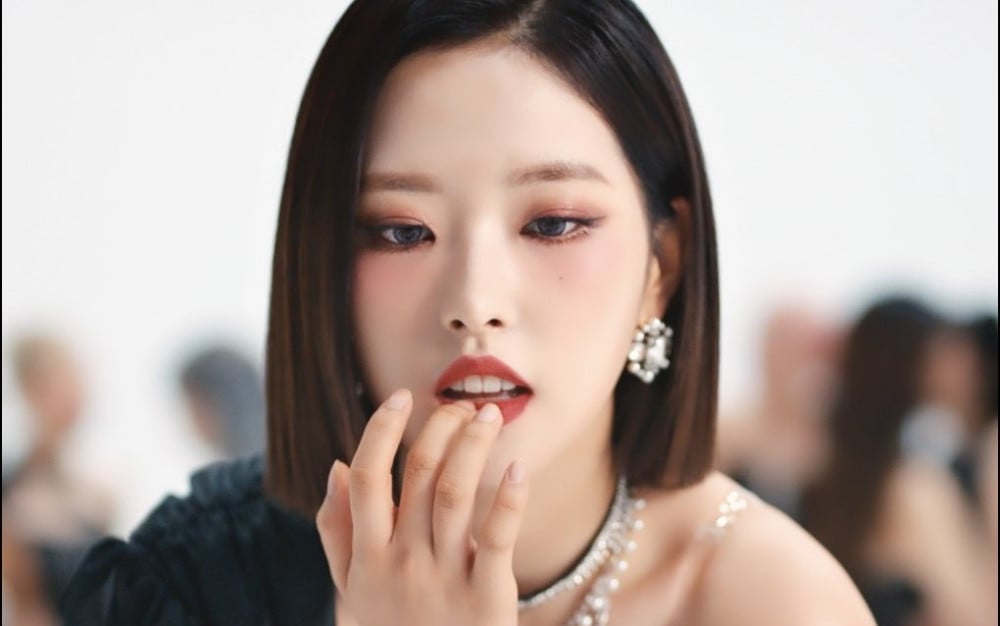 On September 9, LOONA posted the second teaser for their long-awaited Japanese comeback 'LUMINOUS' onto their official Japanese YouTube channel.
In the short yet intriguing clip, the girls appear in chic black outfits on a production set, seen chatting with one another while having their makeup touched up. The caption, "the live streaming will start shortly," in Japanese text, is then abruptly shown on the screen. The video ends with a fierce Olivia Hye walking up to the camera and tapping on the screen of a phone. Unlike the previous teaser, this one is coupled with an upbeat synth instrumental, which builds up toward a climax at the end of the teaser. Check out the clip below!
LOONA's 2nd Japanese comeback, 'LUMINOUS,' is set to be released digitally on September 14 (12:00 AM JST).
Unfortunately, member Chuu will not be participating in this comeback.