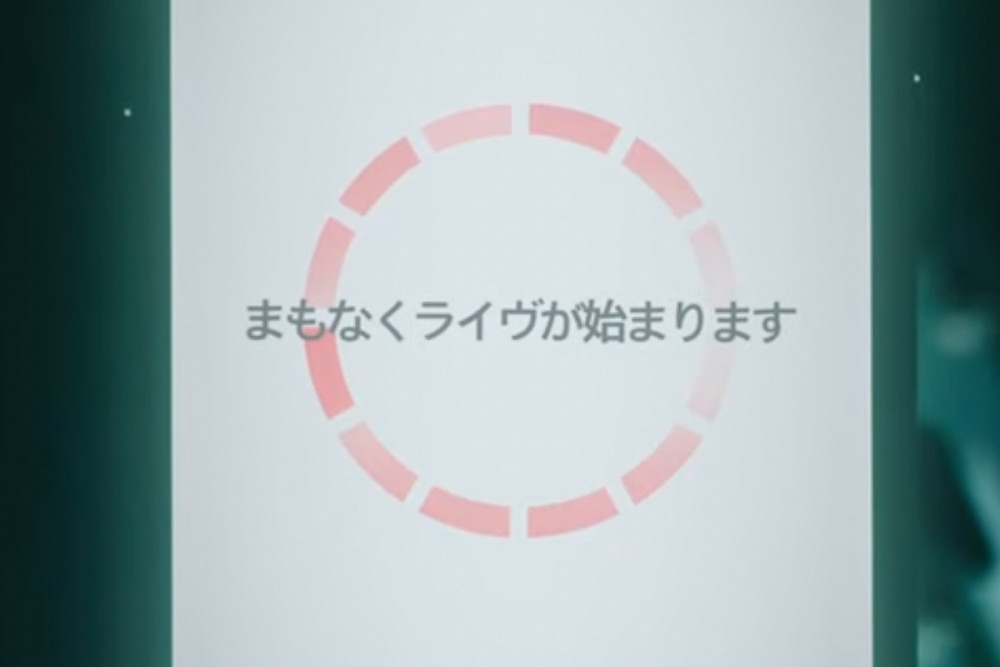 Some content has finally been released for LOONA's long awaited Japanese comeback!

On August 26, LOONA posted a short clip onto their official Japanese channel. This short clip starts with a phone with a pixelated screen and as its content gets clearer, the a caption, "The live streaming will start shortly," first appears in Korea, and its languages keep changing till it finally lands on Japanese with the same caption. Check out the short clip below.
Unfortunately, Chuu will be missing from this comeback.
Meanwhile, LOONA's 2nd Japanese single "Luminous" is set for release on September 28. Stay tuned for more updates!