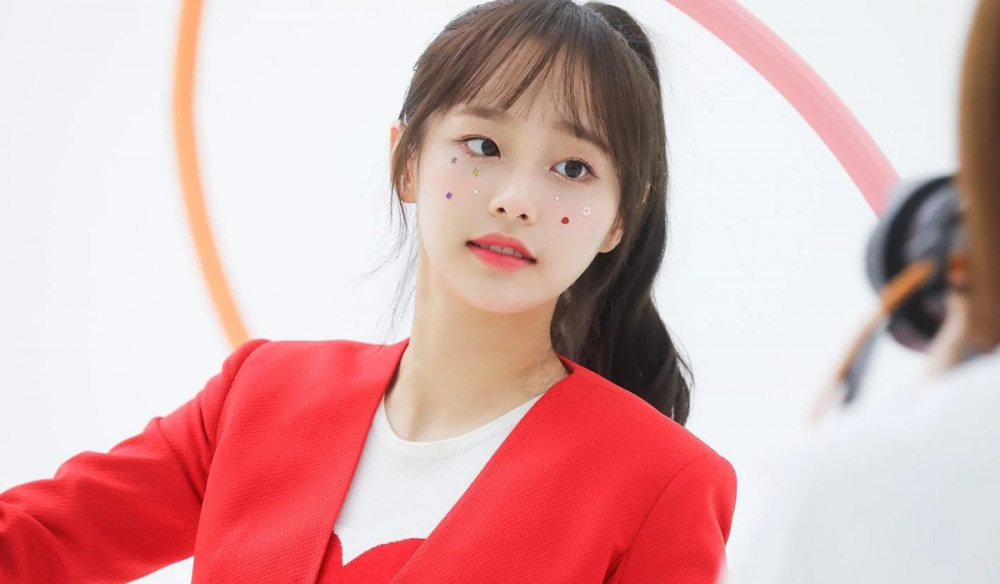 Chuu will not be participating in LOONA's upcoming Japan promotions, Blockberry Creative has confirmed.
In a statement released on July 25 KST, the agency announced the member will not participate in LOONA's upcoming Japanese comeback single "Luminous" nor will she be attending the 'LOONATHEWORLD' concert in Tokyo on October 1 due to personal schedules.
Meanwhile, "Luminous" is set for release on September 28.