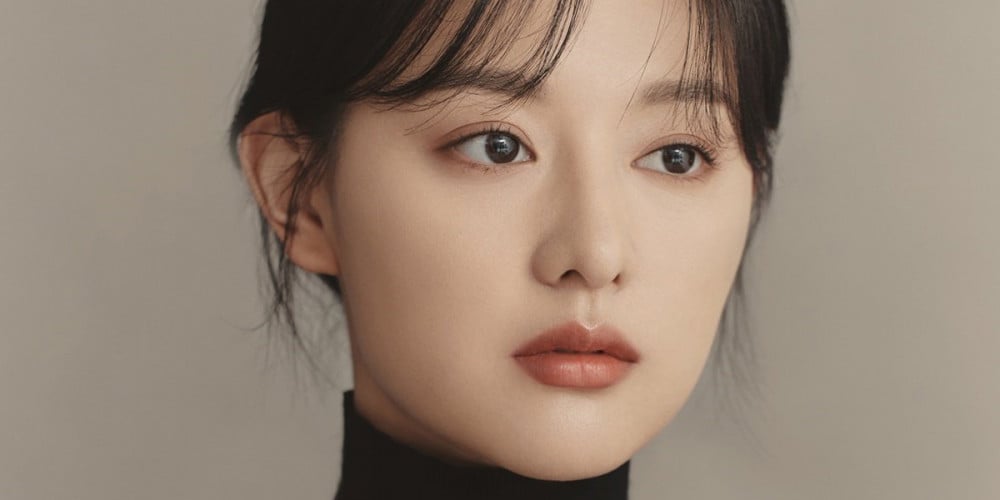 On September 29, High Zium Studio (formerly HiStory D&C) revealed that the agency has signed an exclusive contract with actress Kim Ji Won.
High Zium Studio relayed, "We are happy to create a positive synergy effect with Kim Ji Won, an actress loved and trusted by the public. As Kim Ji Won is an actress who has proven her multiplicity of charms through her immersive roles in a variety of projects, we will provide strong support so that she can continue to show a good image."
Kim Ji Won has now officially become label mates with former co-star Song Joong Ki at High Zium Studio, 3 years after working together in the tvN series 'Arthdal Chronicles' season 1.
In addition to being Song Joong Ki's management label, High Zium Studio is also home to Go Bo Kyeol, Seo Eun Soo, Geum Sae Rok, and more.