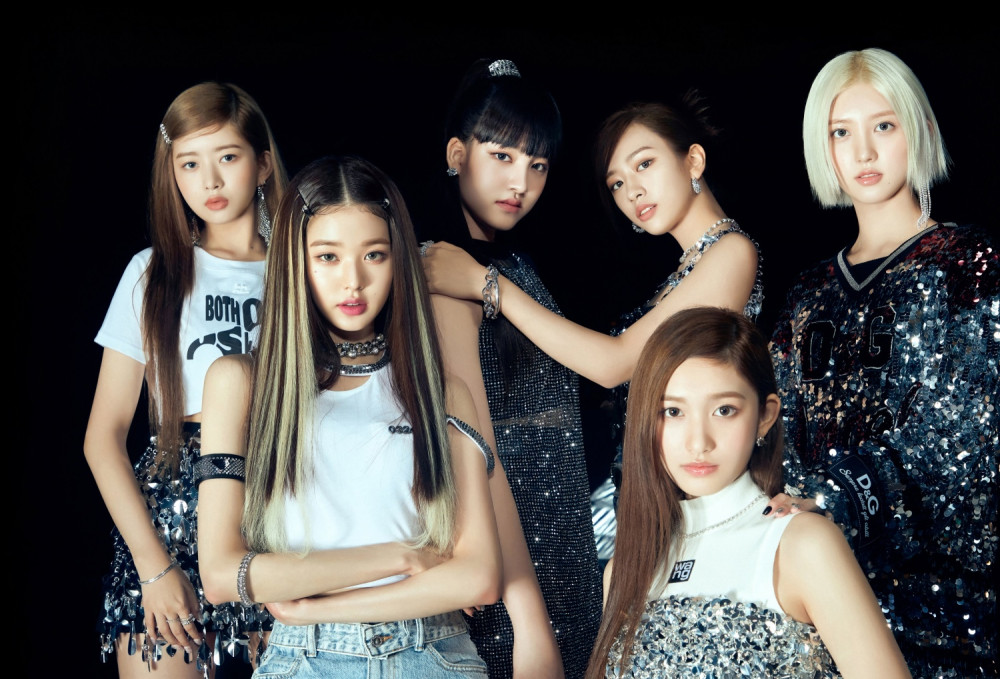 KBS' 'Music Bank' is back for its weekly show featuring performances by your favorite artists.

On this week's episode, Kim Chae Won debuted solo with "Tomorrow", SHINee's Key returned with "Gasoline", Rocket Punch came back with "Flash", Lee Jin Hyuk made a comeback with "Crack", Billlie returned with "RING ma Bell", TEMPEST came back with "Can't Stop Shining", and Hong Dae Kwang returned with "Happy Ending".

As for the winners, IVE and TWICE were the nominees, but it was IVE who took the win with "After LIKE". Congratulations to IVE!

Other performers included Ghost9, IVE, TWICE, CIX, DKB, BLITZERS, CRAXY, BAE173, and TRI.BE.

Check out the performances below!

WINNER:



===
SOLO DEBUT: Kim Chae Won



==
COMEBACK: Key



==
COMEBACK: Rocket Punch



==
COMEBACK: Lee Jin Hyuk



==
COMEBACK: Billlie



==
COMEBACK: TEMPEST



==
COMEBACK: Hong Dae Kwang




===
Ghost9



==
IVE



==
TWICE



==
CIX



==
DKB



==
BLITZERS



==
CRAXY



==
BAE173



==
TRI.BE



===